"Hellboy" cast member Daniel Dae Kim is very appreciative of Ed Skrein's efforts, not only for stepping aside from the role in the reboot, but also for his sobering words on the whitewashing situation. The 49-year-old actor expressed his admiration for both Skrein and the "Hellboy" producers for staying culturally accurate in the film's casting as well.
"I applaud the producers and, in particular, Ed Skrein for championing the notion that Asian characters should be played by Asian or Asian American actors," Kim revealed during an interview with THR. "He could not have addressed the issue more elegantly and I remain indebted to him for his strength of character," the Asian American actor added.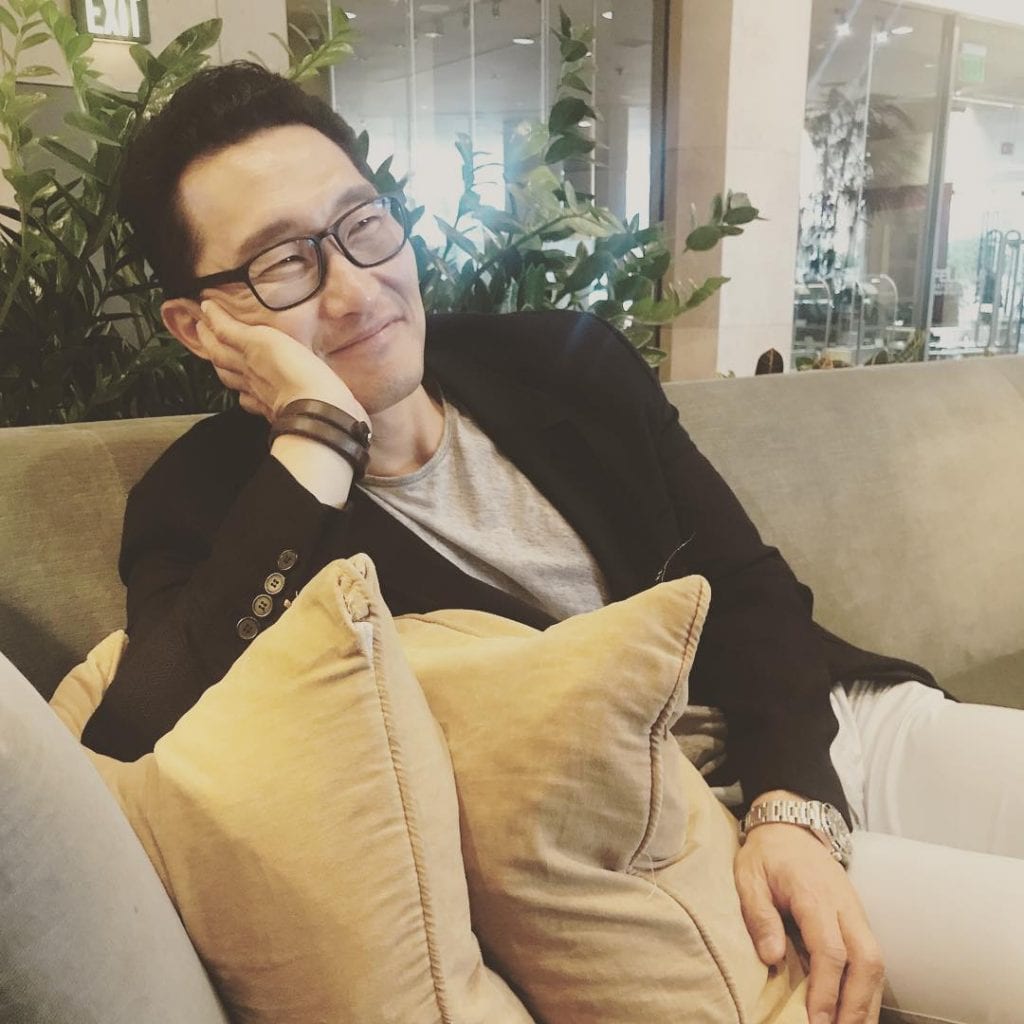 Kim plays as Japanese-American soldier Major Ben Daimio, a character who can transform into a jaguar when undergoing high levels of stress. Skrein was originally set to play as Daimio, but the British actor felt that it's important to "honor and respect" the film's cultural accuracy by stepping away from the role.
"It is clear that representing this character in a culturally accurate way holds significance for people, and that to neglect this responsibility would continue a worrying tendency to obscure ethnic minority stories and voice in the Arts," Skrein added. While the actors themselves seem to be diffusing the situation, the film's executive producer managed to spark a flame in social media by defending their stance in the whitewashing controversy.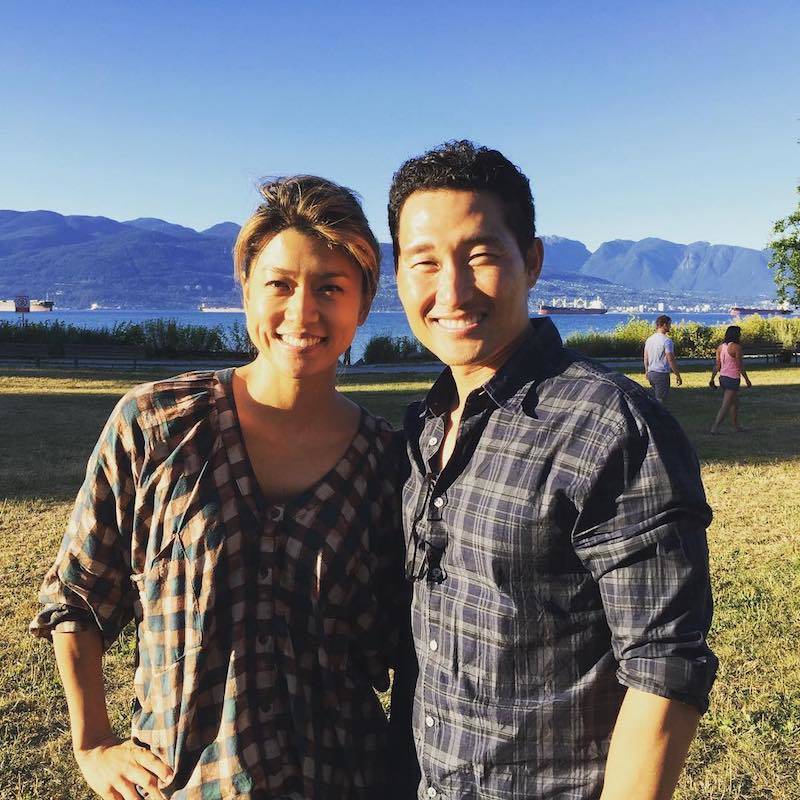 Furthermore, It seems the whole whitewashing debacle has not been resolved just yet as some fans are still not satisfied since the new cast for Daimio is Korean and not Japanese. Kim revealed that they have already started filming so fans will have to see for themselves how the "Hellboy" reboot does once it comes out. The "Hellboy" cast still includes some promising names in Hollywood after all, including "Suicide Squad" star David Harbour, "Resident Evil" actress Mila Jovovich and "John Wick" actor Ian McShane.