A staffer with the Dallas Stars was removed from his job after making a racist comment relating rodent extermination and Chinese people on social media.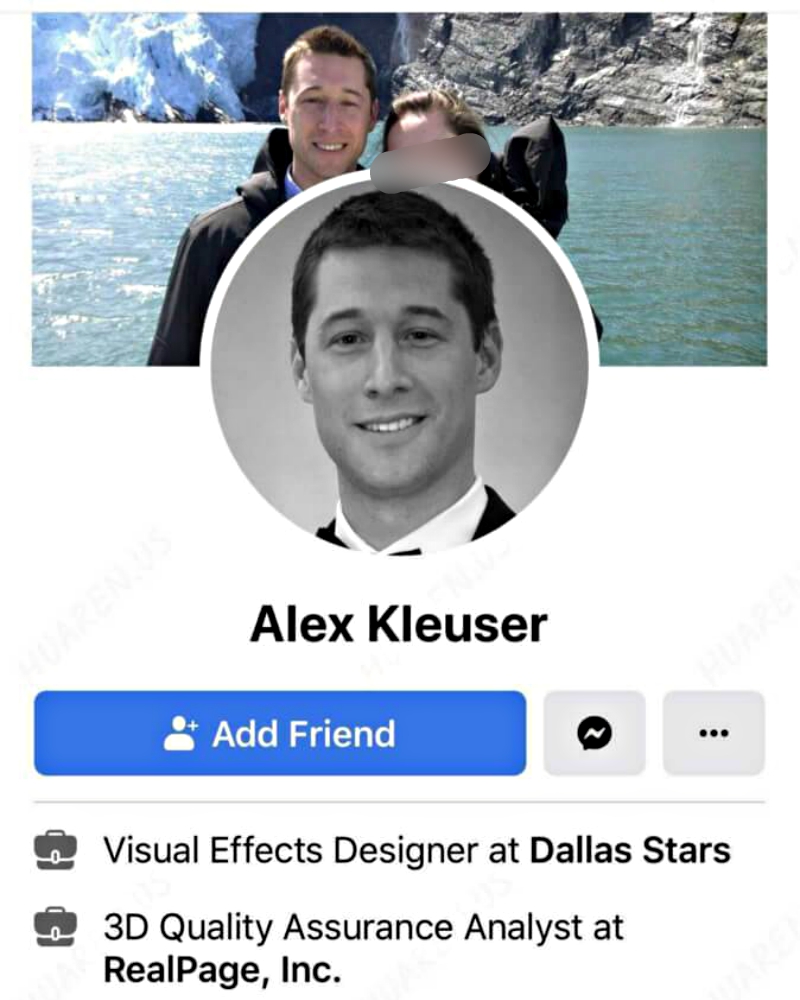 What happened: Alex Kleuser, a visual effects designer for the American ice hockey team, compared Chinese people to squirrels, suggesting that they bred uncontrollably and ultimately caused problems for others.
Kleuser's remarks surfaced under a thread on NextDoor, a social networking platform for neighborhoods.

The thread reportedly discussed ways to keep squirrels away.

Homemade repellents such as moth balls and cayenne pepper do not really "solve the problem" since they only drive the animals away, Kleuser said.

His solution: shoot them down before they manage to reproduce.

In making his case, Kleuser compared the animals to the Chinese, because "they just keep coming."

"When you shoot a squirrel, it stops that one and also stops it from breeding to create more squirrels year after year. The squirrels are like the Chinese, they just keep coming," he noted. "It's not enough for one or two people to be shooting them, we all need to do our part to make a difference."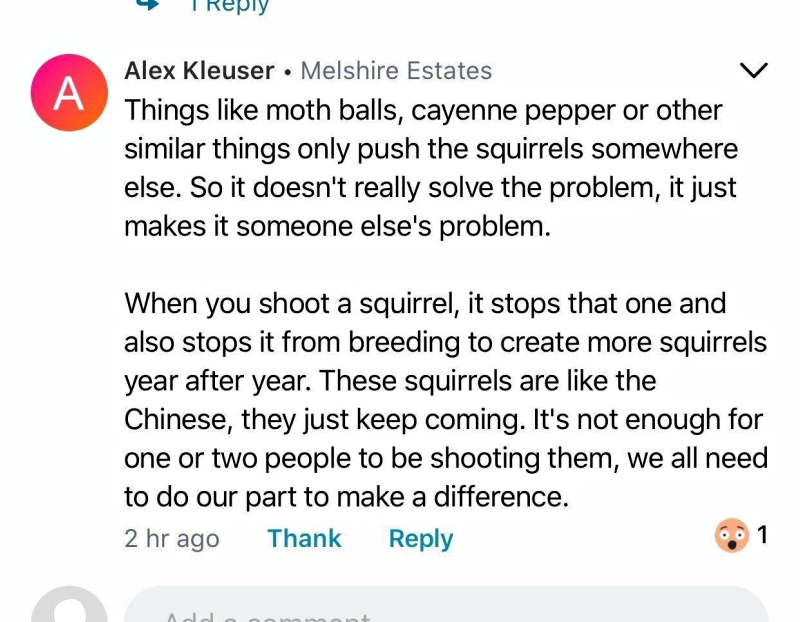 The aftermath: Kleuser's comments quickly drew accusations of racism on the platform, and by Monday, the Dallas Stars announced his termination from the team.
Jan Xie, a Chinese American, told

Dallas News

that Kleuser's words stung, especially since Asian Americans have been fighting racism brought about by the COVID-19 pandemic in the last few months. Her organization, Asian Culture and Education Society USA, has been sending personal protective equipment and food to hospitals.

"People don't know us, so they may think we're just squirrels," Xie said. "It's not right, and this is not fair. Chinese Americans are working hard. We really do our best to help this community."

In a statement on Monday, the Dallas Stars confirmed that Kleuser had been fired.

"Alex was an employee of the Dallas Stars. This individual's statement does not represent the culture and values of the club. As such, this employee is no longer a part of this organization," the organization said, according to

ESPN

.

Kleuser had been with the team since September 2018, according to his now-inaccessible LinkedIn profile.

The NHL is reportedly developing groups to study issues on diversity and inclusion from the perspective of executives, players, fans and youth hockey following the death of George Floyd.
Feature Image (left) via Alex Kleuser/Facebook