Chinese actress Liu Yifei, also known as Crystal Liu, has been cast as the beloved protagonist of the live-action adaptation of Disney's 1998 animated film "Mulan".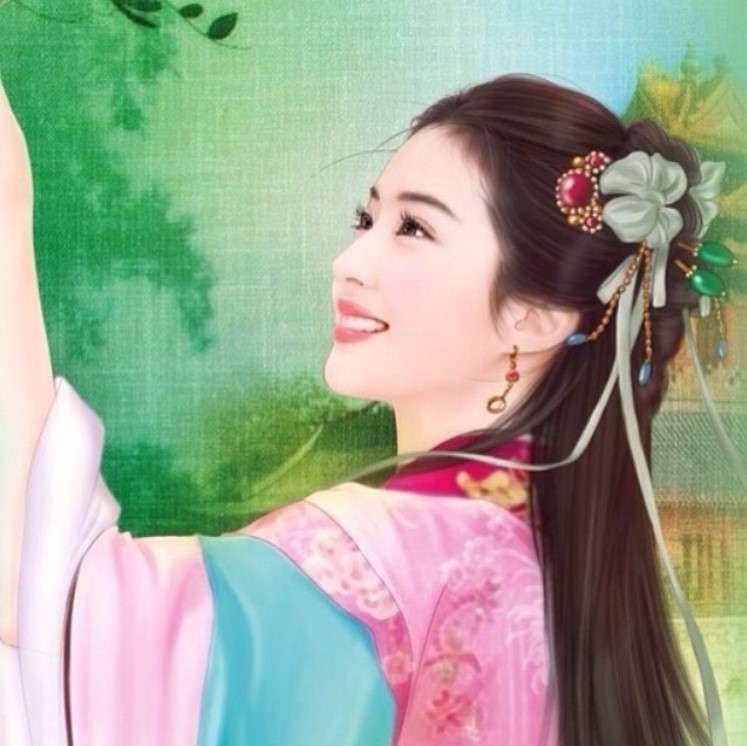 Sorry, Scarlett Johansson.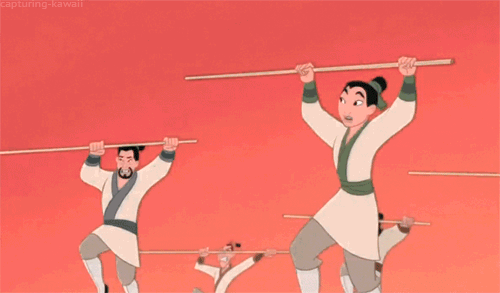 In its search to find the star of the film, Disney was adamant about trying to cast an ethnically Chinese actress who possesses martial arts badassery and is able to speak English, according to the Hollywood Reporter.
Casting directors traversed five continents and auditioned 1,000 candidates before eventually choosing 30-year-old Liu for the role of Hua Mulan, who impersonates a man to take her father's army conscription and fight against the Huns in fifth-century China.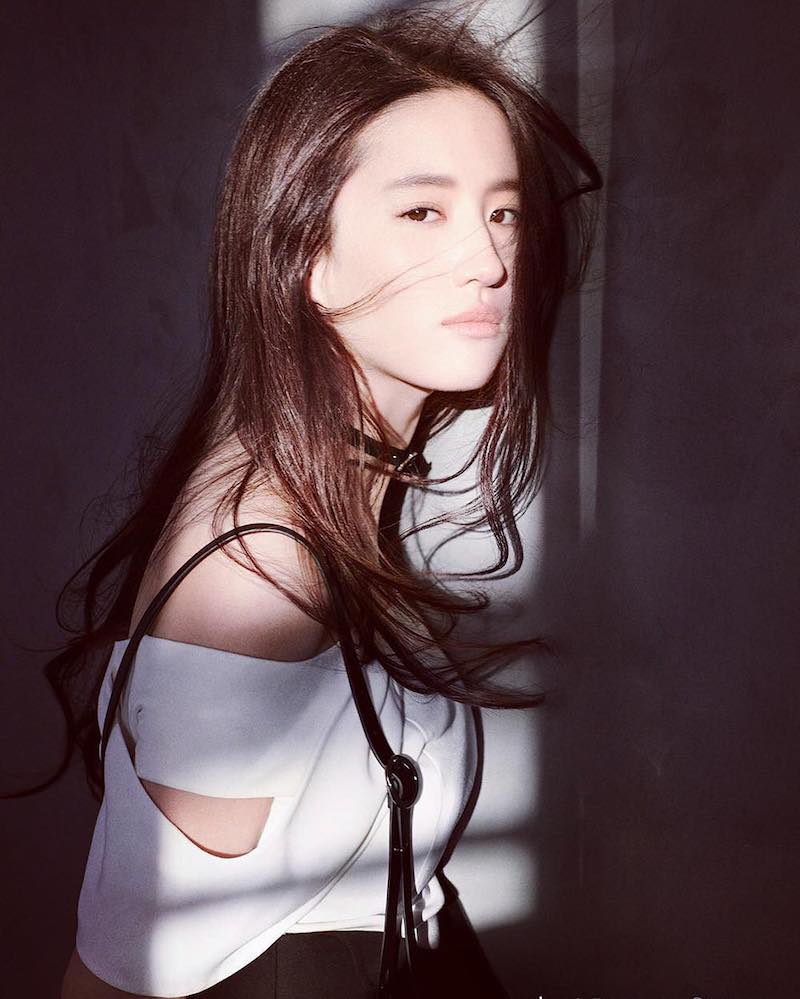 Nicknamed "Fairy Sister", Liu got her start in a series of hit Chinese TV dramas in the mid-2000s while she took classes at the Beijing Film Academy.
She starred in films such as "The Forbidden Kingdom" opposite martial arts legends Jackie Chan and Jet Li in 2008, "Outcast" with Nicolas Cage and Hayden Christensen in 2014, and "Ip Man 3" with Donnie Yen and Mike Tyson in 2015.
Liu lived in Queens, New York when she was younger, and is obsessed with adorable cats.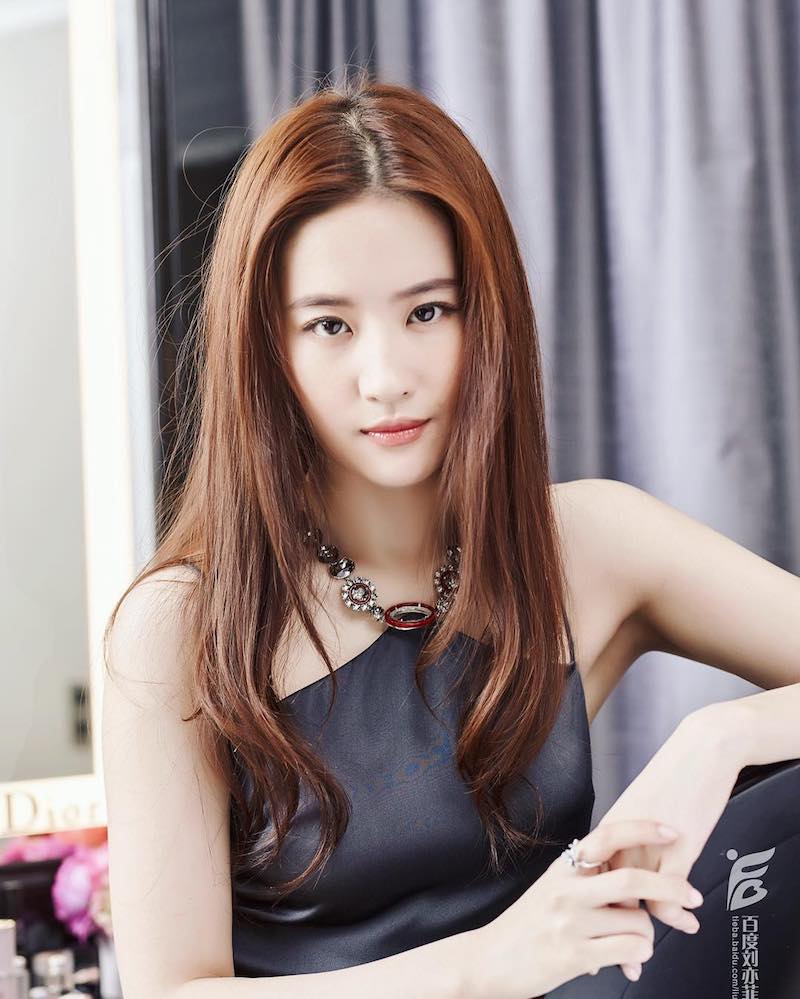 Liu can recently be seen in "The Chinese Widow" alongside Emile Hirsch, and "Once Upon a Time", which garnered $82.3 million in China over the summer.
Directed by Niki Caro and produced by Chris Bender, Jason Reed, and Jake Weiner, with Bill Kong serving as executive producer, Disney's live-action "Mulan" is set for a 2019 release and fans of the original film couldn't contain their excitement on Twitter.
LOOK AT OUR MULAN YALL 👏🏽👏🏽 pic.twitter.com/QXwm6clMpd

— emi (@heroicgay) November 29, 2017
when you see #disney actually cast a Chinese actress to play in the live action #mulan movie! pic.twitter.com/Xxiig2xDuu

— DON wants Snyder's Justice League Director's Cut! (@muddyboots26) November 29, 2017
scarjo after she finds out a chinese actress was cast as mulan pic.twitter.com/bOMVsA0q0X

— obert wanjamin (@richardriders) November 29, 2017
LOOK AT OUR MULAN IM IN TEARS pic.twitter.com/EeTivhT03k

— carol (@sofboutellas) November 29, 2017
Liu Yifei is your new Mulan and I already am in love with her pic.twitter.com/mRf4nX0CkY

— zak (@ZakKondratenko) November 29, 2017
2017 is truly a year for the Asian community breaking a barrier on media. @BTS_twt entering hot 100, attending AMAs/BBMAs & so much more @RyankPotter being casted as beast boy which is freakin incredible since I've been a fan since supah ninjas & crystal liu being casted as mulan

— Amanda⚡️ (@bangtanbabe7) November 29, 2017
I say again, if Disney doesn't replicate this Mulan poster for the live action, I'm going to have words with someone. pic.twitter.com/vmGdIdtFHJ

— Victoria Aveyard (@VictoriaAveyard) November 29, 2017
GUYS IM SO HAPPY THEY ACTUALLY CASTED A CHINESE ACTRESS TO PLAY MULAN IN THE LIVE ACTION MOVIE THIS IS GROUD BREAKING ITS ABOUT TIME

— Amanda⚡️ (@bangtanbabe7) November 29, 2017
mulan means so much to me. that movie formed me as a person. I've been so adamantly against the remake (especially w/o the music) but….liu yifei looks exactly like the real life mulan I always envisioned growing up. I am shook pic.twitter.com/oiDekXE36P

— ryann (@leiasorgana) November 29, 2017
mulan is the best disney princess so they better make this the best live-action remake

— 🍷 (@bleuvaIentine) November 29, 2017
The Lion King and Mulan WILL be disneys top live action remakes. We will make that happen. We have POC accurately being played by POC. We will support both of these films. pic.twitter.com/u9RT0aiKnI

— 404 [Error.] (@96KYUM) November 29, 2017
Disney actually hired a Chinese actress to play Mulan #Mulan pic.twitter.com/iPgOZKo9bh

— JoMaJa (@JoMaJa91) November 29, 2017
Featured Image via Instagram / (Left): liuyifeibar | YouTube / (Right): YouTube Movies