A COVID-19 survivor made headlines this week for his treatment bill that reached a whopping $1.1 million.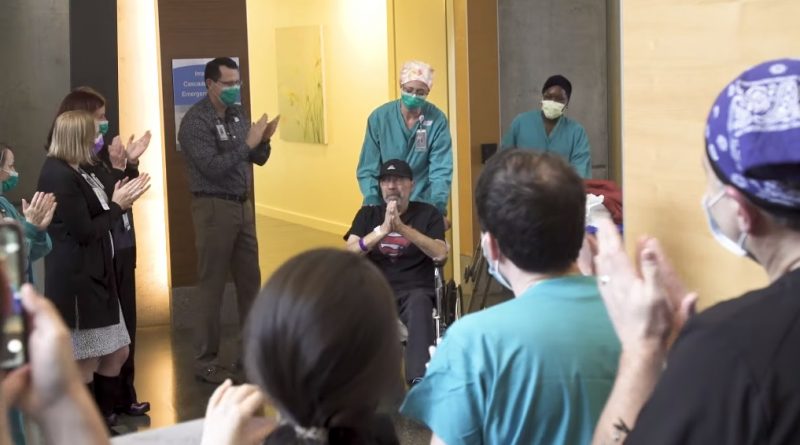 Background: Michael Flor, 70, grew up in a mixed-race home in the Central District of Seattle. His father was from the Philippines and his mother was from Germany. He is married to Elisa Del Rosario, who is also Filipino.
Flor started feeling sick in late February. He was diagnosed with COVID-19 on March 6.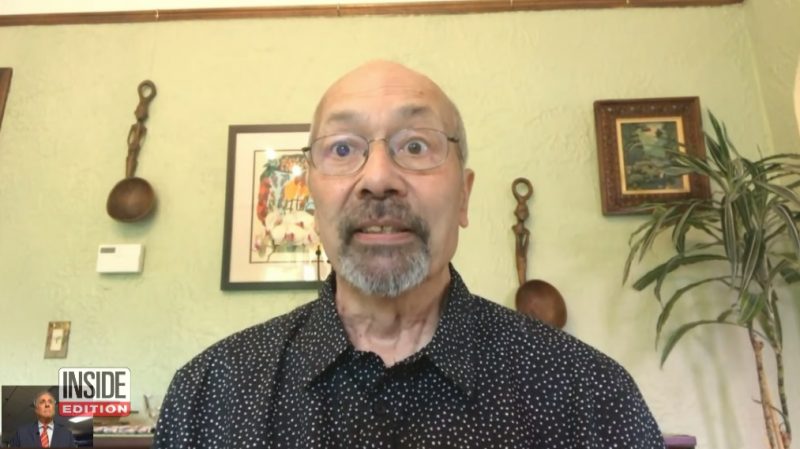 The charges: Flor collected nearly 3,000 itemized charges, or around 50 per day, during his stay at the hospital.
Flor was admitted at the Swedish Medical Center in Issaquah, Washington for 62 days, making him the longest-hospitalized COVID-19 patient.

He incurred dues amounting to $1,122,501.04, which came in the form of a 181-paged bill that explains the charges, according to

The Seattle Times

.

He was billed $408,912 ($9,736 per day for 42 days) for his room in the intensive care unit and $82,215 ($2,835 per day for 29 days) for his use of the mechanical ventilator, among other charges (medications reportedly composed about a quarter of the bill).

However, as a beneficiary of Medicare for COVID-19, he may not have to pay any of it at all, since Congress set aside over $100 billion to help hospitals and insurance companies cover costs of the pandemic.

"While the costs are mind-blowing, I have Medicare and Medicare Advantage, which will cover most, if not all, of the expenses," Flor told

Northwest Asian Weekly

. "We understand that Congress also set up a fund for all COVID-19 expenses."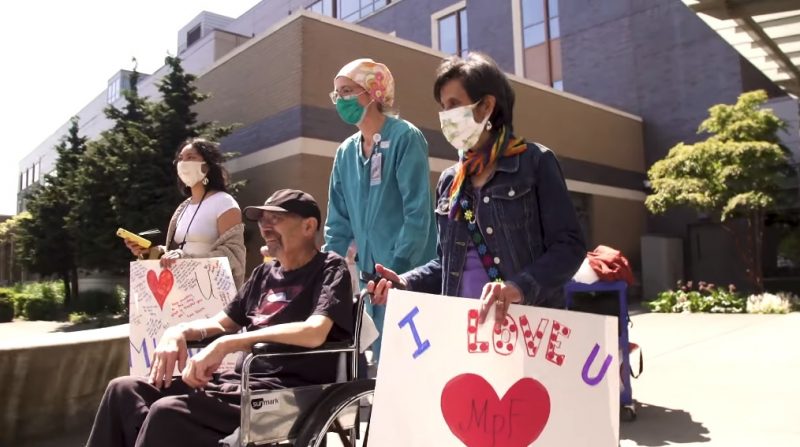 Why this is important: Flor's gargantuan bill will test the efficiency of Medicare and his insurance company's policies regarding COVID-19.
Flor's million-dollar bill does not include physician fees, skilled nursing facility stay, in-home physical therapy and dialysis three times a week.

For COVID-19,

Medicare

covers lab tests, FDA-authorized antibody tests, all "medically necessary" hospitalizations and a vaccine as soon as one becomes available.

A medically necessary hospitalization includes staying under quarantine at a facility even after a patient diagnosed with COVID-19 has been discharged.

So far, the Swedish Medical Center has not initiated any patient billing for COVID-19 treatment, saying that it is working closely with insurers before asking patients to settle "out-of-pocket costs."

"We have not received the itemized statement. Should there be any disagreement over the bill, it will be worked out between us and the hospital," Kaiser Permanente, Flor's insurer, told

ABC 13

. "The patient is not financially responsible in these cases, we are."
Feature Image Screenshots via The Seattle Times (left) and Inside Edition (right)