A Taiwanese student was almost left homeless after landing in the U.K. and finding out that her Airbnb booking had been canceled over fears that she might be carrying the 2019 novel coronavirus (2019-nCoV or COVID-19).
Louise Hsin-Yuan Peng, 31, was looking forward to good accommodations when she arrived in the U.K. on Feb. 1 to work on a three-month research project.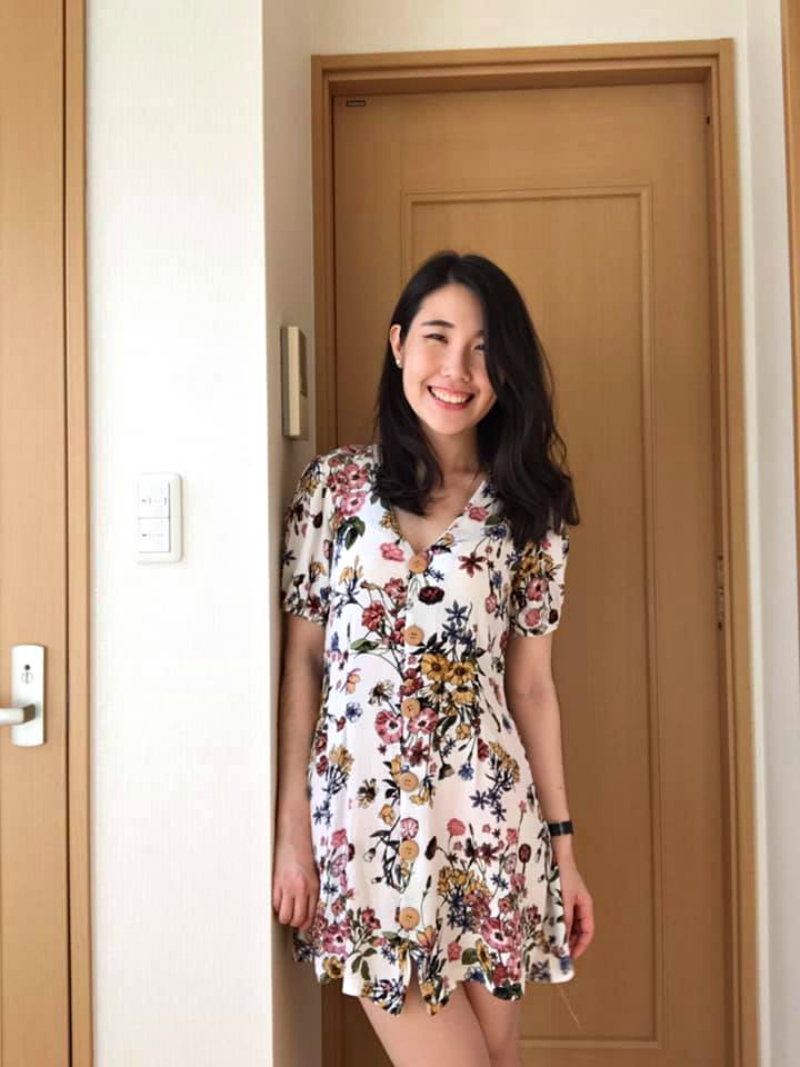 "They were concerned that I might spread the coronavirus to them 'and their dog' simply because I am Taiwanese,"
the Yale student wrote on
Facebook
.
She added that she had neither visited China nor contacted anyone from Hubei, the provincial epicenter of the outbreak.
"It would have been acceptable if they had let me know before I got on a plane. But, instead, they thought that sending me such a message minutes before my supposed check-in was an okay thing to do. And AirBnB allowed this to happen."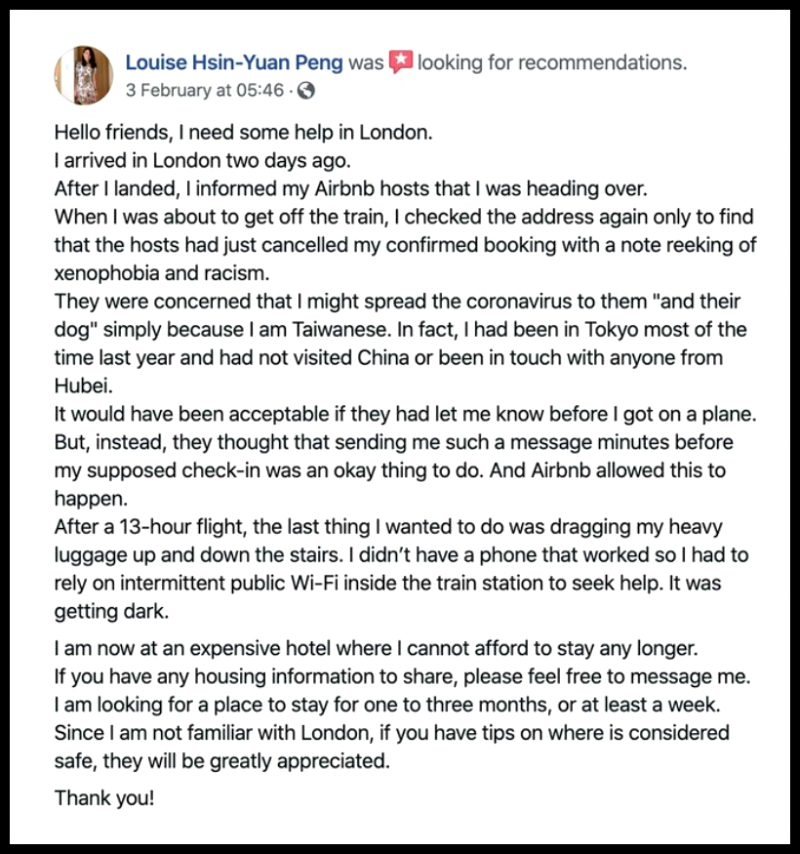 Subscribe to
NextShark's Newsletter
A daily dose of Asian America's essential stories, in under 5 minutes.
Get our collection of Asian America's most essential stories to your inbox daily for free.
Unsure? Check out our Newsletter Archive.
With nowhere to go and no phone data, Peng had to rely on public Wi-Fi at a train station to contact friends who may be of help.
Shortly after, she managed to take refuge in an expensive hotel, but could not afford to stay any longer.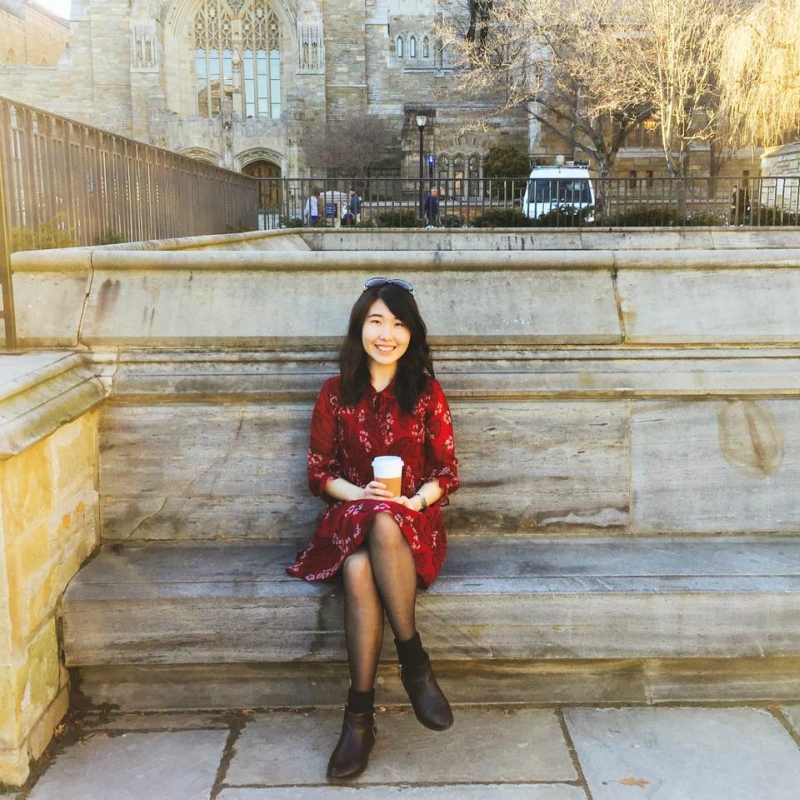 Fortunately, Peng found help in a friend who offered to accommodate her until later this month.
"If I hadn't been able to find a friend who was able to help me, I would have been in a dangerous situation, in a strange country, with no access to the internet or phone data, and completely homeless,"
she told
HuffPost U.K.
"I've since heard of other Taiwanese people who have had their accommodation cancelled for similar reasons, although not quite as last minute as this. But it is clearly happening to other people and it is completely unfair."
Peng has since contacted Airbnb to report her experience, which left her feeling "racially discriminated against." A spokesperson responded with acknowledgment and expressed regret over the incident.
The company also offered to refund and reimburse all of her expenses incurred as a result of the cancellation — including an Uber, hotel and a second AirBnB reservation — as well as a $500 coupon for future use.
"We take cancellation issues seriously and rigorously enforce a non-discrimination policy. We investigate all reports of discrimination and take appropriate action when necessary, including up to removal of users from the platform," the company said in a statement.
"Cancellations related to the novel coronavirus outbreak need to observe our internal policies, local and international official guidelines and recommendations."
It is understood that Airbnb has already communicated with the hosts who canceled Peng's booking.
"I would like to thank everyone who has given me support and help,"
Peng wrote in an
update
on Feb. 11.
As of this writing, the U.K. has confirmed nine cases of COVID-19. The ninth patient contracted the virus in mainland China, according to
BBC
.