A Chinese nurse has gone viral on social media after she posted a photo with a sign asking the Chinese government to set her up with a boyfriend after the 2019 novel coronavirus (COVID-19) outbreak is over.
Tian Fangfang, who is one of the many medical workers fighting on the front lines of the COVID-19 outbreak, posted a picture wearing her hazmat suit on Chinese social media, holding a sign that reads: "the country can assign me a boyfriend when the epidemic is over," according to Unilad.
The 30-year-old nurse was reportedly inspired by one of her colleagues who wrote, "I want a boyfriend," on her hazmat suit, as she explained in her post on Feb. 25.
Even though she is currently looking for a boyfriend, the nurse said her main priority right now is to help fight the COVID-19 epidemic in China.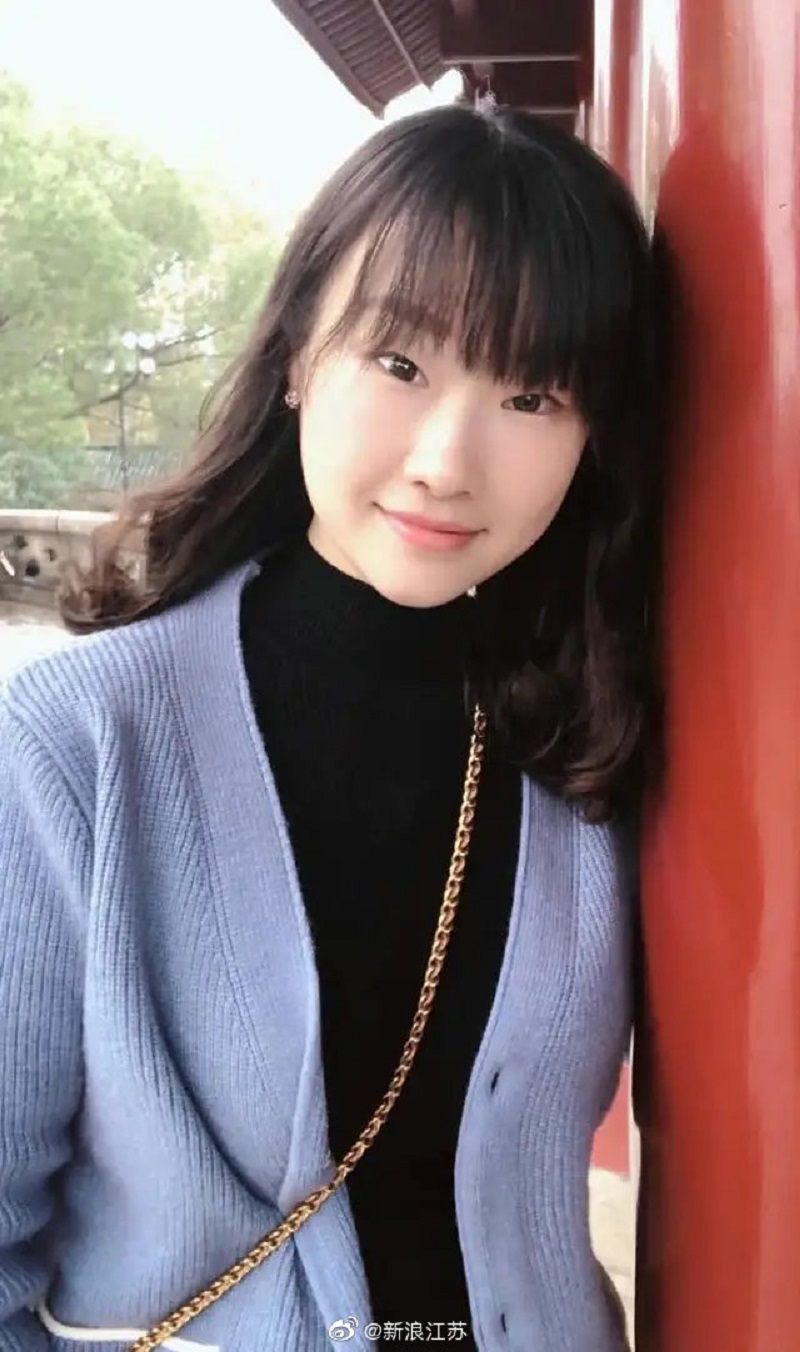 "I am indeed I looking for a boyfriend, but right now my focus is to do my job well and do what a nurse should do," she wrote in her Weibo post. "That is to help Wuhan people overcome the difficulties and beat the virus together."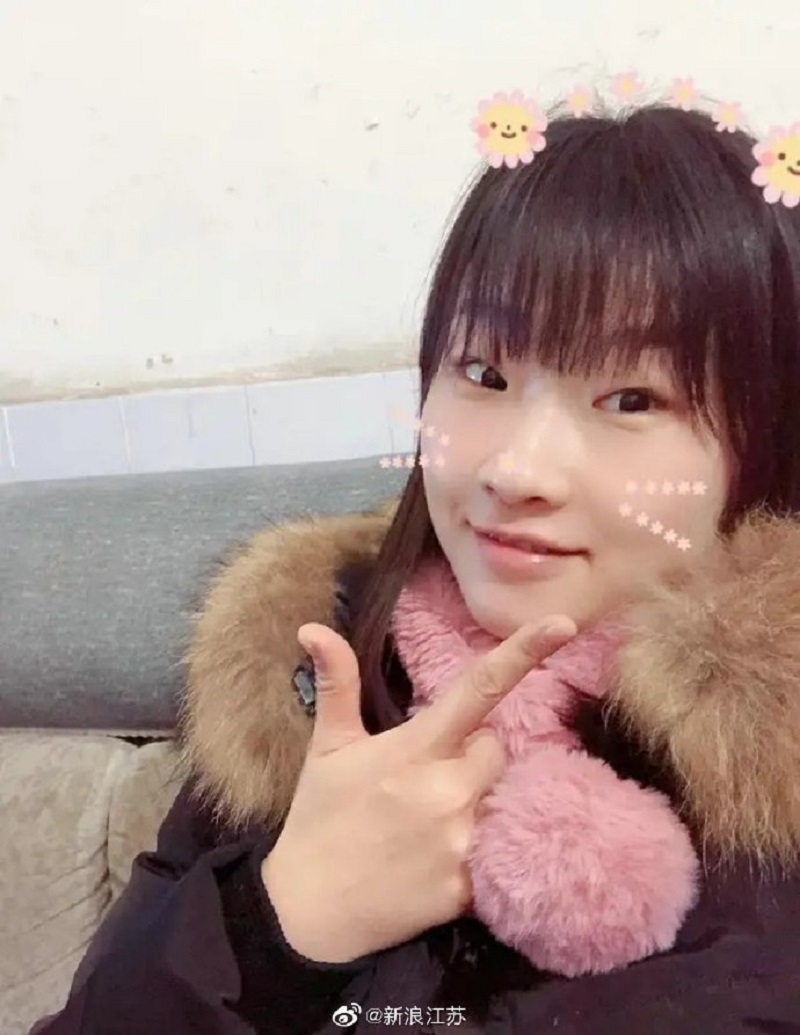 When it comes to preferences, Tian told the independent media outlet, Ren Jian Zhi Bei, that she is looking for a tall man because she is 5 feet 6 inches.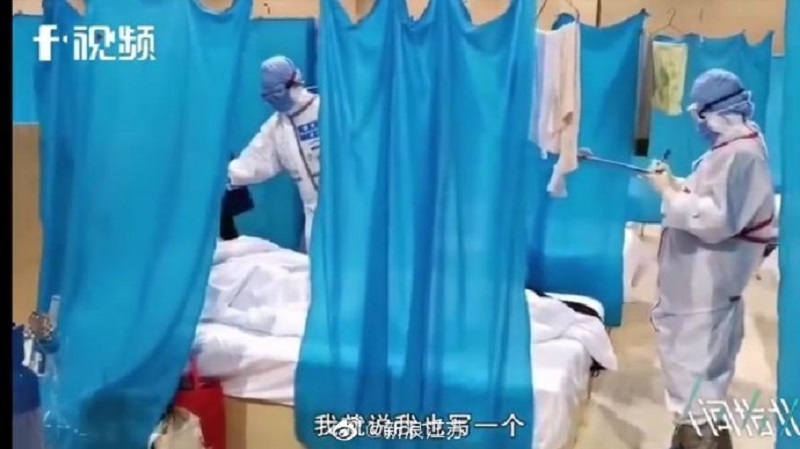 Tian is said to be the first employee to voluntarily sign up for a task in the front lines at the Hospital Affiliated to Hunan Traditional Chinese Medicine Research Institute, the Daily Mail reported. She arrived at the Dahuashan Fang Cang Hospital in Wuhan's Jiangxia District on Feb. 11 along with her colleagues and has been working there since.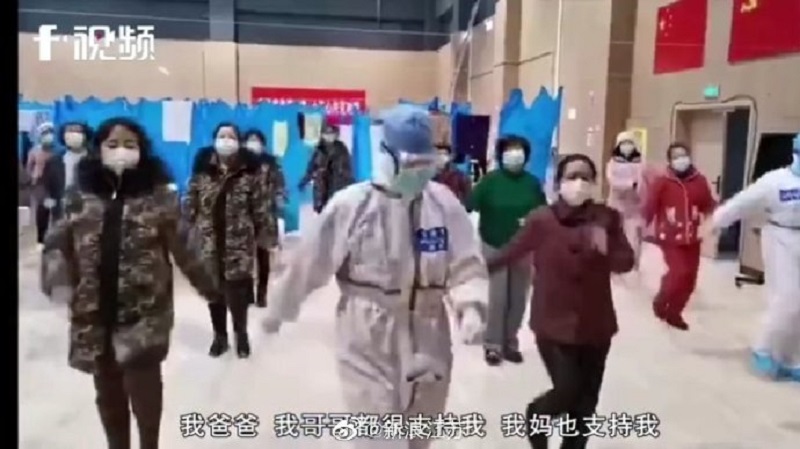 Other than being a medical assistant, Tian also helps patients relieve anxiety by leading them in group exercises and singing.
Her father was also a medical worker and had worked during the SARS outbreak in 2003. He reassured her and said things would be fine as long as she took the necessary precautions, Tian said.
Images via @新浪江苏