A 15-year-old boy has been convicted in a racially-motivated attack against a Singaporean student in London last year.
The incident, which left 23-year-old Jonathan Mok with facial fractures, occurred at around 9:15 p.m. in Oxford Street, London on Feb. 24, 2020.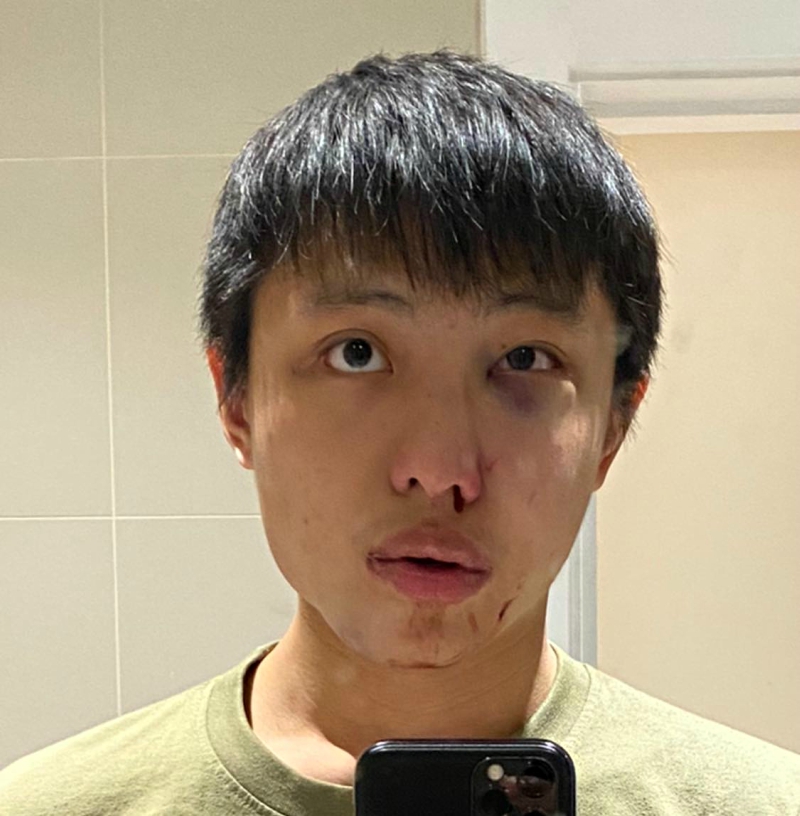 "I saw one of them look at me (just as he walked past me) and said something to me, which I could make out the word 'coronavirus,'" Mok wrote of the incident, which involved four male perpetrators. "I was stunned and turned around to have a look at the man [who] made the statement. He was still staring at me as he walked past and realised I was looking at him."
This "man" yelled at Mok, and seconds later, the rest of the group had ganged up on him. The lead perpetrator, who remains unnamed due to legal reasons, pleaded guilty to causing serious bodily injuries last August. While he denied racial motivations, he was eventually tried for racially aggravated bodily harm.
"He [Mok] was clearly targeted in this hate crime because of his ethnic appearance," said Daniel Kavanagh of the Crown Prosecution Service.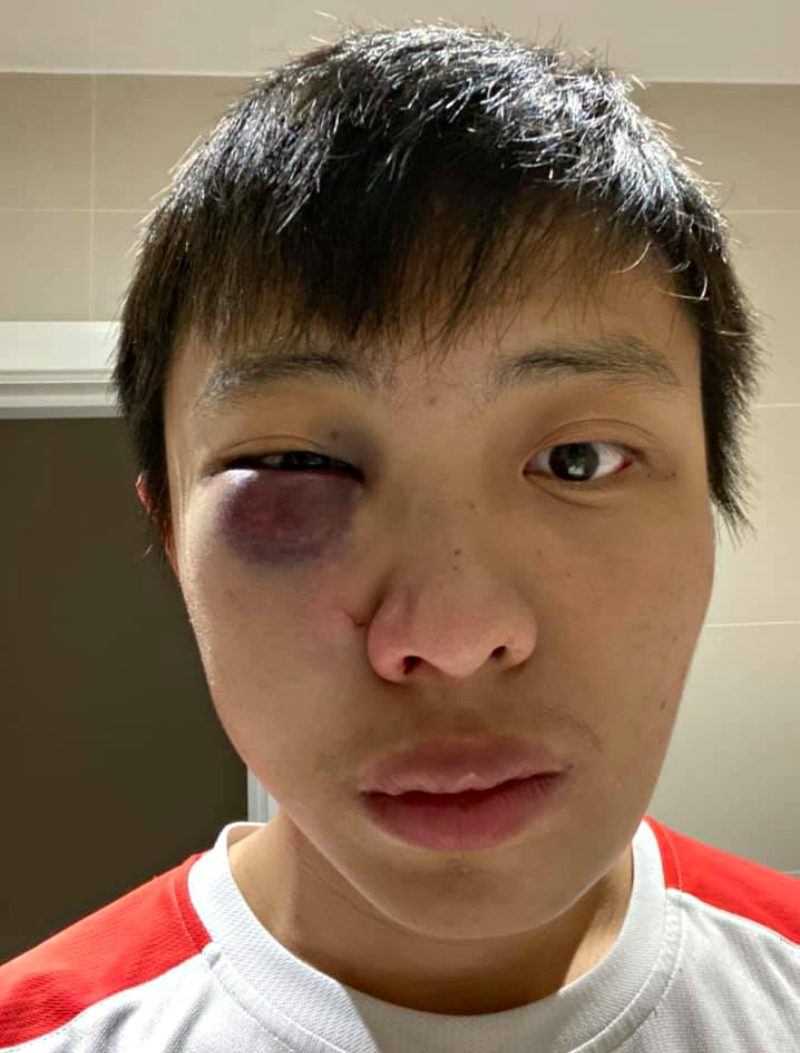 Witnesses who were present a few feet away testified hearing the words "disease" and "coronavirus." Lesley Ward, chairwoman of the Highbury Corner Youth Court, described the attack as "unprovoked and racially motivated."
"Given the number of witnesses and your proximity to the incident, we feel it's not plausible that you missed the racist term being used and it's therefore difficult to believe your version of events," Ward declared, according to BBC News.
The Straits Times wrote that Mok required reconstructive facial surgery.
The lead perpetrator will be sentenced on Jan. 27. He has been released on unconditional bail.
Feature Images via Jonathan Mok