"Crazy Rich Asians" and "Fresh Off the Boat" star, Constance Wu, is making headlines again and this time various sources have claimed that she allegedly let her pet rabbit make a huge mess inside the $6.5 million penthouse that she rented.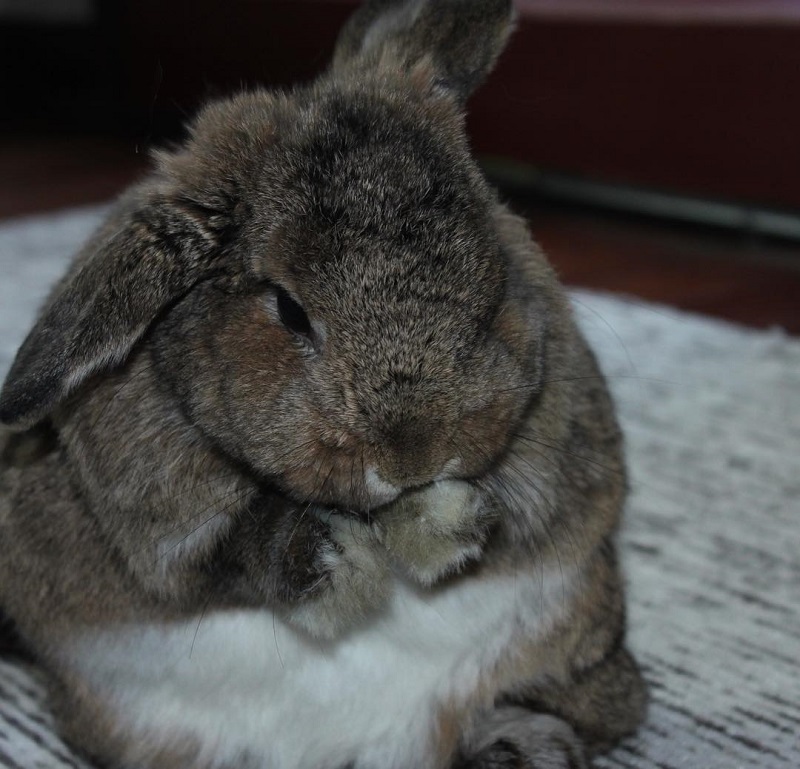 The 37-year-old actress reportedly rented out the luxurious Manhattan penthouse apartment while filming for the Jennifer Lopez movie "Hustlers."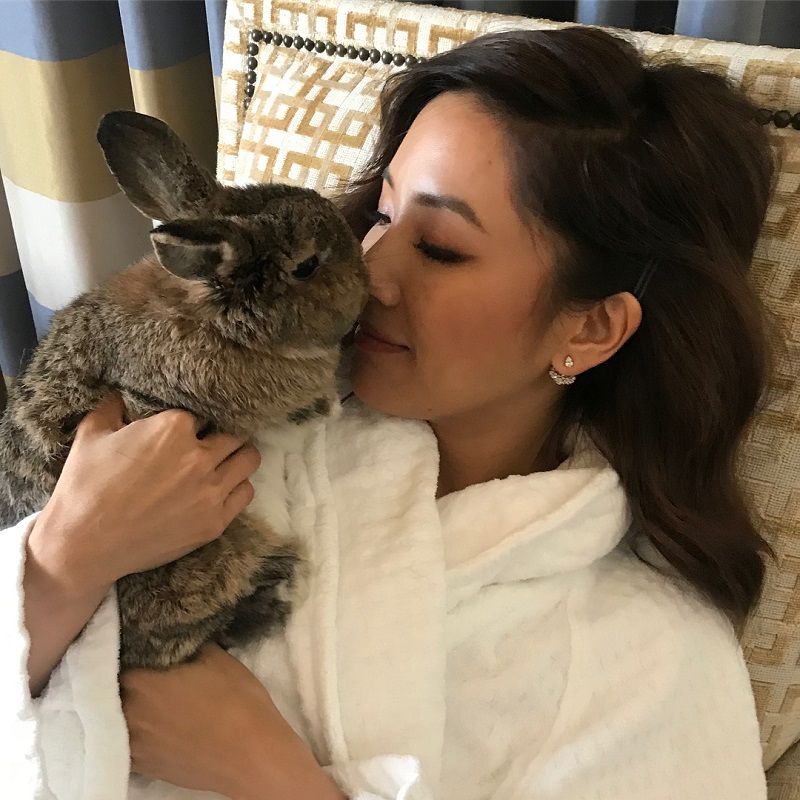 However, it seems the owner of the house was reportedly appalled when Wu moved into the penthouse as the pet rabbit she brought with her, Lida Rose, was allegedly let loose constantly inside the apartment and was allowed to freely hop, defecate, and urinate all over the place, according to Page Six.
A housekeeper hired by the owner immediately raised the alarm after witnessing the horrible mess made by the pet rabbit and sources told the publication that Wu was previously warned of the condition of the penthouse. She reportedly did not pay much attention to it and still continued to let the animal loose.
View this post on Instagram
"Constance's bunny totally destroyed the place, there was poop and pee everywhere, and the actress had done nothing to clean it up," an unnamed source in the Chelsea apartment told Page Six. "The animal went all over the entranceway, the living room, the kitchen, the bedroom."
The owner of the penthouse became fed-up and called the actress' management and allegedly threatened to evict her.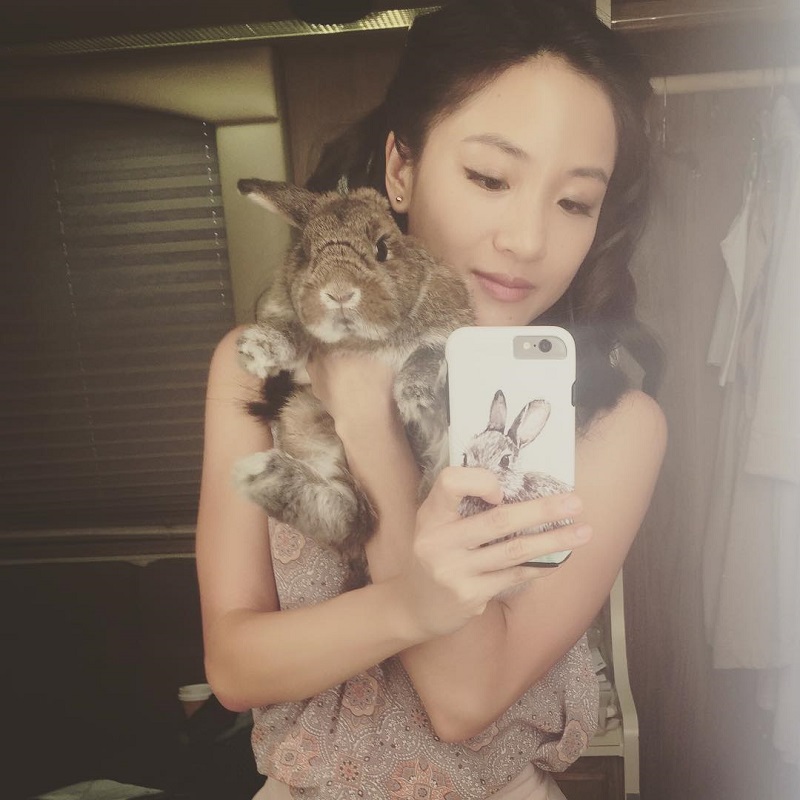 Another source confirmed the situation and told the publication: "The place totally stank, it was disgusting, there were little pellets of poo everywhere, and Constance seemed oblivious to it. She seems to sleep with the bunny, and there was even poop in the bed."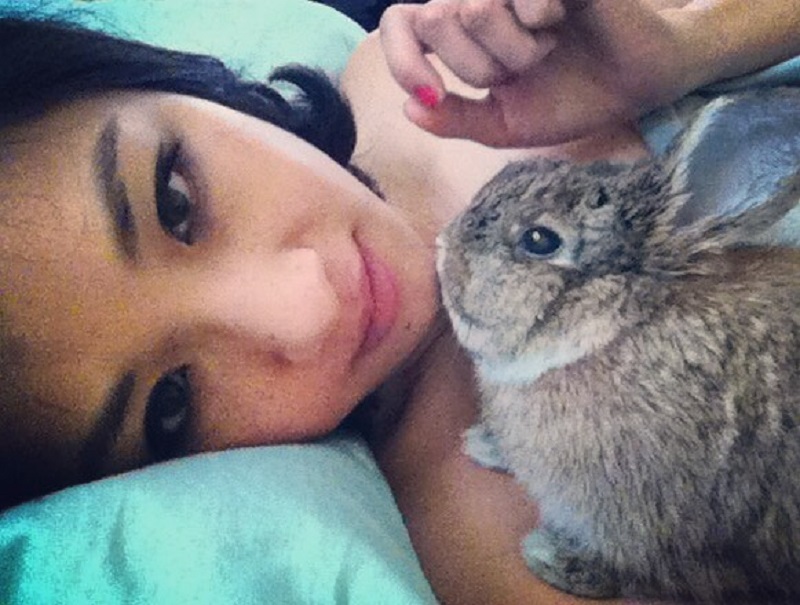 A separate source, who is allegedly close to the situation, told the publication that the actress was not asked to leave the apartment and that she stayed there for a few more weeks than what the contract intended.
"The owner of the property was told in advance before Constance arrived that she had a pet rabbit, and the rabbit pen arrived before they did," the source, whose name was not revealed, said. "Constance was not asked to leave the apartment and she actually stayed longer than intended. Her stay was extended for a few weeks, so they couldn't have had a problem with her or her pet."
The publication tried to contact Wu's representative, but they declined to comment further on the matter.
Images via Instagram / constancewu