Zimbabwe's health minister claimed that condoms made in China are not large enough for his country's men.
During an HIV/AIDS prevention conference in the capital Harare last week, Health Minister David Parirenyatwa criticized contraceptives manufactured in China and exported to the People's Republic.
"The southern African region has the highest incidence of HIV and we are promoting the use of condoms," the website New Zimbabwe quoted Parirenyatwa as saying. "Youths now have a particular condom that they like, but we don't manufacture them. We import condoms from China and some men complain they are too small."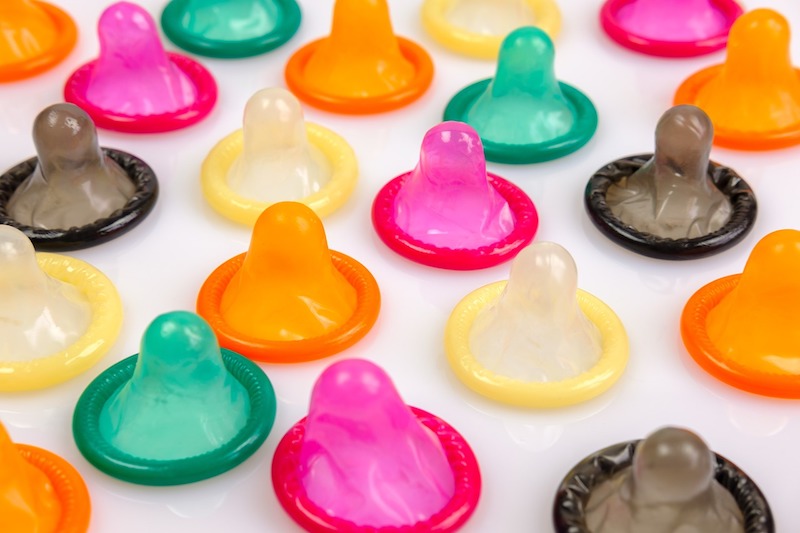 The health minister also called on companies in Zimbabwe to make domestic condoms instead of counting on imports from China.
Parirenyatwa has prompted Zhao Chuan, chief executive officer of the condom manufacturer Beijing Daxiang and His Friends Technology Co, to make its prophylactics in different sizes.
"As to the different demands from customers such as in Zimbabwe, Daxiang, as a Chinese manufacturer, has the ability and the obligation to make a contribution, so we have started to do some surveys on users' data in the region to make preparations for future products with different sizes," the CEO told South China Morning Post in an email.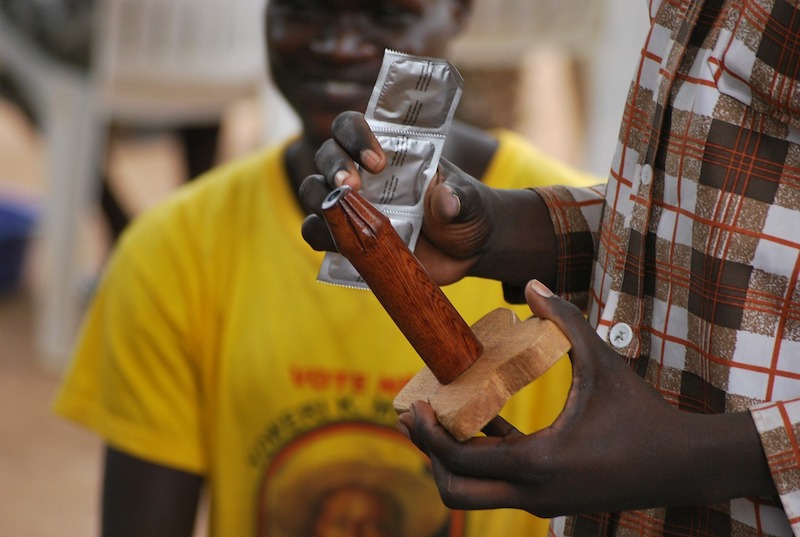 Zhao added that men around the world have very different condom preferences. Chinese men don't worry about the size too much and want thinner condoms, while North American customers desire a softer contraceptive.
Of course, most people with common sense may know that the "condom is too small" myth is a common cry of fragile masculinity:
China is one of the largest condom producers in the world, according to its National Health and Family Planning Commission.
Nearly 300 Chinese condom manufacturers produce more than 3 billion of contraceptives every year.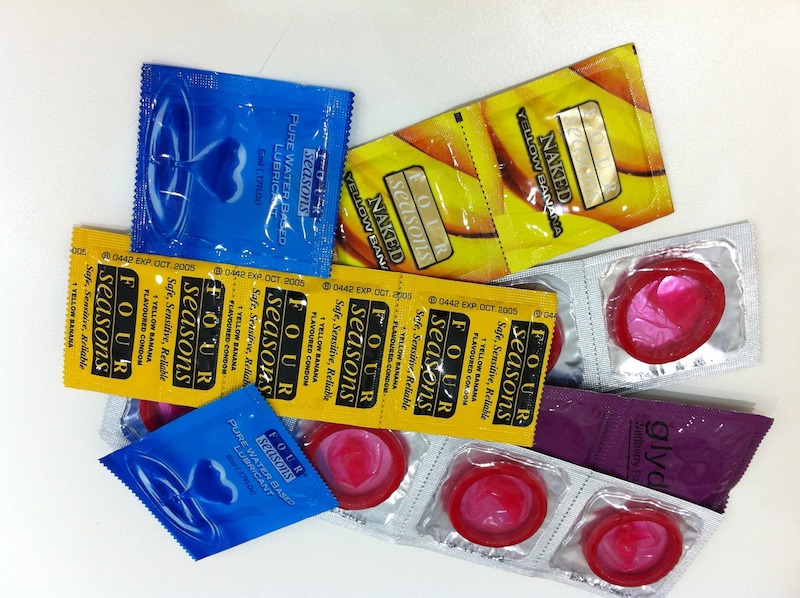 According to a UNAIDS statistics from 2016, about 13.5% of the Zimbabwe population is affected by the disease, and 40,000 new infections every year.
The most common way to get infected continues to be unprotected heterosexual sex, Newsweek reported.