Controversial musician Marilyn Manson has been accused of inappropriate behavior just days after he made headlines for his outburst onstage during a concert in Long Island, New York.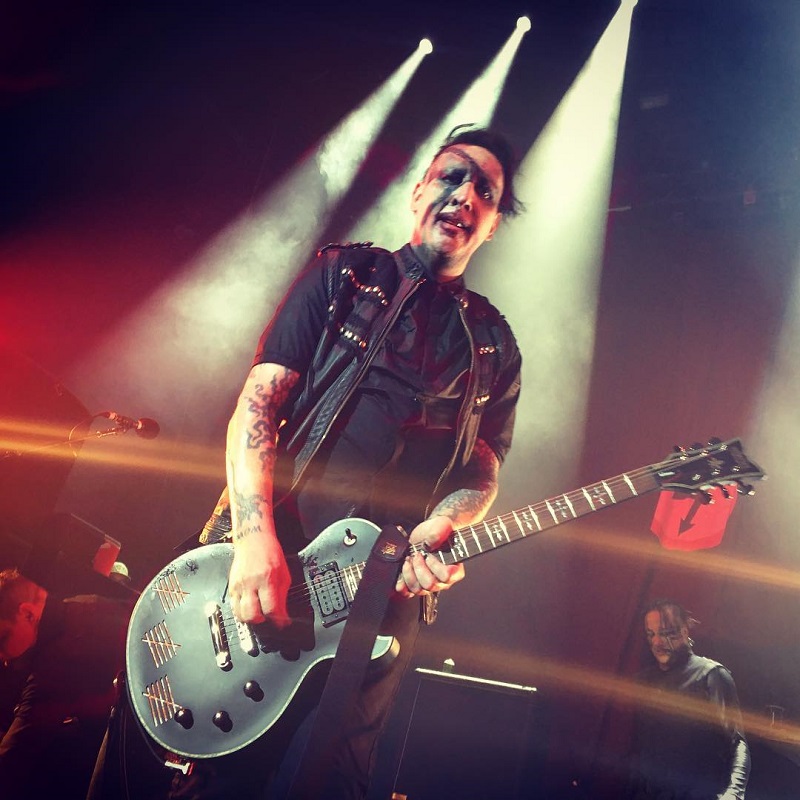 Asian-American actress Charlyne Yi took to Twitter over the weekend, claiming Manson had made inappropriate sexual and racist comments towards her while visiting the set of TV series "House" years ago.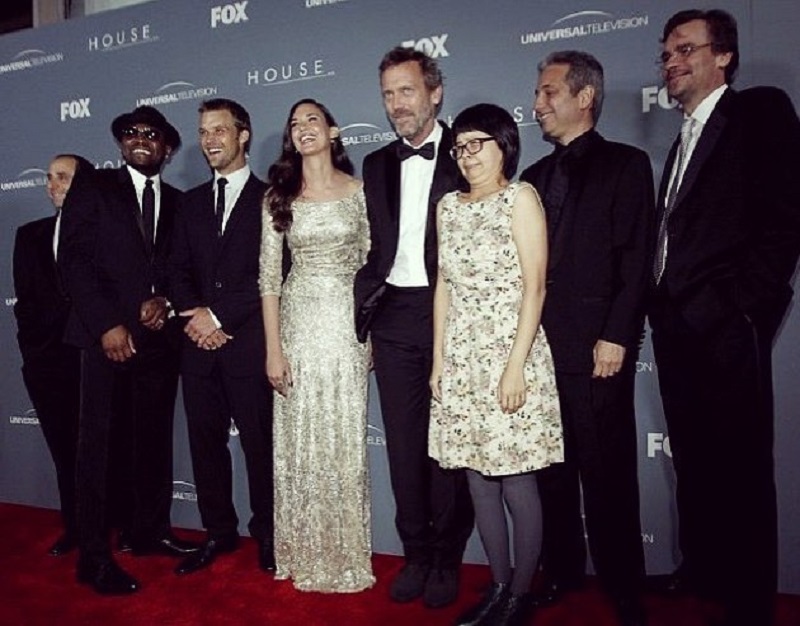 Yi, who joined the long-running medical TV drama on its eighth and final season, made the accusation via her now-deleted Twitter account, according to The Hollywood Reporter.
"Ugh don't even get me started on Marilyn Manson," Yi wrote. "Yes this happened a long time ago – on the last season of House he came on set to visit because he was a huge fan of the show & he harassed just about every woman asking us if we were going to scissor, rhino (slang terms of lesbian sex acts) & called me a China man."

"I genuinely hope he gets help," she added.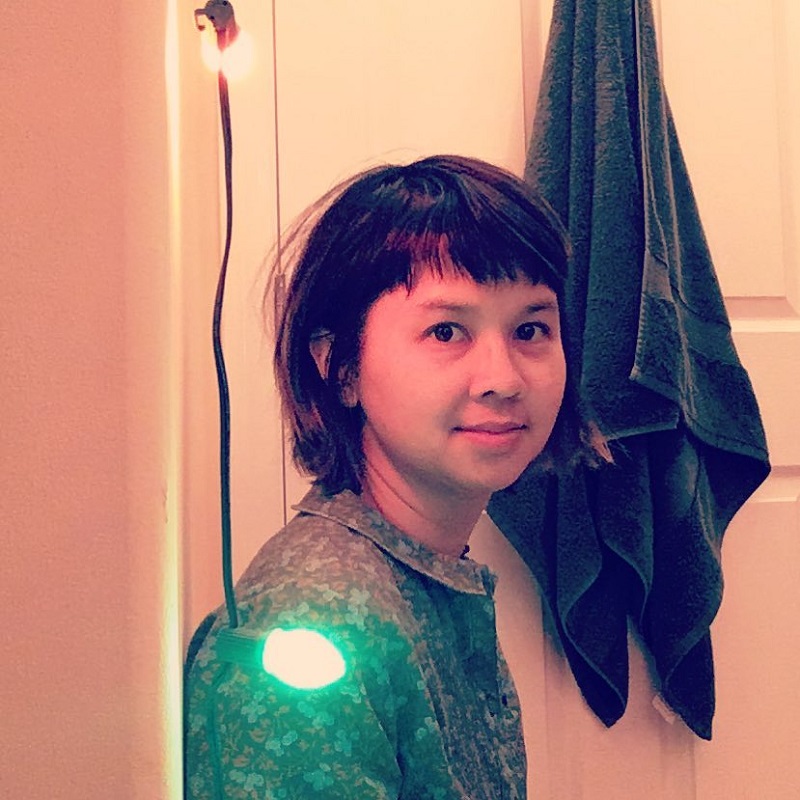 "It's so triggering to see people come up on the internet who have harassed you. And then when you talk about the incidents you become known as the person tied to the harasser. And that's just your name from now on. It almost overrides who you are."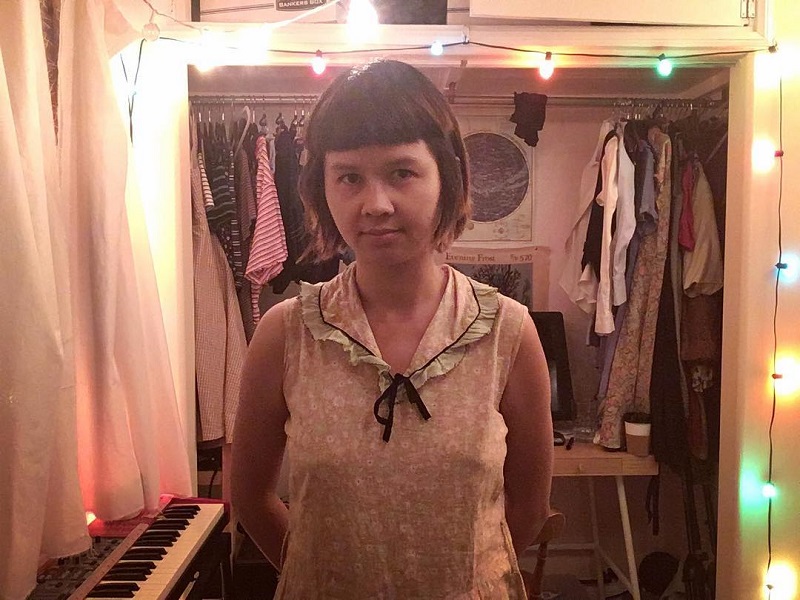 Yi had earlier called out comedian David Cross for his own alleged racist remarks from a decade ago. At the start of the #MeToo movement this year, she tweeted an encounter with Cross when he reportedly used racist language against Asians.
Feature Image (left) via Instagram /  charlyne_yi, (right) via Instagram / marilynmanson