Coca-Cola currently has a Coke variant in Japan which is being touted as the healthiest Coke yet.
Introduced in the Japanese market in March, Coke Plus has gained quite some excitement especially due to the claim that its fiber content could reduce fat absorption from food if consumed during meals.
Not only is this new type of soda sugar-free and calorie-free, it also contains five grams of dietary fiber called indigestible dextrin per bottle, reports Business Insider. The substance is used as a supplement for people with fiber deficiencies.
Coke Plus is reportedly targeting those who no longer want to consume unhealthy drinks, yet still crave the taste of the original Coke.
According to the Coca-cola, it spent more than a decade researching and developing the product that it currently markets as its first Coke drink that actively improves your health. The company claims in its official press announcement that Coke Plus aids in controlling the levels of triglycerides in the blood after eating.
"Consumers, even the same person… want less sugar at one point, more caffeine, less caffeine [at other times,]" CEO James Quincy was quoted as saying back in April.

He added that Coca-cola "can actually have multiple objectives in the same reformulation. You can… improve the taste, and reduce the added sugar, and add a new fruit juice or some other ingredients."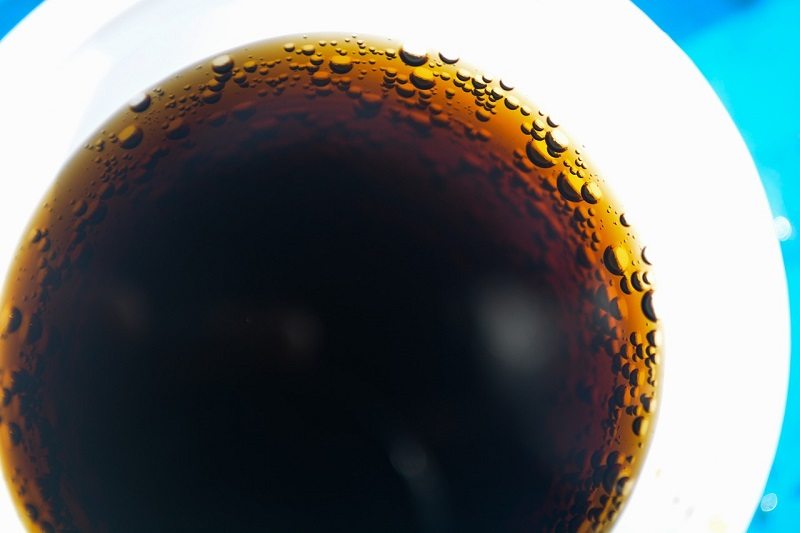 The latest effort of the beverage company to introduce healthier reformulated versions of Coke is seen as an attempt to improve the declining sales in certain markets.  
"We're looking to add functional beverages," Quincy said.
He revealed that the company will be unveiling the product to other markets as part of a "fast-growing segment where ingredients are added to beverages to address specific dietary needs."
Over the years, Coca-Cola has introduced several products that are marketed as "healthier" alternatives to the original Coke. It has so far created Diet Coke, Coke Zero, and Coke Life in a bid to appeal to the more health-conscious customers.
Coca-Cola Plus was actually first launched almost seven years ago but was immediately canceled.
CNN described the previous Coke Plus incarnation's taste as having a gooey texture brought about by the added fiber. "Coca-Cola Plus Fiber is like drinking an ultra-sweet cola-flavoured jelly with a heavy dose of faux citrus and a biting carbonation," the report noted.
It was not revealed whether there are plans of distributing Coke Plus in the United States.