Immortal Studios, the rising comic studio in the modern Wuxia story space, has launched a Kickstarter crowdfunding campaign for their second planned title, "Chronicles of the Immortal Swordsmen."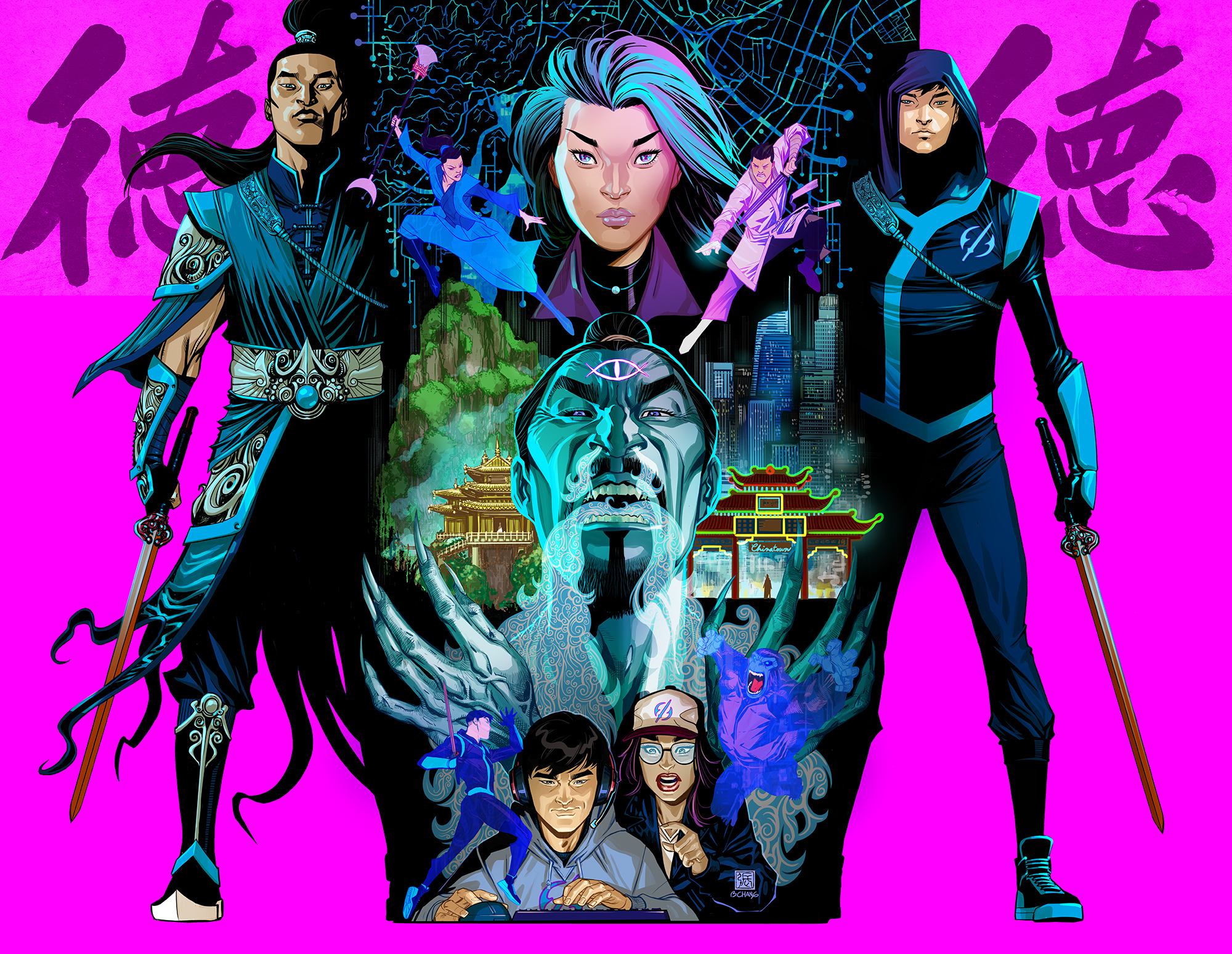 The story, described as a mixture of "Crouching Tiger Hidden Dragon" and "The Matrix" in style, follows Phil Du, a young man in Los Angeles with parkour skills, an alter-ego in a virtual fantasy game, and a yearning in his heart for something greater in life. As mysterious deaths and the disappearance of an LA Chinatown restaurateur emerge around him, Phil is confronted by a shadowy figure "Jade Swallow" in the real and virtual world, offering answers and power in the search for a hidden Immortal Cave. Soon, Phil is thrown into a world of ancient supernatural warriors at war between themselves.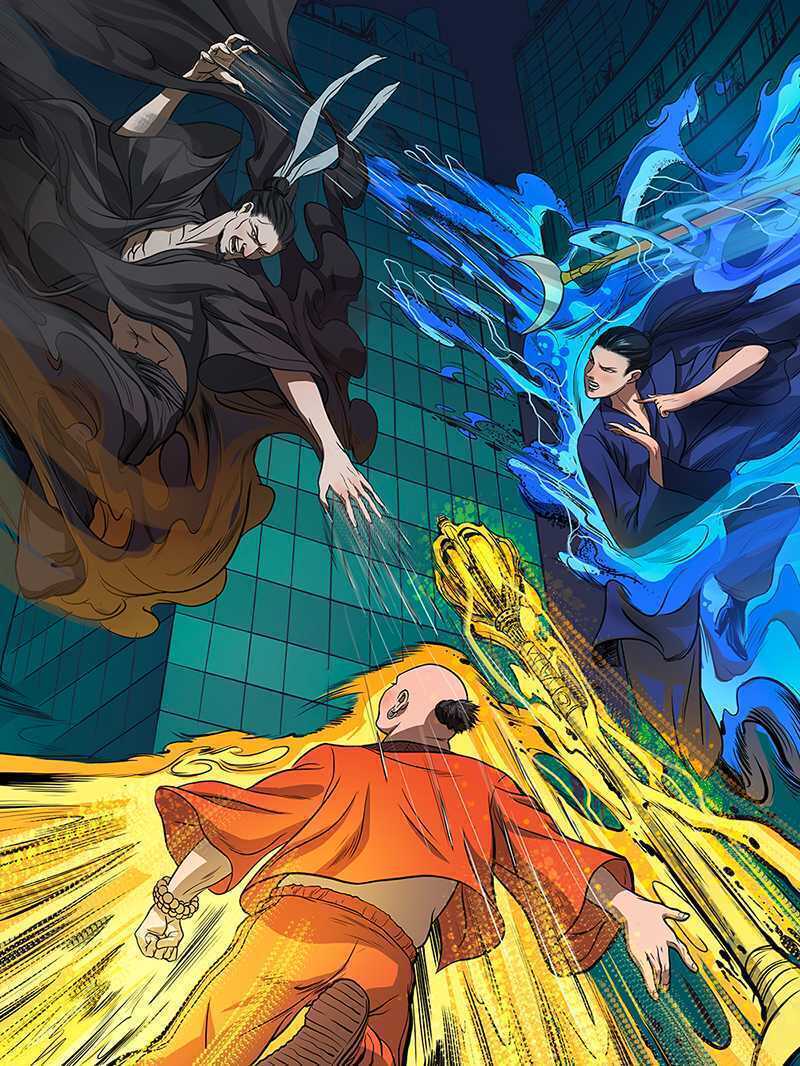 "Chronicles of the Immortal Swordsmen" was adapted and written by Immortal studios founder Peter Shiao from Shiao Yi's classic Wuxia novel "Immortal Hero" and featuring art from Gabe Sapienza.
Peter Shiao based the story off a beloved novel of his childhood written by his father in the 1970s:
"This is my first turn as a writer, ever. The original book series, written by my father Shiao Yi in the 1970's and syndicated throughout Asia, was my favorite book growing up. It opened up my mind to realms beyond the here and now onto immeasurable possibilities.  

The theme of "Remembering your Inner Hero" runs across the first arc of CIS. We all have a hero inside ourselves who has a mission and purpose and we must remember/listen to that voice. Ironpond Du "remembers" his inner calling that has always been there but is often neglected and forgotten.

Thank you for participating in and supporting this life long dream…never in my own wildest dreams did I ever think that my own path would merge with my father's in this way – and that one day I'd be writing my own version of Chronicles.

I hope you will like Chronicles of the Immortal Swordsmen and be part of this journey with us."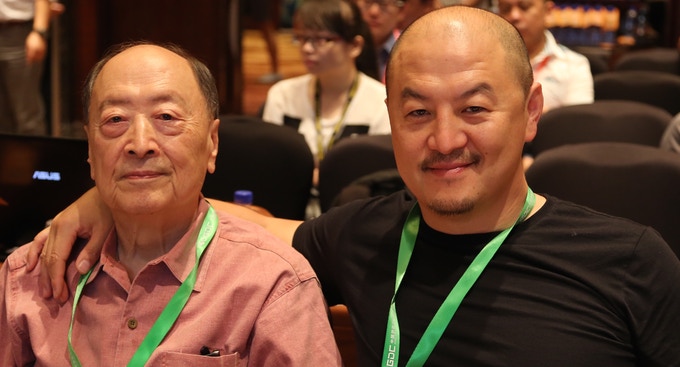 "Chronicles of the Immortal Swordsmen" is Immortal Studio's second title after "The Adept" in their mission to spotlight Wuxia stories in the modern world. 
Support bringing "Chronicles of the Immortal Swordsmen" to life by donating to their Kickstarter campaign.
About Immortal Studios:
Immortal Studios is a comic-first content studio creating an interconnected universe of modern and elevated Wuxia stories. The Immortal storyverse is built around an ethos of transformation, empowerment, self-discovery and connection with the world around us. The studio was founded in 2019 and launched their first title after a successful crowdfunding campaign.