"Agents of S.H.I.E.L.D." star Chloe Bennet and YouTuber Logan Paul reportedly broke up because their lives are no longer "compatible."
Multiple sources confirmed that the pair had called it quits more than a month ago, according to Just Jared.
"Logan and Chloe had a very fun and strange dynamic that honestly worked really well for awhile. When it was just the two of them, there was no one else in the room," one source told the outlet.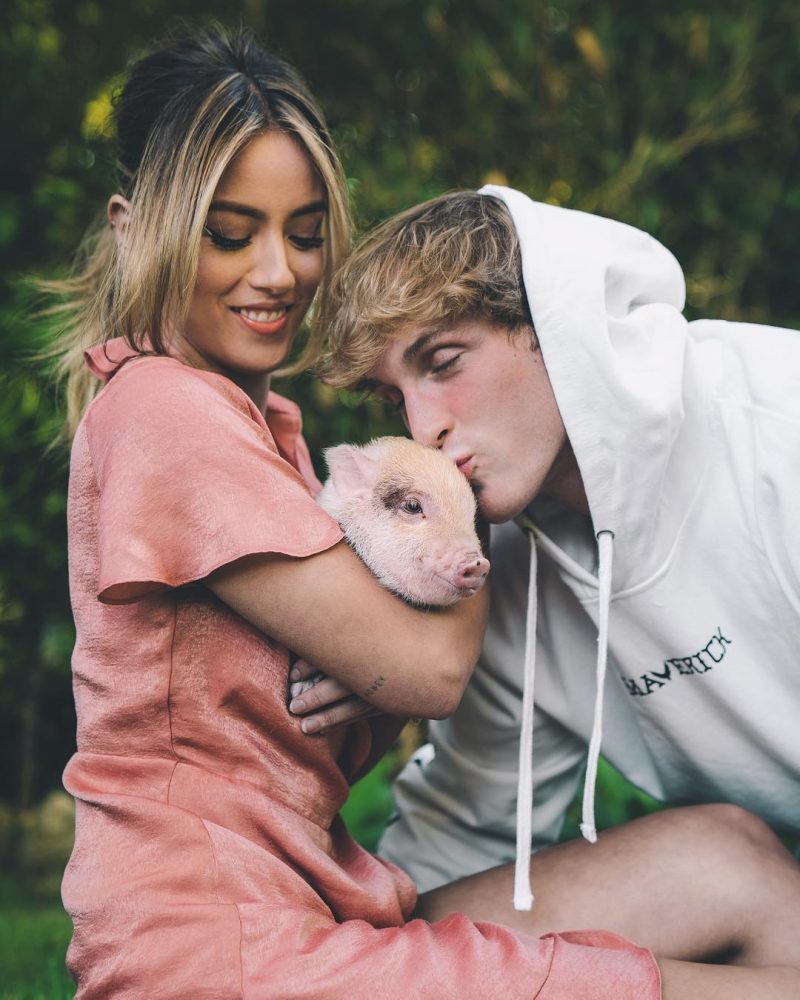 Bennet and Paul broke news of their relationship in July, a few months after the YouTuber received worldwide condemnation for filming a suicide victim in Japan.
At the time, Bennet came to Paul's defense and pointed out that he had changed her life "for the better."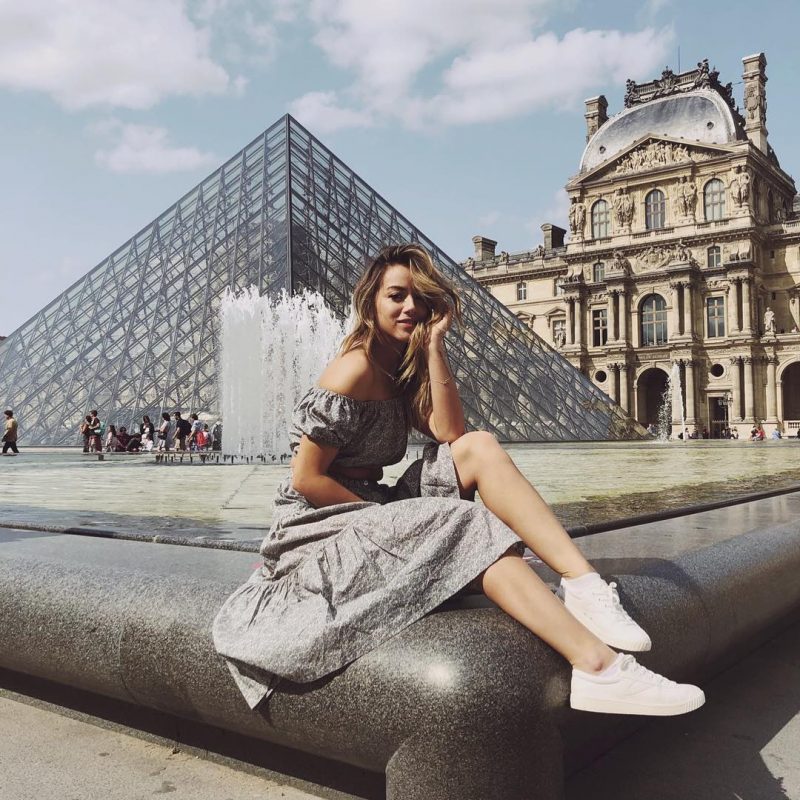 "Cause he's kind, creative, funny, vibrantly curious about life, weird as f— in all the best ways, a big dork, and he's one of my best friends," Bennet wrote on Twitter.
"It doesn't make sense to a lot of people, but it doesn't have too. He's changed my life for the better and I've done the same for him."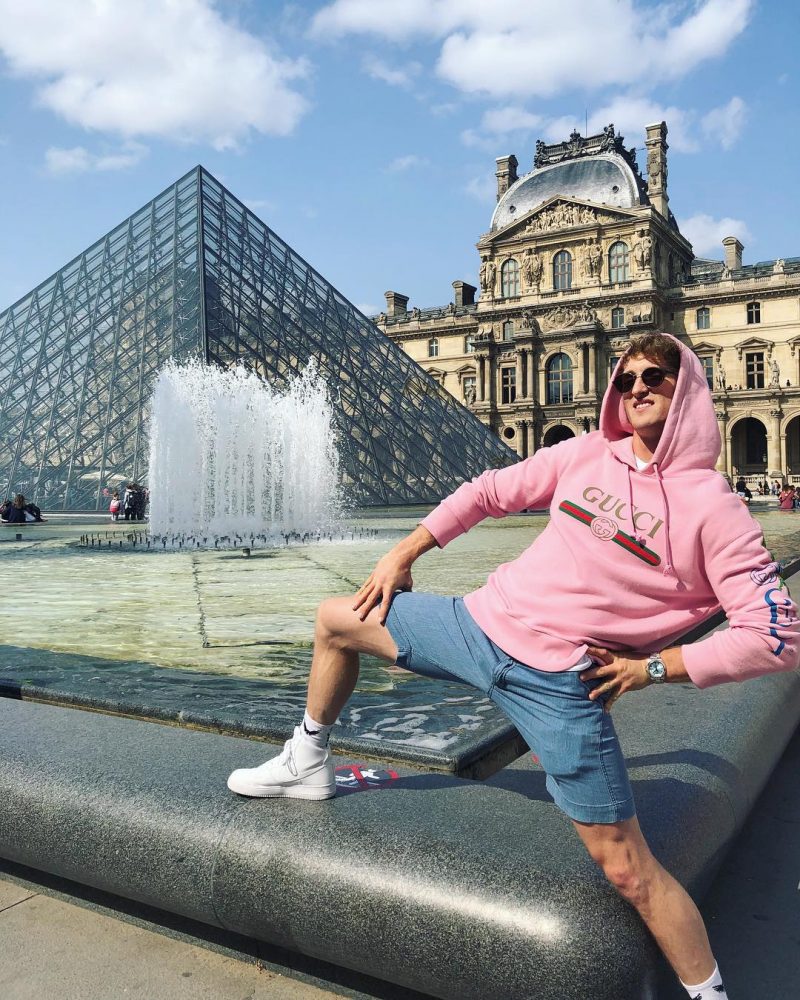 It's unclear when exactly the pair split, but Paul was still calling Bennet his "girlfriend" in a cyst-popping session with Dr. Pimple Popper on Sept. 21.
"Chloe and Logan weirdly worked and they still very much love each other but their lives aren't compatible right now. They're taking time to just focus on themselves," another source told Just Jared.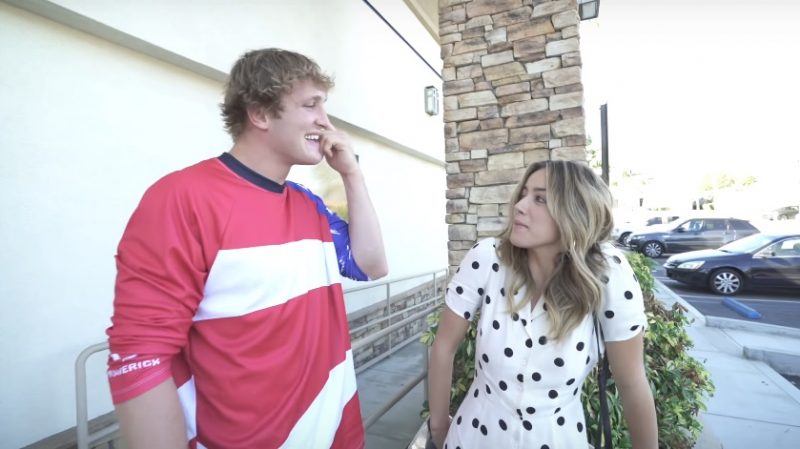 Paul, who remains a polarizing figure after the massive backlash, thanked Chloe for "never turning her back" via Instagram shortly after the actress confirmed their relationship.
"Never thought it was possible but this girl has won my heart. One of the MANY reasons I love Chloe: over the past year she's experienced ALL my ups & all my downs. and as most of you know… mainly downs.
"She never turned her back on me, she didn't publicly shame me, and she didn't hop on the 'I Hate Logan Paul' bandwagon. Instead, she stuck her neck out for me, risked her career and personal friendships, and chose to help me grow as a human being & educate me on how to use my platform more responsibly… WHICHHHH all allowed me to learn from my mistakes because she saw something special in me."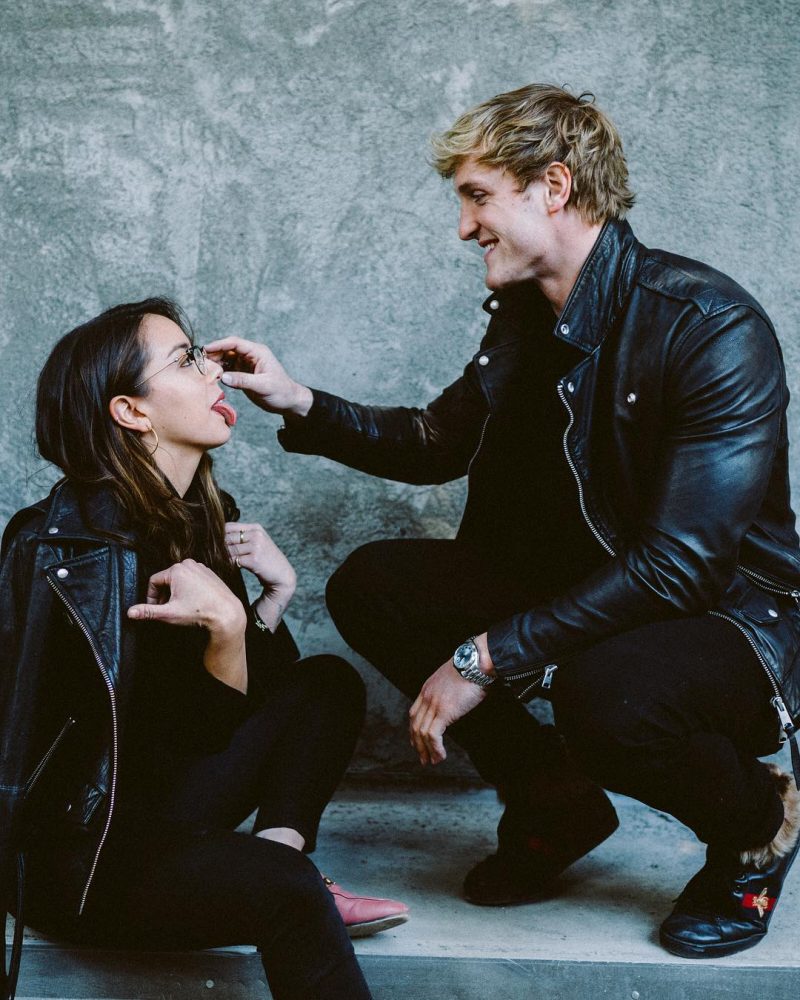 Bennet and Paul met on set of the musical film "Valley Girl," which currently awaits a release date.
People had mixed reactions about the pair's breakup, with some celebrating Bennet for finally "seeing the light."










What do you think about their split?
Feature Images via Instagram / @loganpaul