A picture of a 38-year-old government official in southern China has netizens divided over whether or not his age is authentic. 
The viral photo, which was first posted in October, shows Li Zhongkai of Chuxiong, Yunnan province in a suit with graying hair.
Li's image has since gone viral, with many doubting the authenticity of his birth.
According to his biography, Li was born in August 1980, indicating that he celebrated his 38th birthday this year.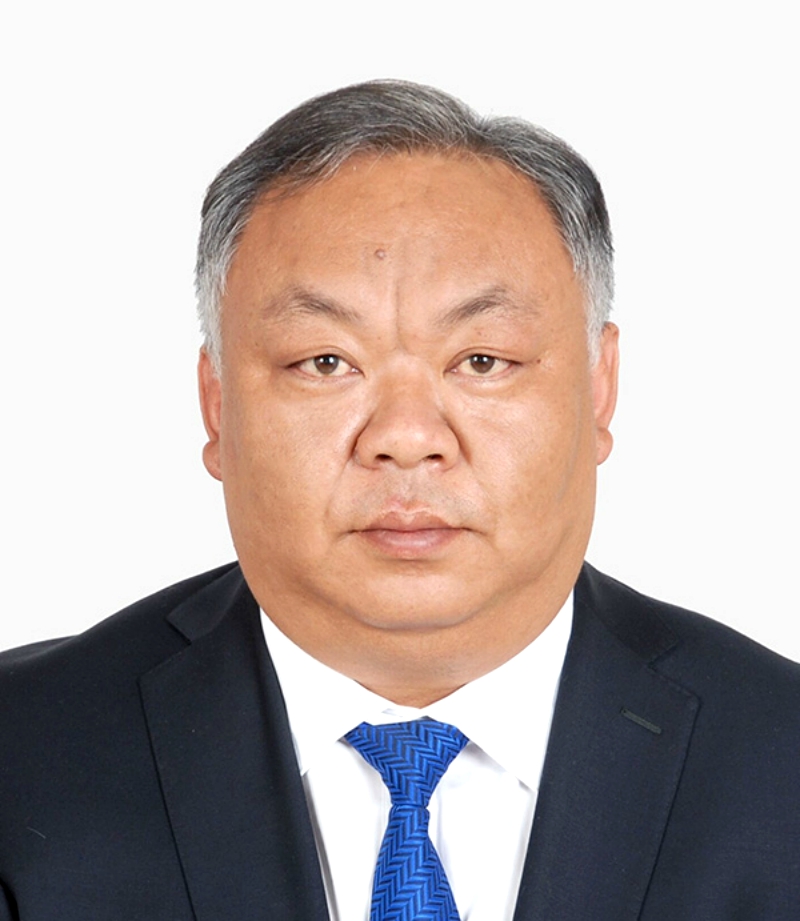 Speaking to The Paper on Friday, Li said that he never imagined his appearance being the talk of the nation. He did not notice the change in his hair.
"I totally didn't see it coming," the South China Morning Post quoted Li as saying. "[I am] really surprised. My hair has turned grey for a while."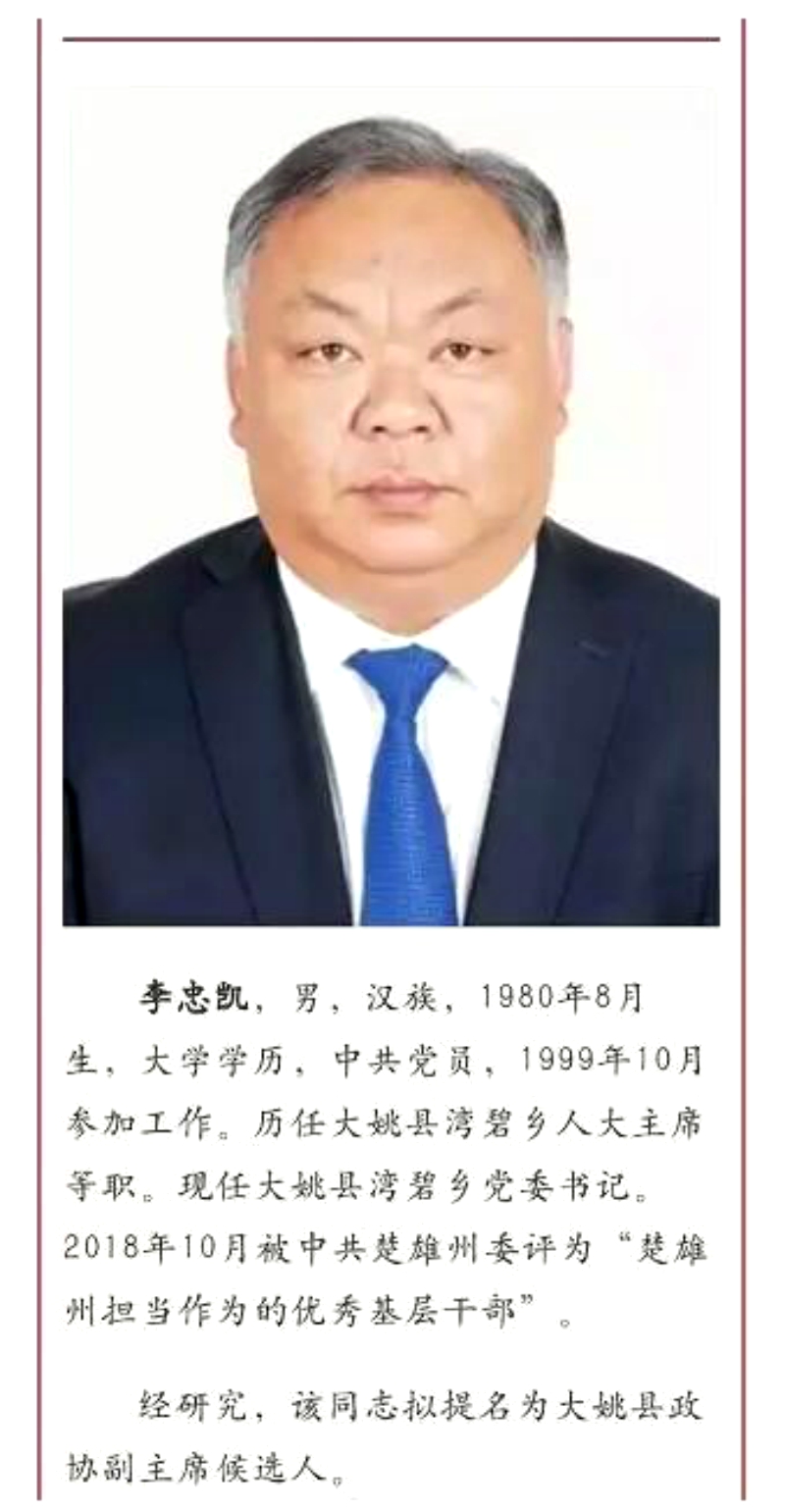 Some suspected that Li faked his age to advance his career, claiming that he must be in his 50s or 60s.
However, the local government of Dayao County — where he serves in the town of Wanbi — insisted that his age is accurate.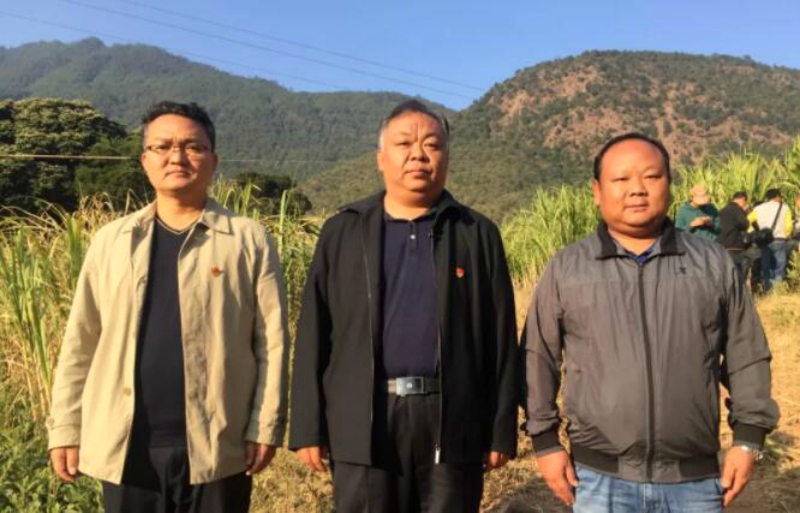 It turns out that Li has been busy working as a civil servant since he graduated at 19, CGTN reported.
Dayao, one of the poorest counties in Chuxiong, is said to have tough working conditions, and Li has been in its poverty alleviation department since 2012.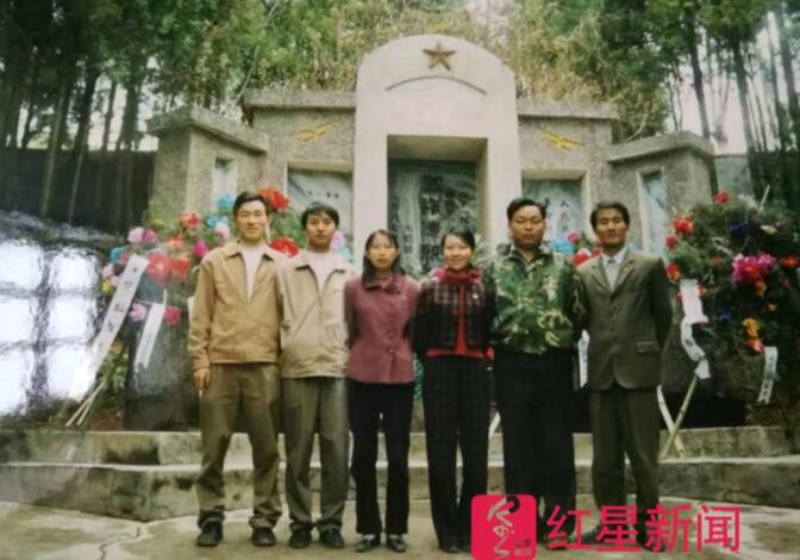 It is understood that Li's overwhelming workload through the years contributed to his aged appearance. He reportedly works in a remote mountainous area.
"All of the town or village officials are the same," Li said. "We work long hours and have an irregular diet."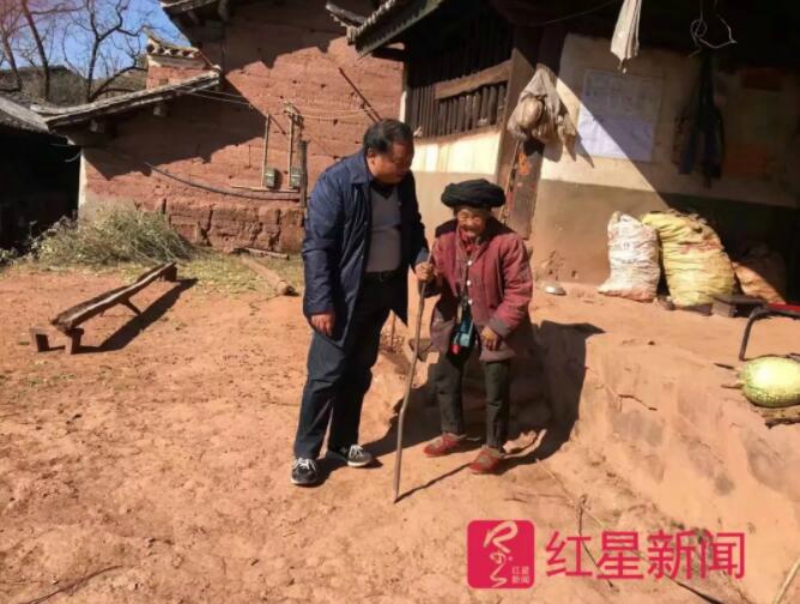 Another official in Dayao County supported Li's statement.
"He faces a lot of pressure working to eliminate poverty in the villages. His workload is heavy, like other village officials."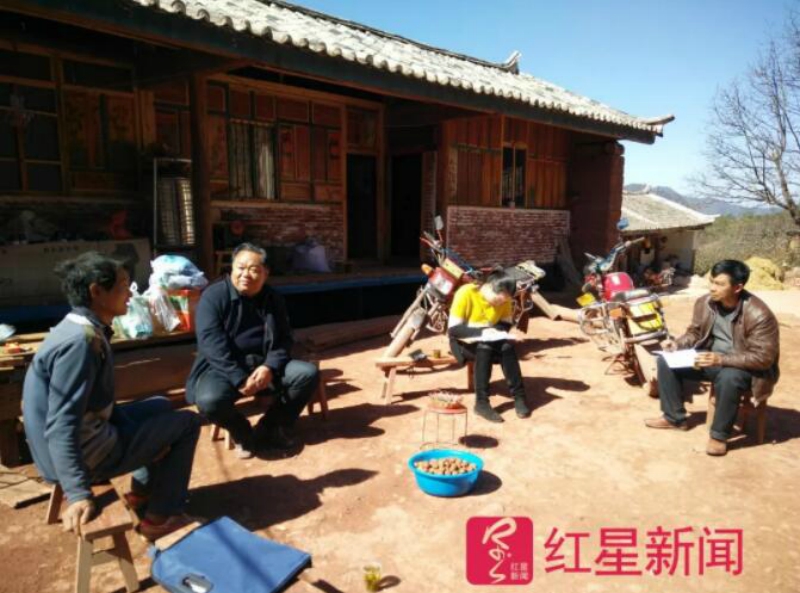 Regardless of his appearance, Li has contributed to lifting 3,958 people in Wanbi out of poverty from 2014 to 2017. He hopes that his newfound attention can help shed light on the struggles of public servants who work in the front lines.
A Weibo user commented, "Dayao County is one of the poorest counties and the town he works in is even worse, but he has been working here for six years. Considering all the heavy workload of poverty alleviation, he deserves all our respect."
Images via The Paper