A new study conducted by the institute of sociology under the Chinese Academy of Social Sciences suggested that women in the country are now choosing younger men for husbands.
In the 1990s, only 13% of marriages were recorded that involved a younger groom and an older wife, Guangzhou Daily reported, via South China Morning Post.
The change in the attitudes toward marriage in China are gradually progressing as the years go on. The study revealed that in the 2010s, relationships involving a younger groom increased drastically to around 40%.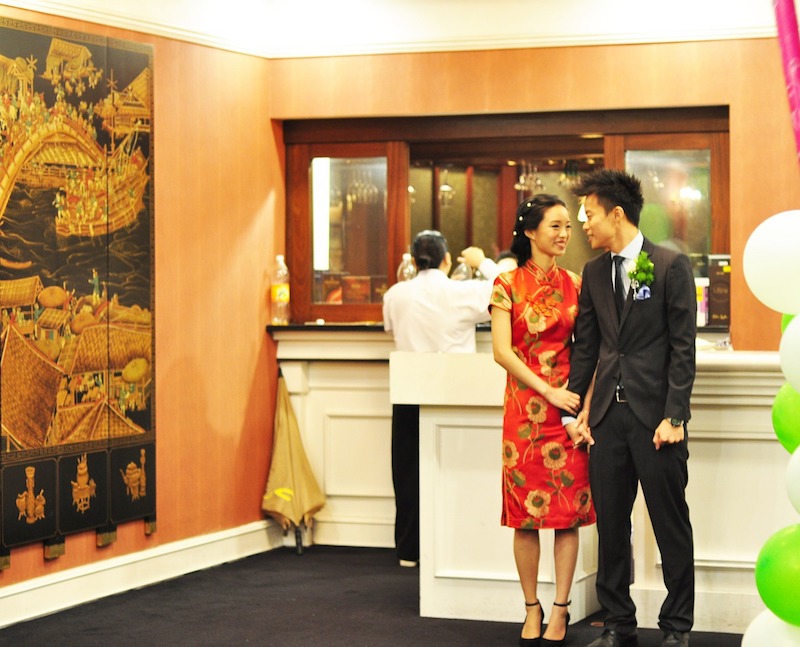 According to researchers, contributing factors to breaking the centuries-old tradition of Chinese husbands being older than their wives include better educational and employment opportunities for women, and gender imbalance.
"In those days, if a man married an older woman, even if they were in love, he was seen as a loser," Zhu Xiuyun told SCMP.
"It was considered really radical, even until as recently as the 2000s. I didn't want my family to be seen as a joke in the neighbourhood so I gave up the relationship."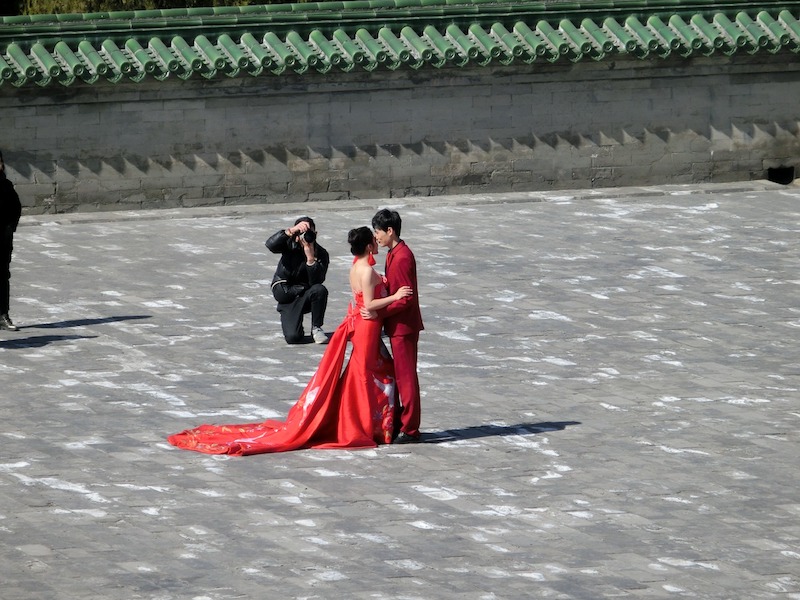 For Zhu's daughter, Yang Siwei, however, the tradition is a thing of the past. The 31-year-old public relations manager is now married to a man four years younger than her.
"For my mum's generation, older, successful men were considered the best husband material," she said.
"Husbands were used to being in control of their wives, but in my generation, that's not so. Love has nothing to do with money, education or age, but is about sharing and a relationship of equals."
This type of relationship is very much common and can be found throughout big cities in China, according to Luo Aiping, a family lawyer and the co-author of "Investigation into China's Leftover Women". Now, men and women usually meet socially as well as in the workplace.
"The new trend of men marrying older women means that the traditional view in China that men are somehow more important than women is changing forever. Women should be cheering for it."
Featured Image via Wikimedia Commons / Sami Mlouhi (CC BY-SA 4.0)