Using her next-level makeup skills, a middle-aged Chinese woman posed as a much younger woman to dupe her "boyfriend" out of 6 million yuan, or roughly $1 million USD.
The 42-year-old con artist, identified as Wang Sanjie, was able to initially evade authorities with her shapeshifting makeup expertise.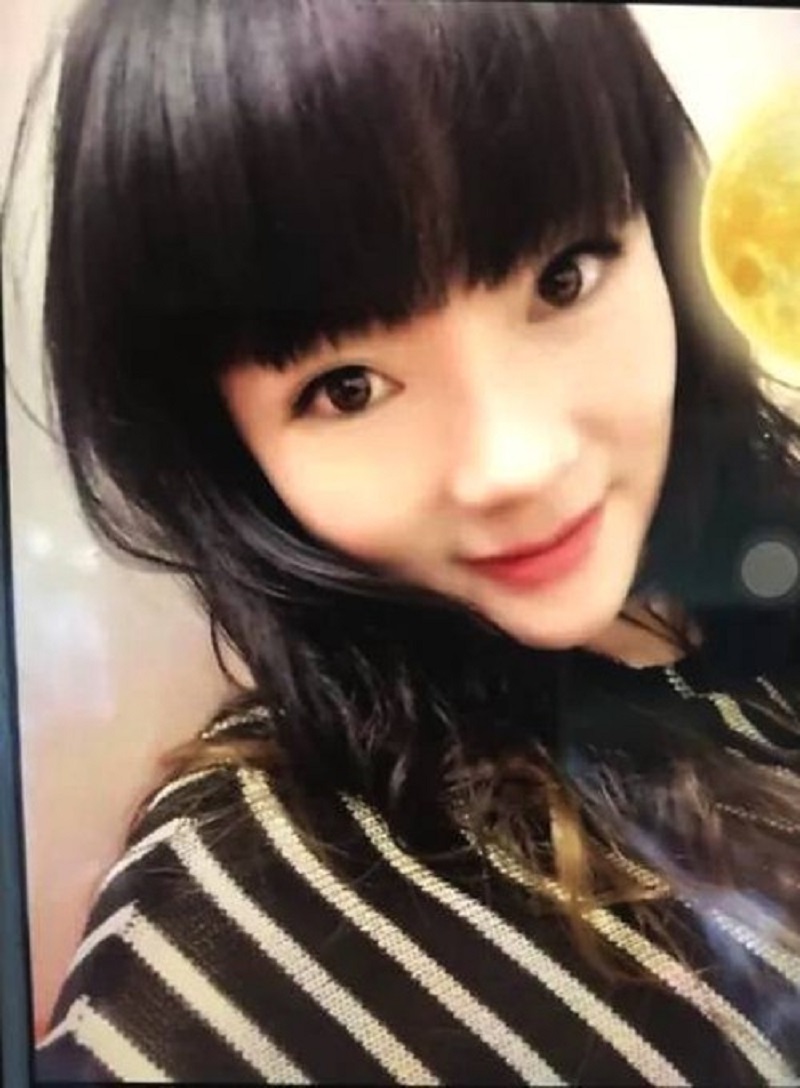 A man named Li Daqing went to Shenzhen police station last month to report some irregularities he discovered in his family business' bank account, according to NetEase via Shanghaiist.
He reportedly noticed millions of yuan missing and suspected that his younger brother, Li Xiaoqing, had knowledge of what happened with the money as he was in charge of the finances.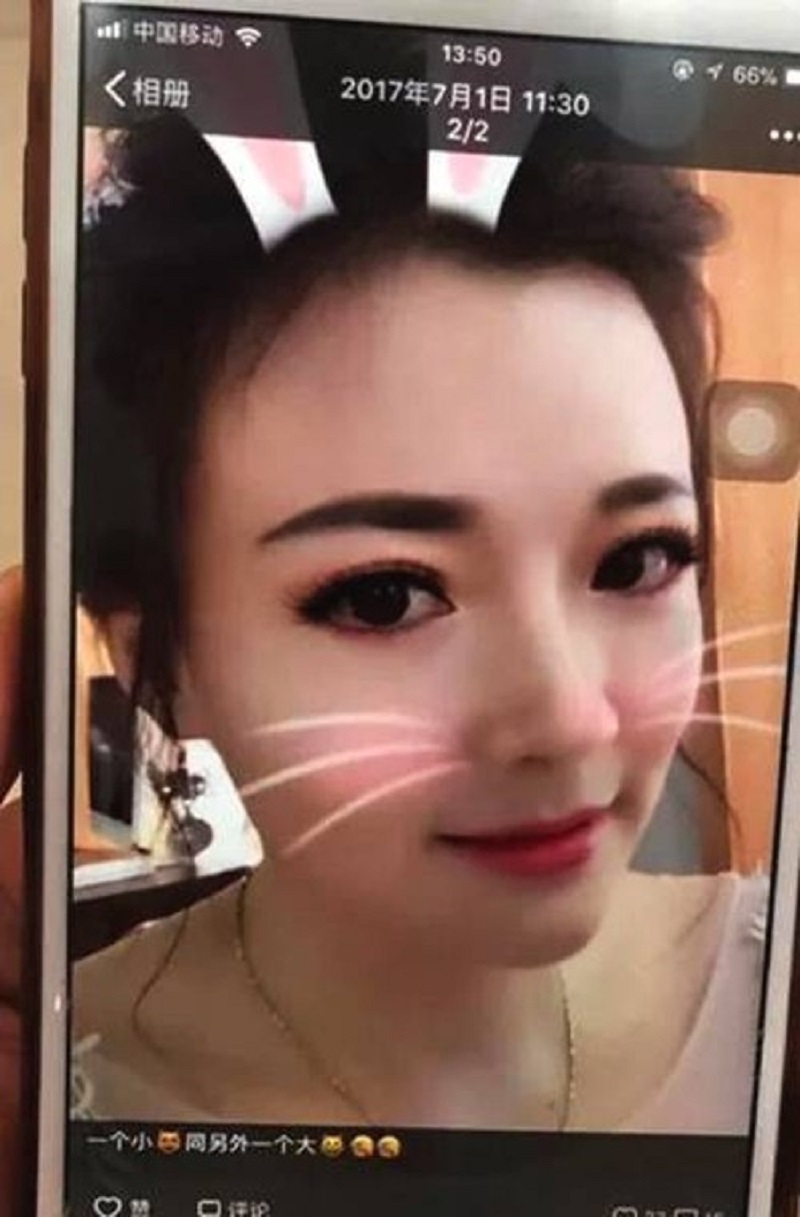 Upon police questioning, Xiaoqing eventually admitted that he gave the missing amount totaling $955,000 USD to his girlfriend, Wang Sanjie. 
According to him, the "young and beautiful" woman had claimed to have some insider knowledge in investing.
The younger brother explained that besides investment opportunities, he also sent her money for other reasons, such as her mother allegedly suffering a stroke and her family needing help in settling some serious gambling debts they acquired from casinos in Macau.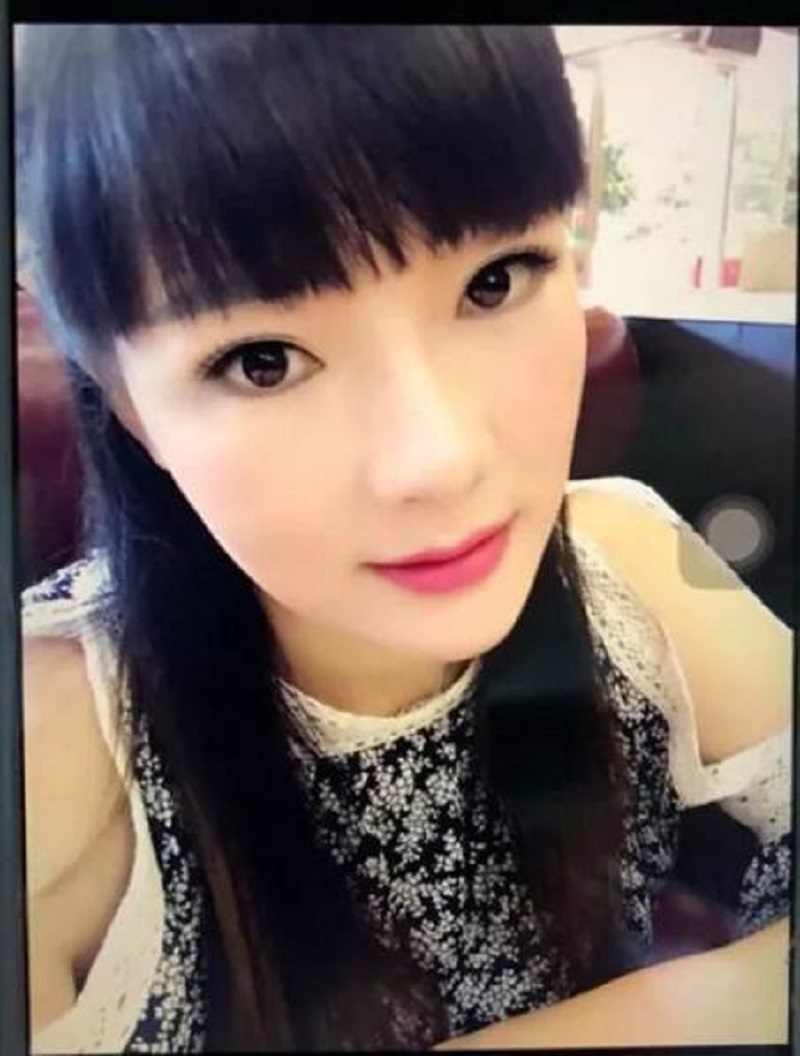 From 2016 to the end of 2017, Xiaoqing transferred money to Wang's account 150 times, with the amount reaching 7 million yuan ($1.1 million USD). He said that she returned around 1 million yuan ($160,000 USD), which she claimed to be "dividends" from her investments.
Investigators later uncovered Wang's deception, revealing that she was not exactly who she claimed to be. While Wang told Xiaoqing that she was born in 1990, her identity card showed that she was actually born in 1976.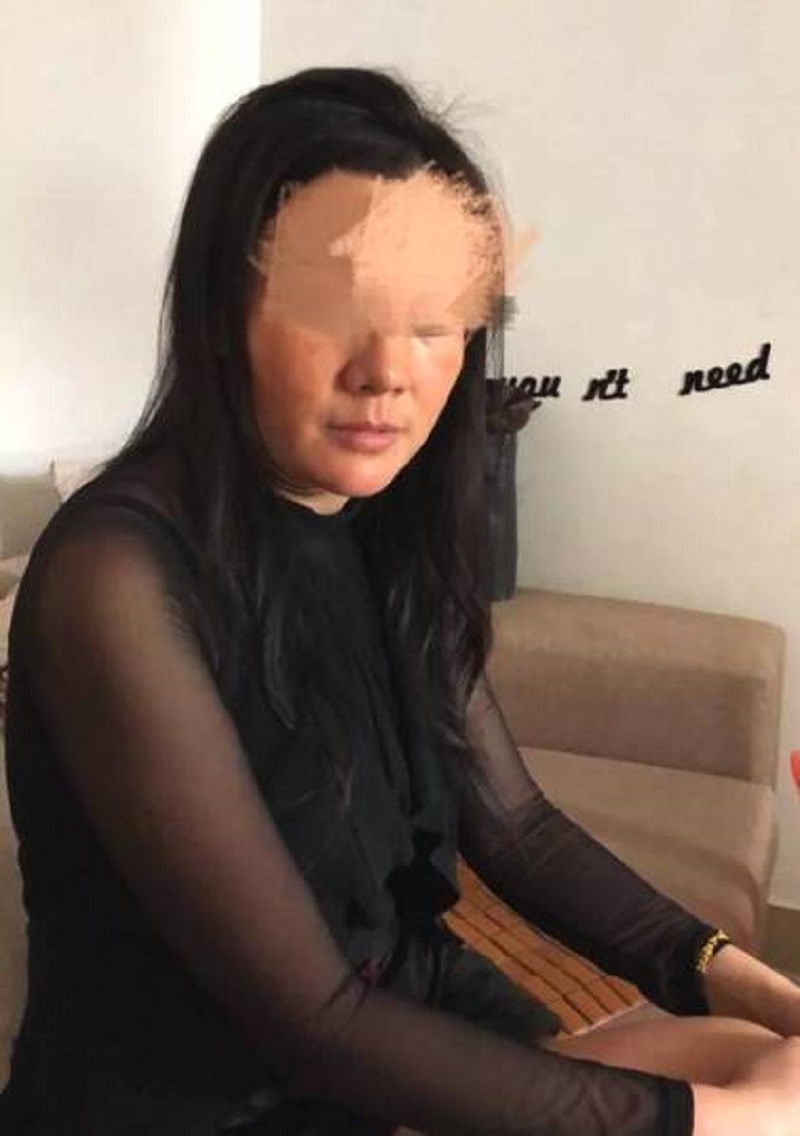 Members of Li's family also were not able to recognize the woman in the ID photo, as she looked completely different in real life.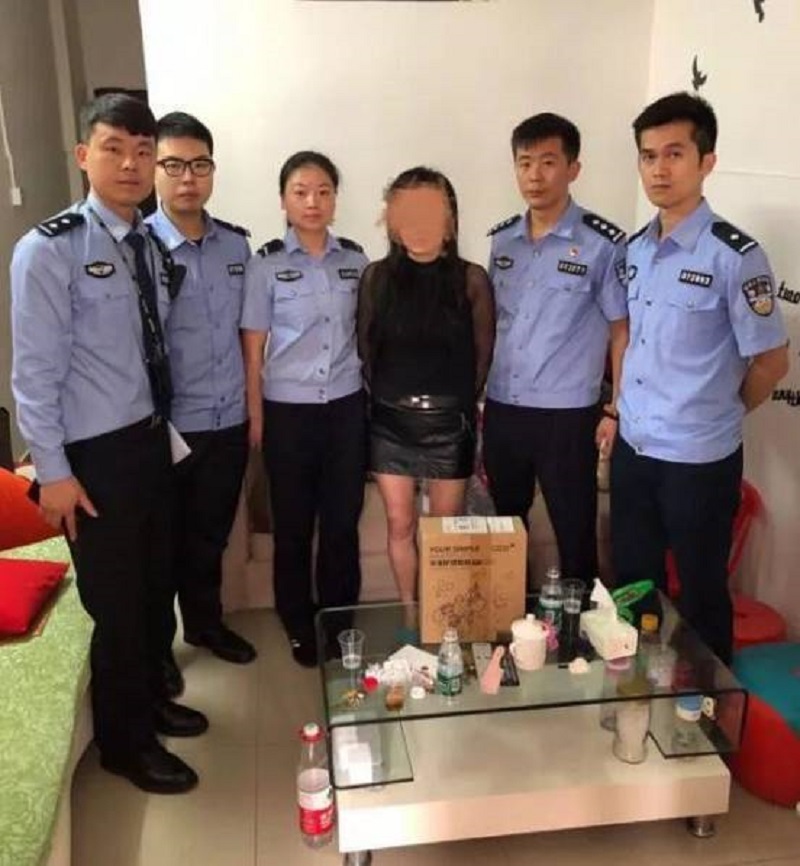 Even the investigators were almost duped by her skillful makeup. According to one of the police officers, looking for Wang was like searching for three different women: one with no makeup, another with a little makeup, and a third with a lot of makeup.
Wang was eventually arrested at a local subway station.
Images via NetEase