An unnamed Chinese man is under the investigation of the Department of Homeland Security (DHS) for his alleged involvement in an identity theft ring in San Diego, California.
The fraud ring, which helps Chinese students cheat their way into universities in the United States, is reportedly being run out of a home in Rancho Penasquitos near San Diego.
According to a federal search warrant obtained by NBC 7, the subject of the investigation has helped Chinese students get into the U.S. illegally and enroll them into state schools.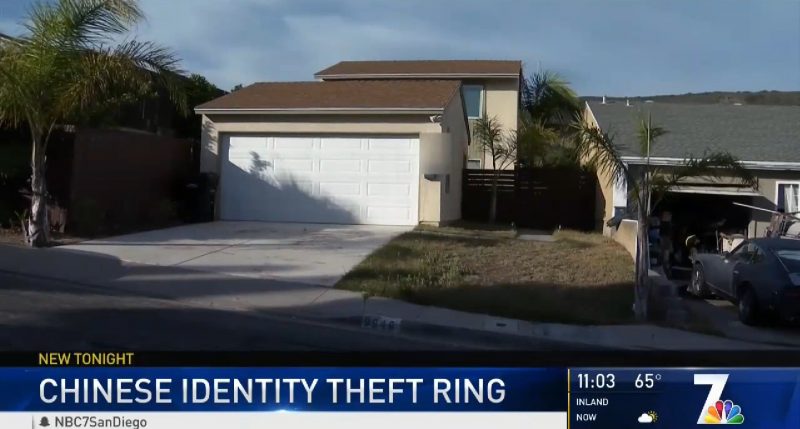 Described as a 28-year-old Chinese native who speaks little English and rarely leaves his home, the suspect reportedly uses imposters with fake IDs who take entrance exams for his clients under the "education consultant" firm called Mayen Global Services or Mayen International.
Foreign students pay up to $25,000 each to have imposters take their SAT and TOEFL (Test of English as Foreign Language) exams for them. The service includes completing their entire college applications.
The fraudulent scheme has reportedly been running for at least three years and was only halted after an exam proctor discovered one of the imposters and alerted the police. It was not indicated in the report how much money was made nor how many students were admitted into college over the course of the illegal business' operations.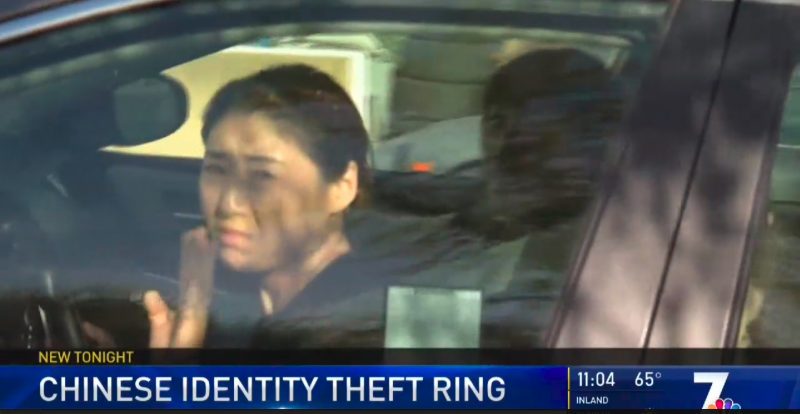 It is worth noting, however, that there have been multiple cheating rings operating under the guise of tutorial services which have been uncovered in recent years.
In 2015, a former employee of Chinese firm Transcend exposed his firm's fraudulent practices by sending emails to more than a hundred U.S. colleges detailing the supposed doctored college applications of 40 students. This led to the discovery of several Chinese students who were accepted because of fake documents and doctored admission essays.
Earlier this year, a female Chinese student from Pennsylvania State University student was deported after admitting to paying an impostor $3,000 to take her university English test.
Feature Image via Wikimedia Commons / (CC BY-SA 3.0)