Hope is somehow restored for a Chinese high school student who has been doing whatever he can to help save his sick 3-year-old brother.
The student, identified as Ma, lives with his brother and family in a poor village in Hubei Province, China. He dreams to become a doctor so he can someday help treat his brother who has been diagnosed with leukemia.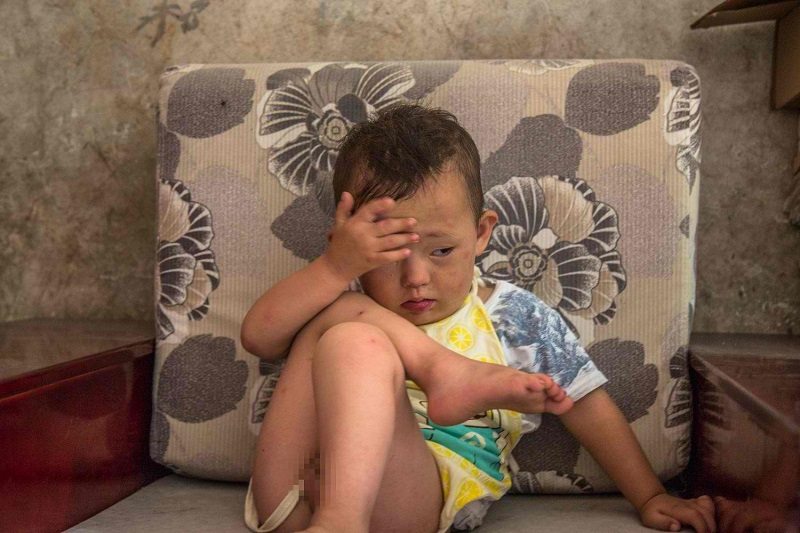 "I must enter a medical school, only then I have a chance of curing my brother," Ma was quoted as saying.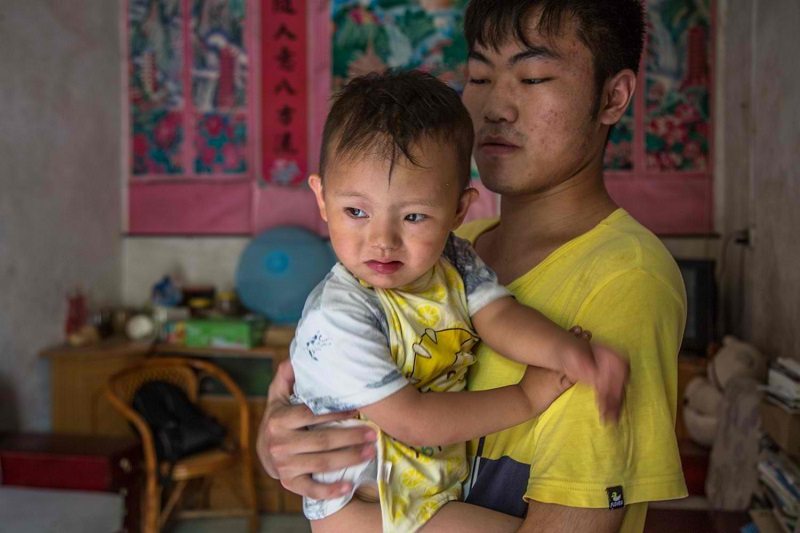 After school each day, the 19-year-old goes straight to a nearby construction site to work as a construction worker, reports Hupu (via World of Buzz).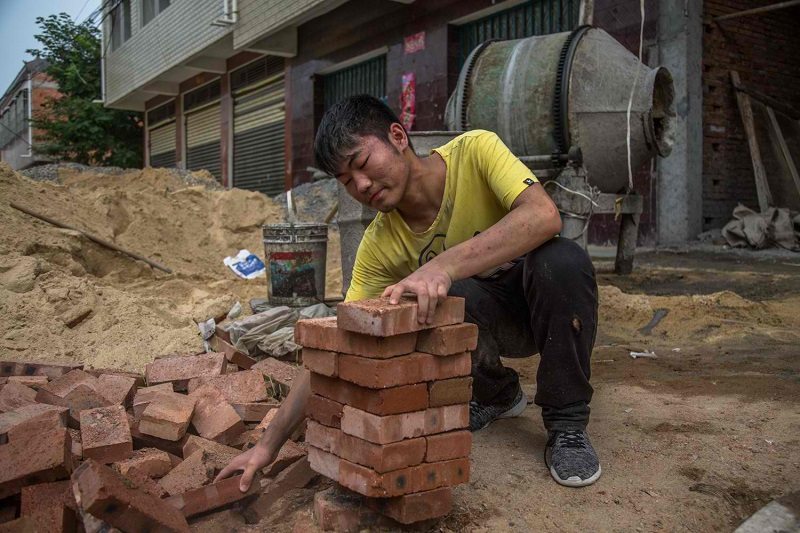 As a laborer, he earns 100 yuan (around $15) per day by carrying bricks, mixing cement and shoveling sand.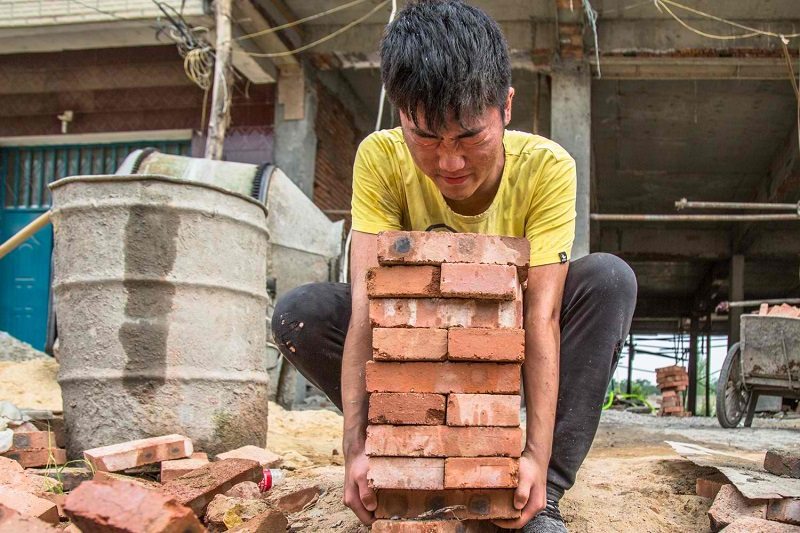 But while he works hard at his job, he makes sure his high school marks are maintained.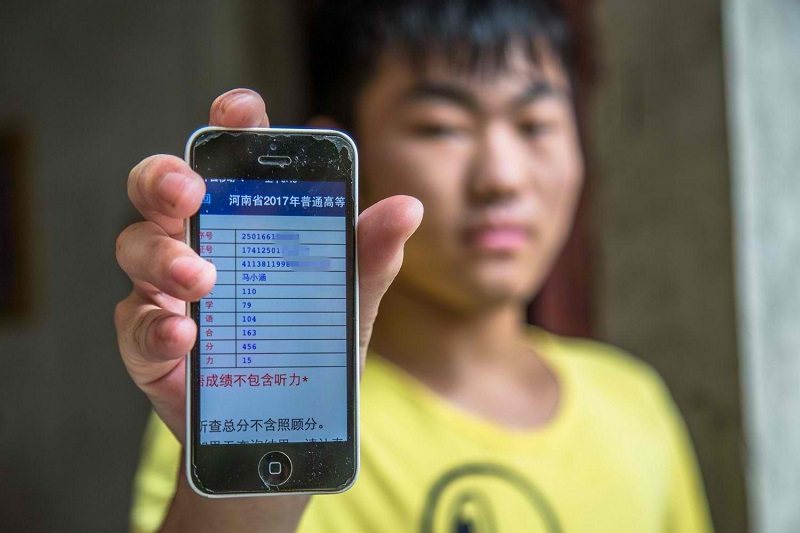 As his parents are also busy with their own jobs, his 80-year-old grandma is usually left with the task of watching over his ill brother.
Fortunately, a huge burden was soon lifted from the family after the local media published his story which immediately went viral.
Touched by his heartbreaking story, many concerned netizens began sending their donations to the poverty-stricken family.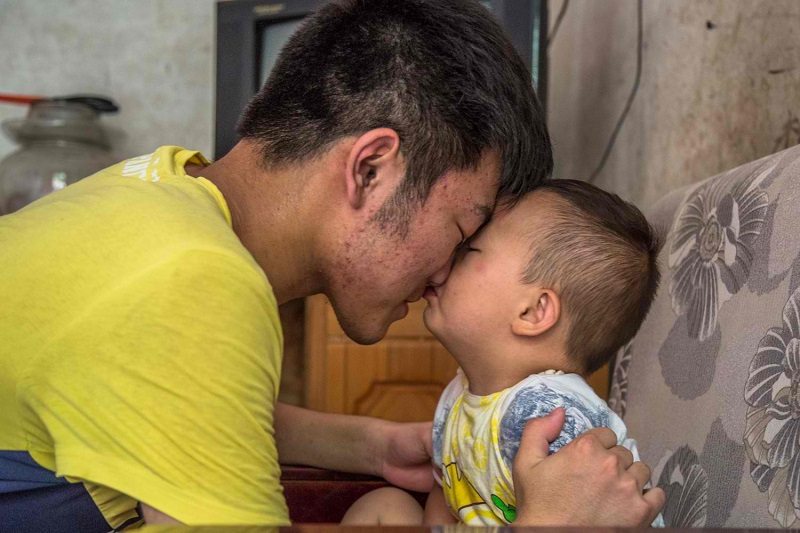 Within 24 hours, the family was able to collect 600,000 yuan ($88,200) in total donations, which is just enough to pay for the young boy's bone marrow transplant.
When Ma was informed of the good news at his workplace, he broke into tears, saying, "Finally, my little brother can be saved!"
Hopefully, the young patient successfully undergoes his bone marrow transplant to eventually overcome his illness.