A team of scientists, led by Cheng-Feng Qin of the Beijing Institute of Microbiology and Epidemiology in China, may have just discovered why the Zika virus (ZIKV) causes microcephaly in babies, as presented in the study published in Science Magazine on Sept. 28.
Microcephaly, a birth defect in babies where an infant's head is smaller than is expected, is one of the serious side effects of the Zika virus. It can lead to severe developmental problems due to the underdeveloped brains of babies.
"Investigations with clinical materials and animal models have provided solid evidences that ZIKV directly targets neuronal progenitor cells (NPCs), leading to microcephaly as well as other severe pathological outcomes," the team wrote.
"Our findings offer an explanation for the unexpected causal link of ZIKV to microcephaly, and will help understand how ZIKV evolved from an innocuous mosquito-borne virus into a congenital pathogen with global impact," Qin said in the published study.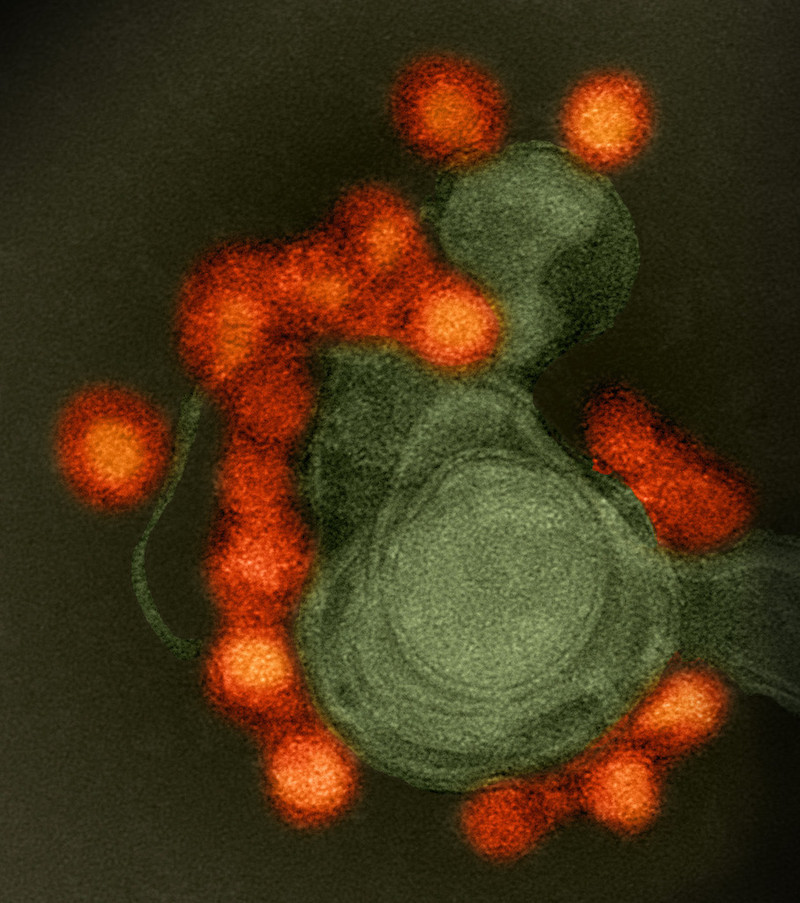 In its analysis, the team compared the different Zika virus strain that surfaced in 2015 and 2016 in South America with the ancestral Asian strain that hit Cambodia in 2010. Qin and his team found one crucial mutation in their study that points out the cause of microcephaly in mouse models.
S139N, one of the several mutations the Zika virus strain had undergone between 2010 and 2016, caused a substantially more severe case of microcephaly in mouse models as well as a higher mortality in newborn mice.
This S139N mutation is found to be more lethal to human neuron precursor cells (NPCs) than the ancestral Asian form. Scientists also found that the strain replaces a single serine (amino acid) with asparagine (another amino acid) at the 139th position of a Zika protein, which is referred to as prM, Xinhua noted. That single amino acid could be responsible for the severe microcephaly the virus inflicts. The new information on the structure and function of the zika protein sheds more light on possible treatments in the near future.
"The discovery should provide guidance for the study of pathogenetic mechanisms of the Zika virus and for the development of vaccines and treatments," Qin said.
Zika was first discovered in Uganda in 1947, but the case was isolated in monkeys. It wasn't until 1952 when the first ever human infection was medically reported, according to the World Health Organization. The virus then began spreading in other parts of the world and the first outbreak was recorded in 2007 on the Island of Yap.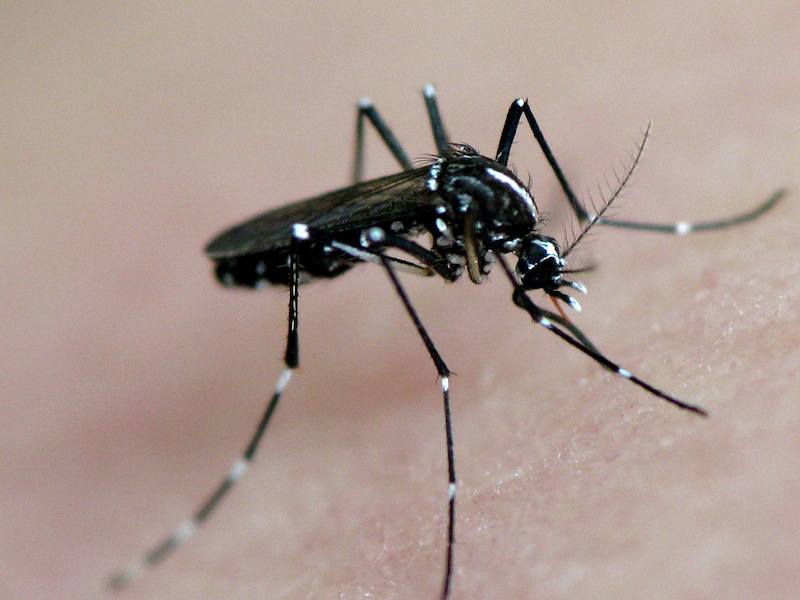 The Zika virus, just like malaria — which now has a drug-resistant form — and dengue fever, is transmitted through a bite of an infected mosquito, specifically the Aedes species.
Those who get infected by the virus may not show severe symptoms — or may only have mild ones. The Center for Disease Control (CDC) listed fever, rash, headache, joint pain, conjunctivitis and muscle pain as common symptoms of the virus.
Featured Image via Wikimedia Commons / Agência Brasil (CC BY 3.0 BR)