Students napping in class will soon be a thing of the past with the aid of high-tech cameras currently being tested at a middle school in China.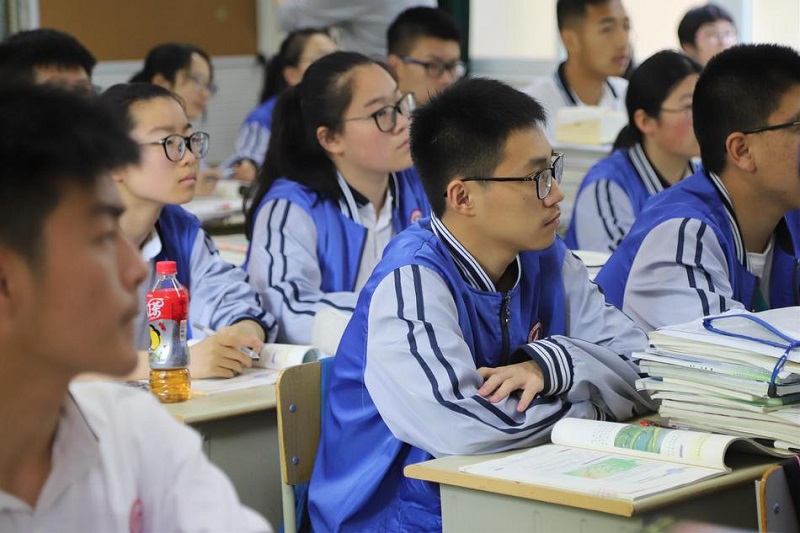 Hangzhou No. 11 Middle School will be the first to be monitored by a smart classroom behavior management system which reportedly tracks student performance using cameras and facial recognition technology.
The intelligent cameras can detect students' expressions, such as anger, annoyance, surprise, and happiness.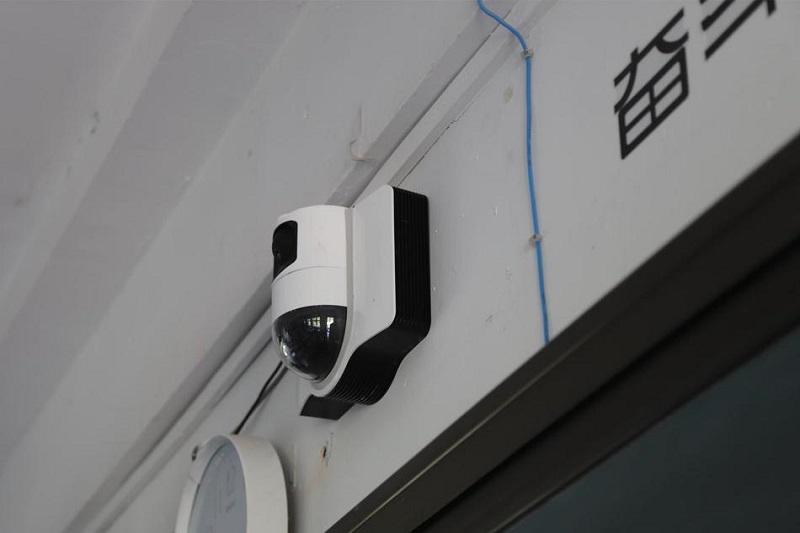 Collected data are then analyzed in relation to six categories: reading, writing, listening, standing, hand-raising, and even napping.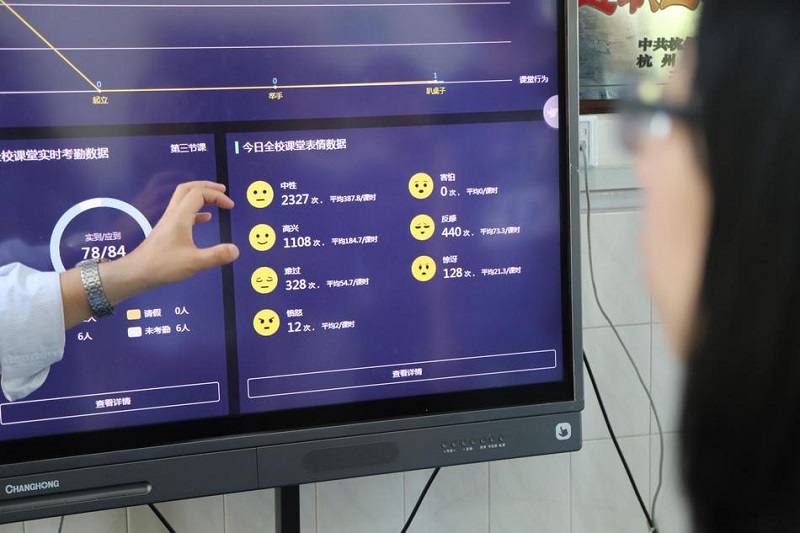 Aside from the system-generated daily report, teachers are also alerted when a student's inattentive behavior reaches a certain point, Hangzhou Network reports (via Mashable).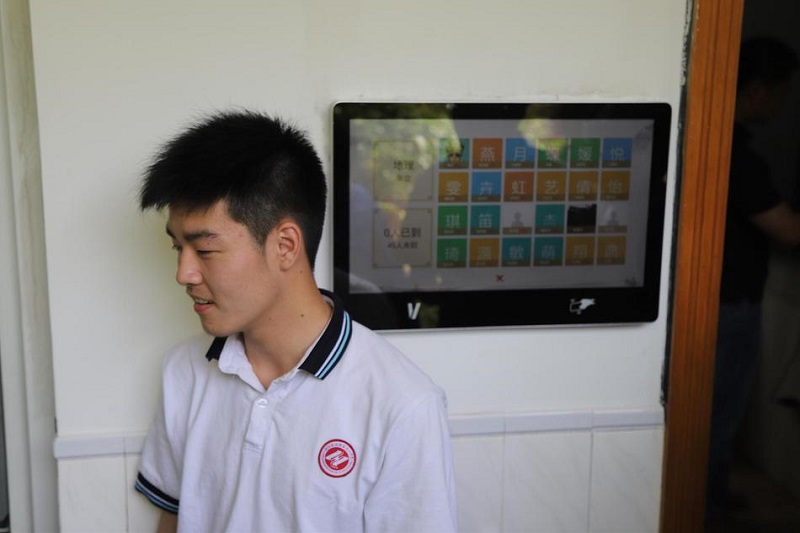 "The system is advanced enough to capture the subtle facial expressions in class," a school official was quoted as saying.
The system also does away with the need to do roll call since it can automatically crosscheck with its database to verify among the students who are present.
"This data system can be used to analyze the behavior of the entire class. And of course, this is a very efficient way to check class attendance," the officer added.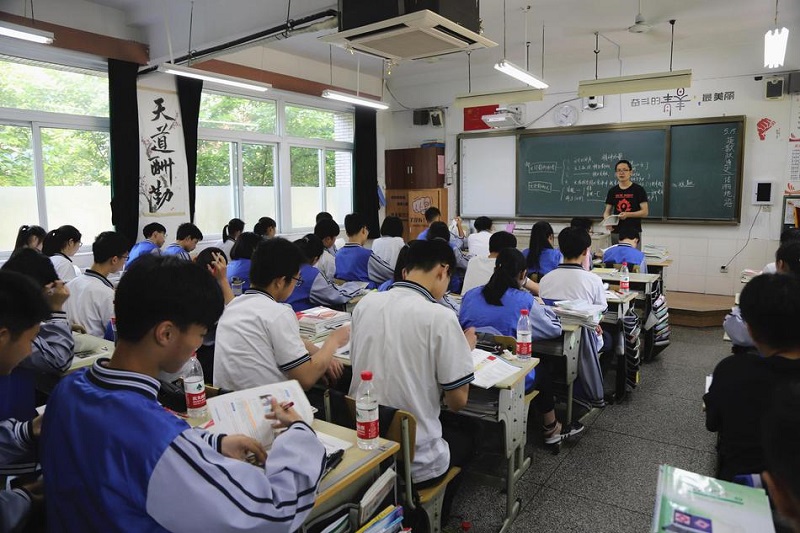 On social media, Chinese netizens have condemned the measure, with many criticizing it as "inhumane".
"Big boss is watching you," a Weibo user wrote.
Another netizen dubbed the move as an "Orwellian nonsense," writing, "This looks like Orwellian education."
Meanwhile, the school's principal Ni Ziyuan has defended the monitoring system, noting that it will be beneficial to both the teachers and the learners.
"With the aid of this management system, it is equivalent to having one additional teaching assistant for teachers, which can improve the pertinence of education and the effect of classroom teaching," Ni said.
Featured image via Sina