A private boarding school teaching traditional culture in northeastern China has blamed a student's family's karma for the disease that took his life.
Zhou Zuorui, 9, died on December 11 after falling ill for a week while attending Yukun Guoxue Experimental School in Yitong county, Jilin province, Chongqing Morning News reported.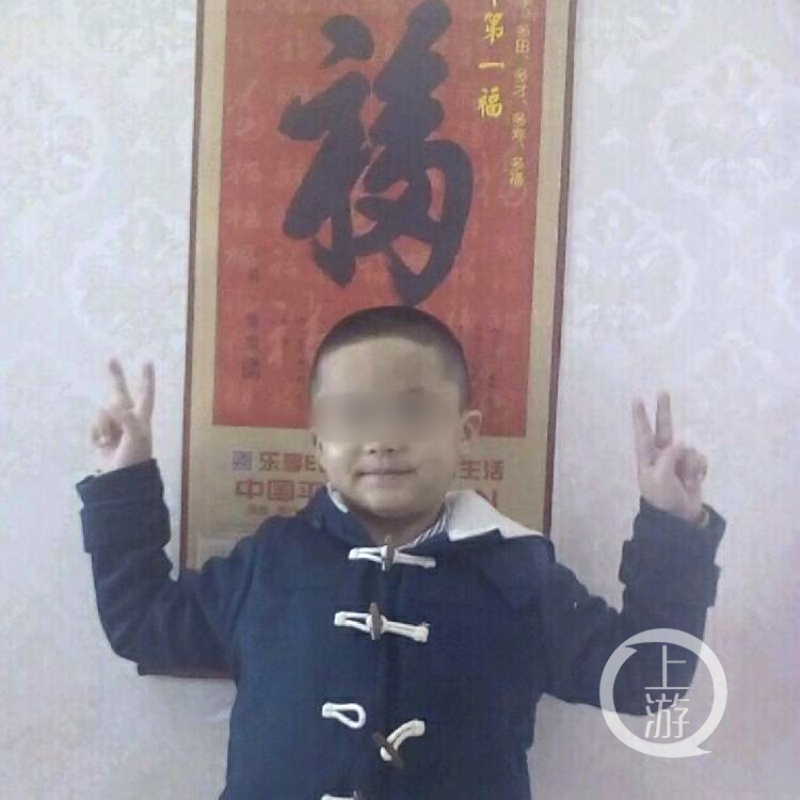 A school nurse reportedly treated Zhou using traditional Chinese medicine when his symptoms first emerged. These treatments included scraping and cupping therapies for his fever, according to China Digital Times.
Zhou was only fed half a bowl of porridge a day, as well as a special "food powder" produced in the school's medical office. Soon, they discovered lumps on his abdomen, prompting them to contact his parents to bring him to the hospital.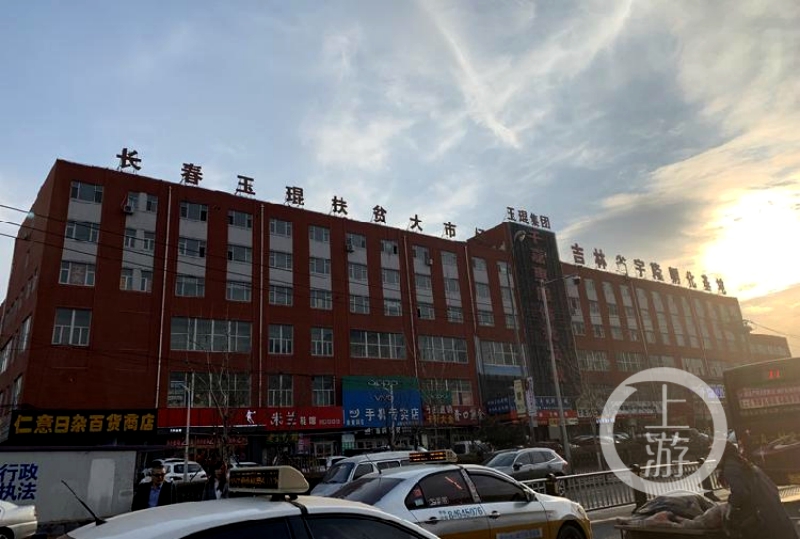 Three days before Zhou's death, a complete blood count revealed that his white blood cells fell to 550.12, way below normal levels (5,000-10,000). Additionally, medical imaging showed that he had enlarged a liver and spleen (hepatosplenomegaly), a typical presentation of leukemia.
Zhou passed away without undergoing a lumbar puncture to confirm his leukemia. Nonetheless, his case was treated as such.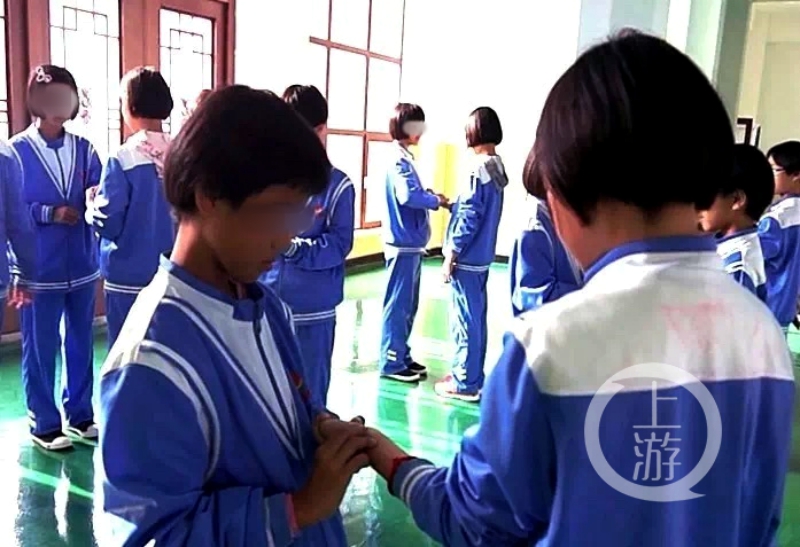 Following Zhou's death, the school's founder, Wang Hongqi, blamed his parents for his disease, claiming that their "sins" caused it.
"Your child had leukaemia because your family has sinned too many times," Wang said, according to the South China Morning Post. "As parents, you should repent."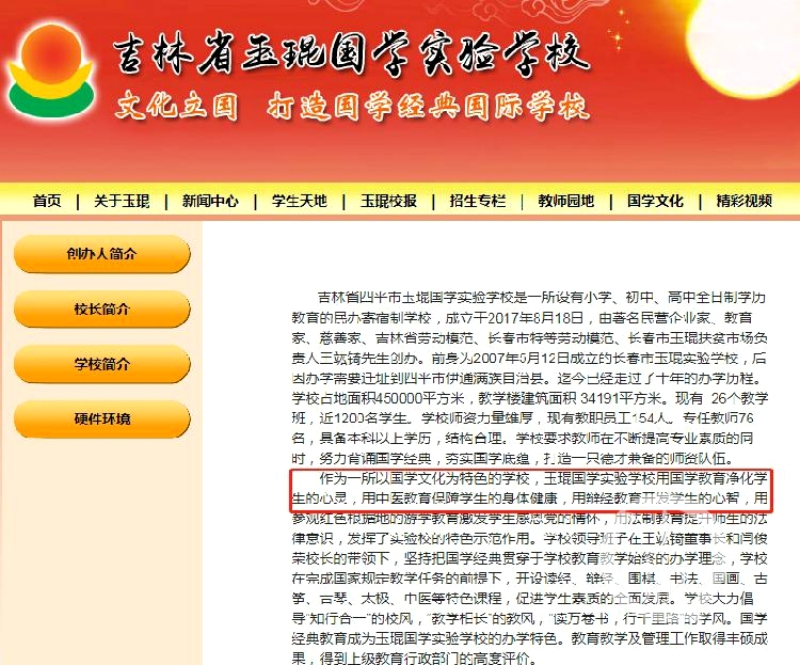 Founded in August 2017, Yukun School is only one of the growing number of alternative learning institutions teaching traditional Chinese culture in the country. It describes itself as a school "focused on national learning," teaching calligraphy, tai chi and traditional Chinese medicine, to name a few.
The school has an annual tuition fee of 25,000 yuan ($3,700). At present, it reportedly accommodates 1,200 students for a total of 26 classes.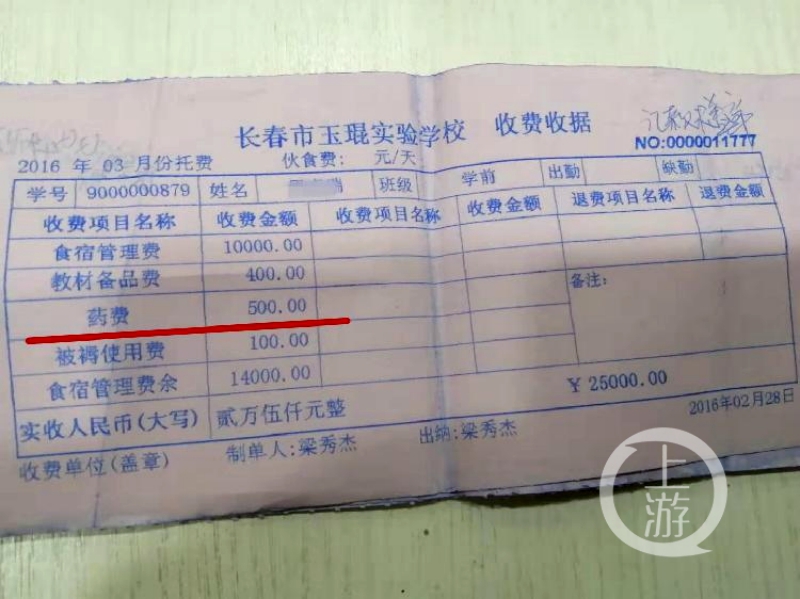 Furious over the school's actions, Zhou's parents attempted to file a lawsuit, but local police determined that the case "failed to meet standards for establishing charges." In their quest for justice, they then took the matter to Weibo, which caught the attention of the county's education bureau.
After an investigation, the bureau found that Yukun School was negligent in handling Zhou's condition, resulting in a delay in proper medical treatment. They also found that the school nurse was not medically qualified.
While Zhou's parents continue to seek justice, Wang managed to sue them for defamation. He also demanded an apology.