A pair of Chinese runners who won the highest place at a women's relay at a recent national track and field finals went viral on social media due to their appearance.
Liao Mengxue and Tong Zenghuan finished first and second places in 53.25 and 53.35 seconds, respectively, in the 400-meter women's relay at the National Track and Field Championships and Grand Prix Finals in Daqing, Heilongjiang province last week.
The pair immediately sparked controversy on social media, with many questioning whether they truly are women.
"They're more men than me," one user wrote on Weibo.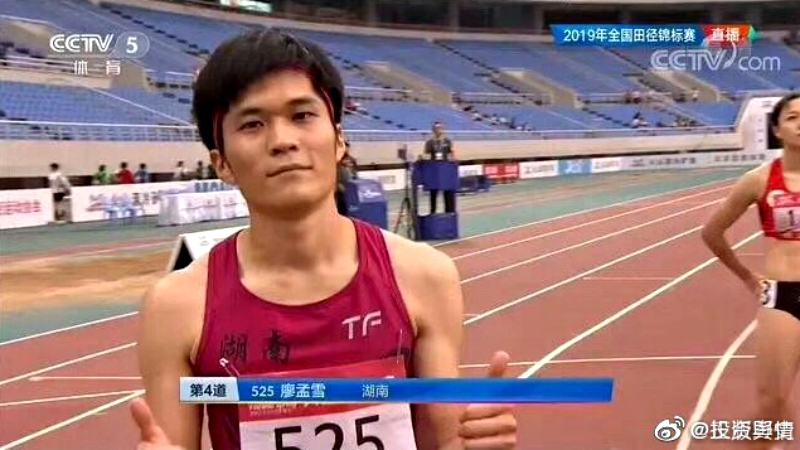 The Chinese Athletic Association has since confirmed that Liao and Tong are women, according to People's Daily.
However, this is not the first time the pair raised eyebrows for their unconventional appearance.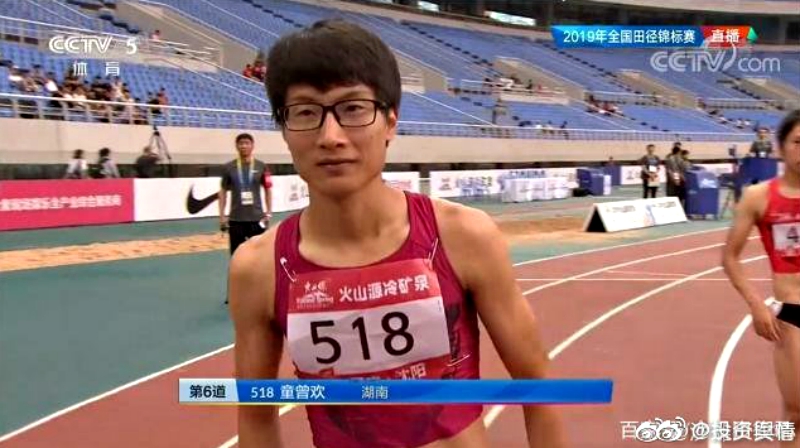 In July, Liao and Tong came under public scrutiny after taking home gold as part of a four-member team representing Hunan at the National Athletics Championships in Shenyang.
Liao also topped the 400-meter relay, while Tong finished with a bronze medal, the South China Morning Post noted.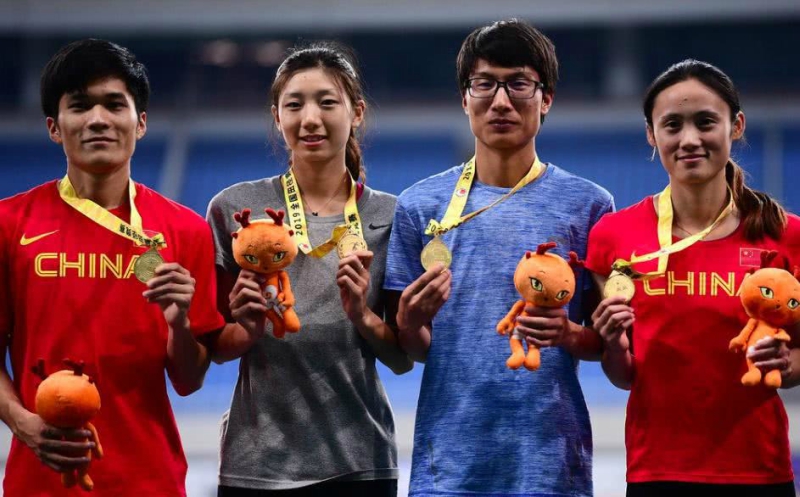 Despite the Chinese Athletic Association's confirmation, social media users remain confused about Liao and Tong's sex.
Weibo users commented:
"They're men."
"They're probably taking drugs."
"I actually thought it was a mixed relay for men and women."
"If I only look at the pictures, I really can't tell if they're women."
"This is the side effect of taking drugs. Their hormone levels will change greatly."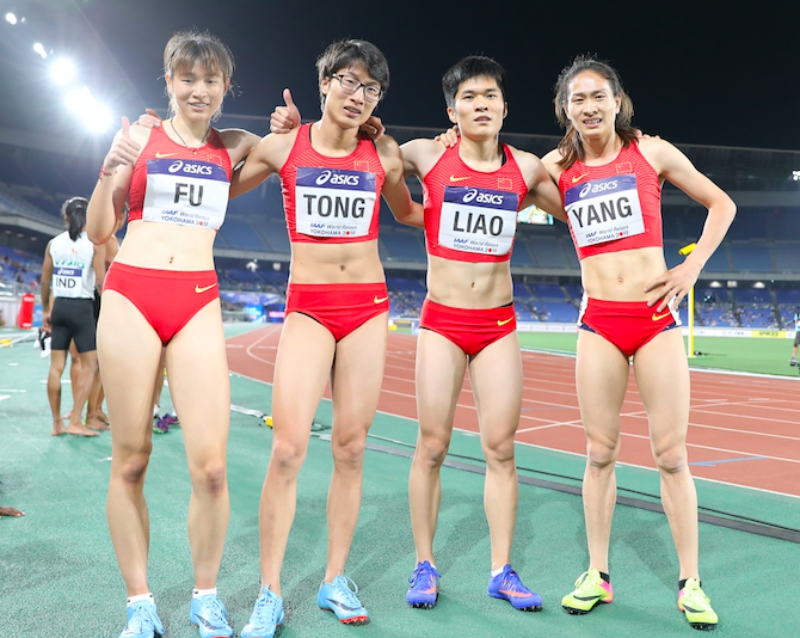 Meanwhile, English-speaking users commented on Facebook:
"What matters? Congratulations."
"They were in the wrong relay. They belong in the mixed relay."
"The fix for this issue is to only have one competition for all. No, you say?"
"Well, I guess that those doctors are hoping to stay alive for a bit longer. Those two are obviously male."
"It's gotta suck that you accomplish something so great just to be ripped apart on social media. People are petty. They're just jealous because they live unfulfilling lives."
Featured Images via Sina Sports / QQ