Two men have been arrested and charged in connection with a burglary that left a Chinese restaurant in South Carolina ransacked over the weekend.
Donte Ward, 38, and Jarrod Green, 37, were each charged with second-degree burglary for the incident at Asian Garden at 3971 Rivers Ave., North Charleston, at around 4:30 a.m. on Saturday.
North Charleston police responded after the restaurant's burglar alarm was activated. Upon arriving, they found a glass door shattered and the business's lights on, according to reports.
Ward and Green were allegedly still at the scene. Police said Ward tried to flee but was captured after a brief foot pursuit.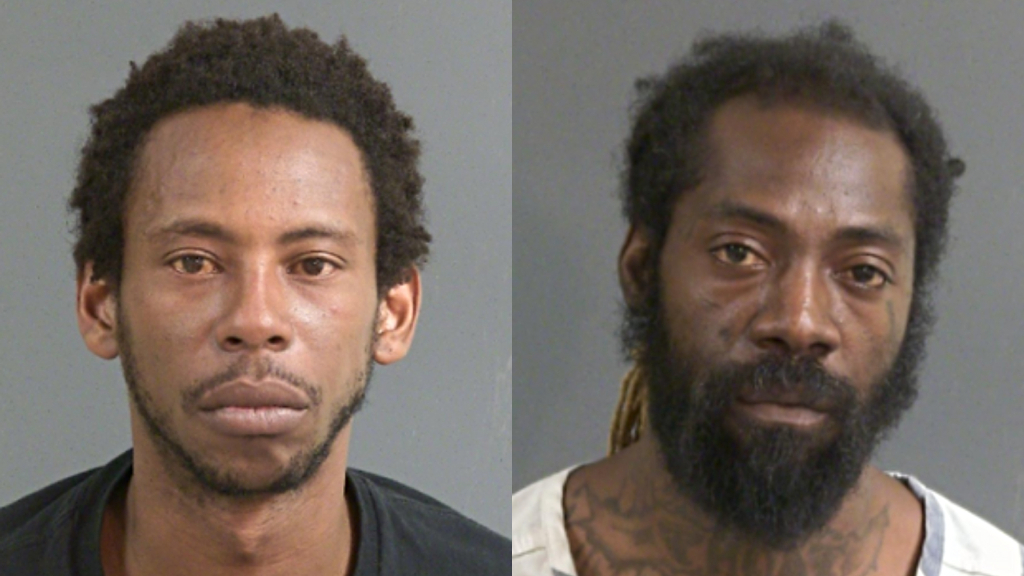 Green, on the other hand, was arrested quickly after a secondary search of the restaurant. Records show he has an active warrant with the police department, also for burglary.
Both men were transported to the Al Cannon Detention Center. However, Ward was released the next day after posting a $50,000 bail, while Green remained in custody without a bond set as of Monday.
Asian Garden, a family-owned business, first opened its doors in 1982. The restaurant was among the many businesses impacted by the COVID-19 pandemic nationwide, reopening in April 2021.
---