A comprehensive genetic study on red pandas has revealed that the endangered mammals from Asia's high forests belong to two distinct species and not just a single one as previously believed. 
Researchers from the Chinese Academy of Sciences in Beijing and Kunming based their findings on an analysis of DNA from 65 red pandas. They found significant differences between the two species through three genetic markers. 
According to scientists, the two species are the Himalayan red pandas, which are found in Nepal, India, Bhutan and South Tibet, and the Chinese red pandas, which are native in Northern Myanmar, Southeastern Tibet, as well as the Sichuan and Yunnan provinces in China.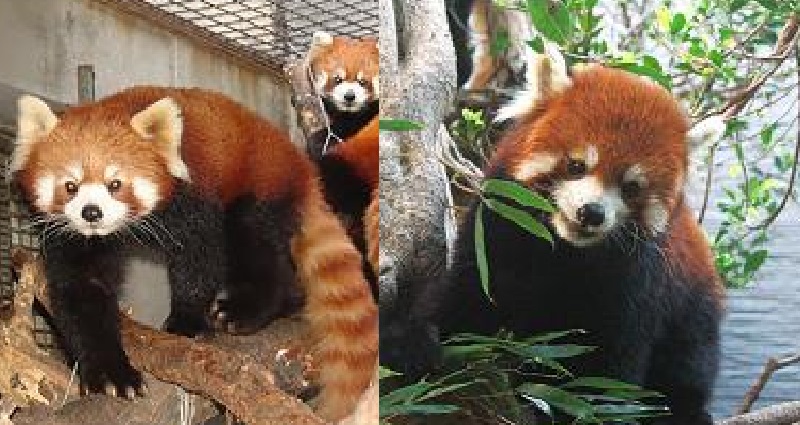 While there had been previous speculation that red pandas existed in more than just one species due to some notable physical differences, this new study finally settled the debate.
According to the researchers, the Chinese red pandas have redder faces and more distinct red tail rings than the Himalayan red pandas.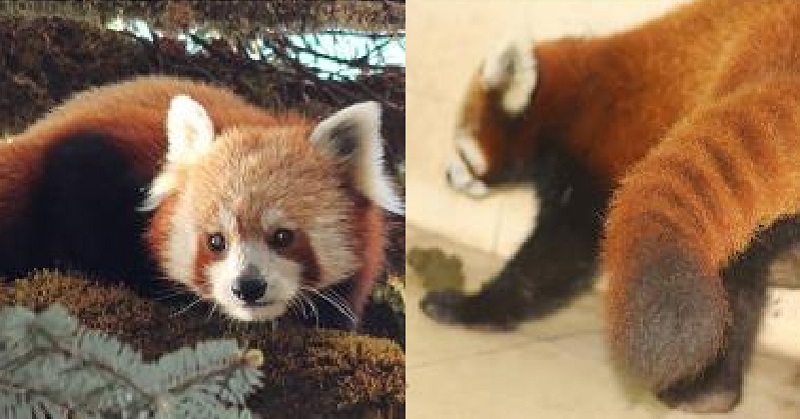 The findings, which may cause important consequences for conservation efforts, were revealed in the Science Advances journal on February 26, CNN reports. 
The lack of understanding about the species, prior to this discovery, had the effect of "directly impairing scientific conservation management," the scientists note. One such harm was the potential for interbreeding.
"The delimitation of two red panda species has crucial implications for their conservation, and effective species-specific conservation plans could be formulated to protect the declining red panda populations," noted the study.
Feature Image via Science Advances