A province in China made a strong case for renewable energy after successfully running on hydro, solar and wind power for a full week as part of a government test.
Under the trial conducted by the State Grid Corporation of China, the entire northwestern province of Qinghai used only renewable energy from June 17 to June 23.
For seven days, the province of around 6 million people was offered a glimpse of a future free of fossil fuels, the U.N.-backed Climate Action reported.
According to State Grid Corporation subsidiary Qinghai Electric Power Corporation, the initiative served as an important first step in the country's eventual shift to a more Earth-friendly source of energy.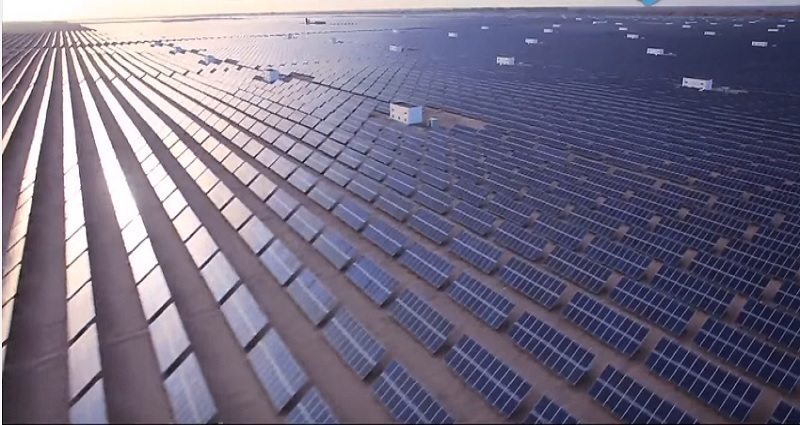 In a statement, Qinghai Electric Power Corporation General Manager Quan Shenming said:
"Being the first trial of this kind in the country and a major step in the transformation of energy supply, it will be of great importance in promoting the use of clean energy in China in a sustainable and effective way."
Shengming stated that around 1.1 billion kilowatt-hours (kWh) were consumed during the test, which he equates to about 535,000 tons of coal if produced in the traditional way.
Vice General Manager Han Ti revealed that 72.3% of the electricity was produced by hydropower plants while the rest is a combination of wind and solar sources.
Currently, the province has the facilities to produce enough solar and hydro energy for its citizens. An incredible 82.8% of Qinghai power grid's current 23.4 million kW installed capacity is sourced from renewable energy platforms.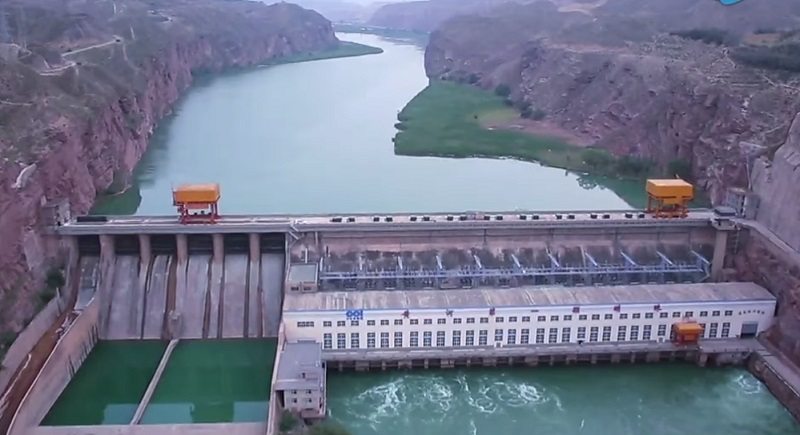 Qinghai Province seeks to even further expand its solar and wind capacity to about 35 million kW by 2020, based on its Five-Year Plan. The initiative also includes an ambitious plan to supply 110 billion kWh of clean electricity to central and eastern parts of China annually.
"Clean energy is the ultimate way," Han was quoted as saying. "We need to reduce reliance on fossil fuel, improve our energy structure, and reduce carbon emissions."
National Energy Administration (NEA) reports that the Chinese government is aiming to set aside 2.5 trillion yuan ($366 billion) from its budget to invest in renewable energy technologies. The project, which aims completion by 2020, is expected to generate over 13 million jobs.
Overall, the country has so far installed 85 gigawatts (GW) of new solar capacity, with 7.21 GW of the capacity installed in the first quarter of 2017 alone.