A professor in China was forced to sever ties with employers after an old controversy accusing him of sexual assault that led to the suicide of a former student resurfaced in the wake of the growing #MeToo movement in the country.
On April 5, Li Youyou recalled the life of her friend, Gao Yan, who killed herself in 1998.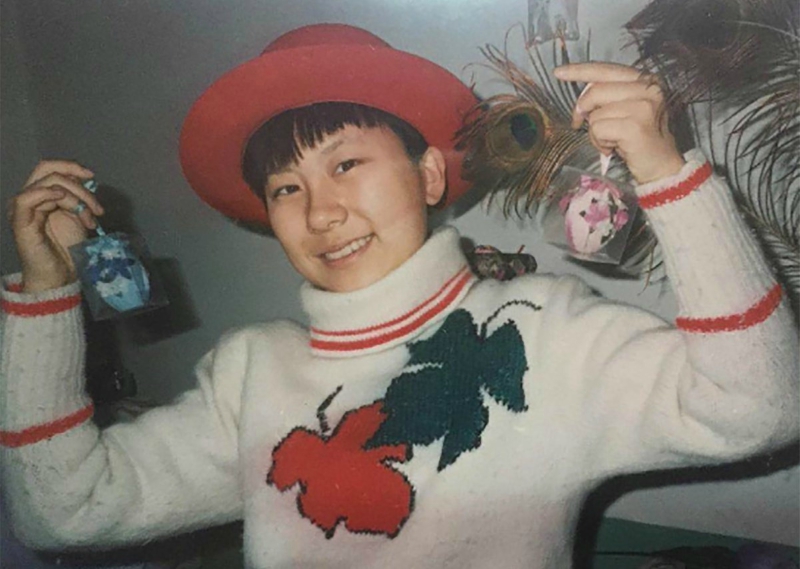 In a blog post, Li, who now lives in Canada, remembered how Gao, then an undergraduate student at Peking University, confided about being sexually harassed by Shen Yang, her literature professor.
The abuse allegedly started in 1996. According to Li, Shen lured Gao into his apartment for "academic discussions" before forcing himself on her.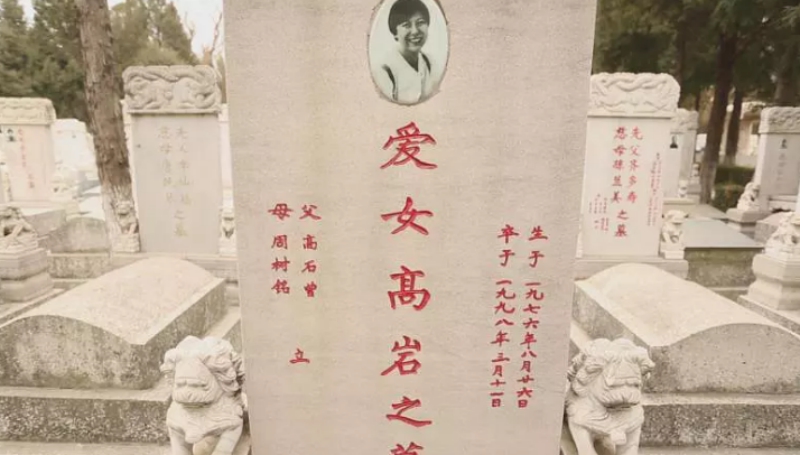 When the issue was first brought to light, Shen denied allegations and claimed that Gao had "mental disorders."
The student, who achieved brilliant grades, took her own life at the young age of 21.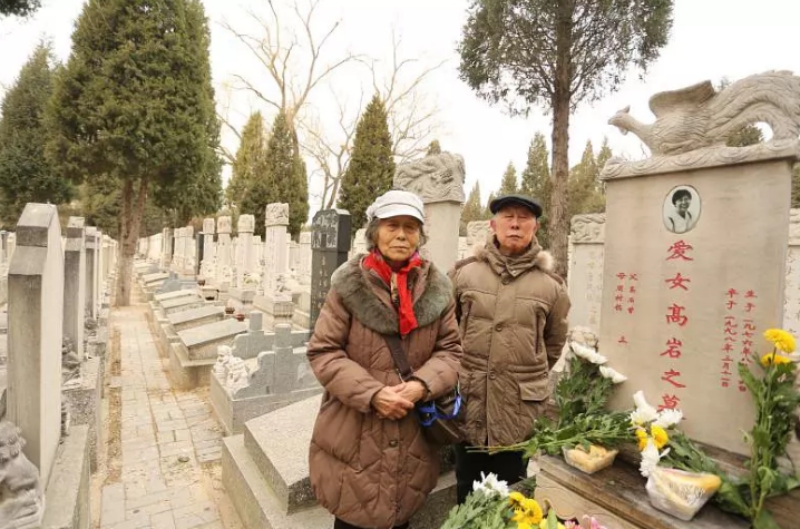 Li's post has since gone viral in Chinese social media, with netizens demanding that the investigation be reopened. Many urged Shen's current employers to take action, too.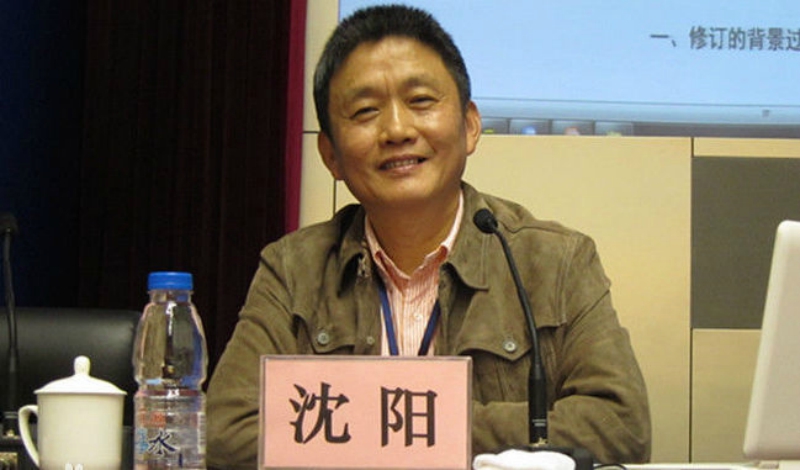 Shen persistently denied allegations, telling the Beijing News that they are all "malicious defamation."
But his employer, Nanjing University, asked him to resign on the grounds of negative public opinion. He worked as a dean in the literature department.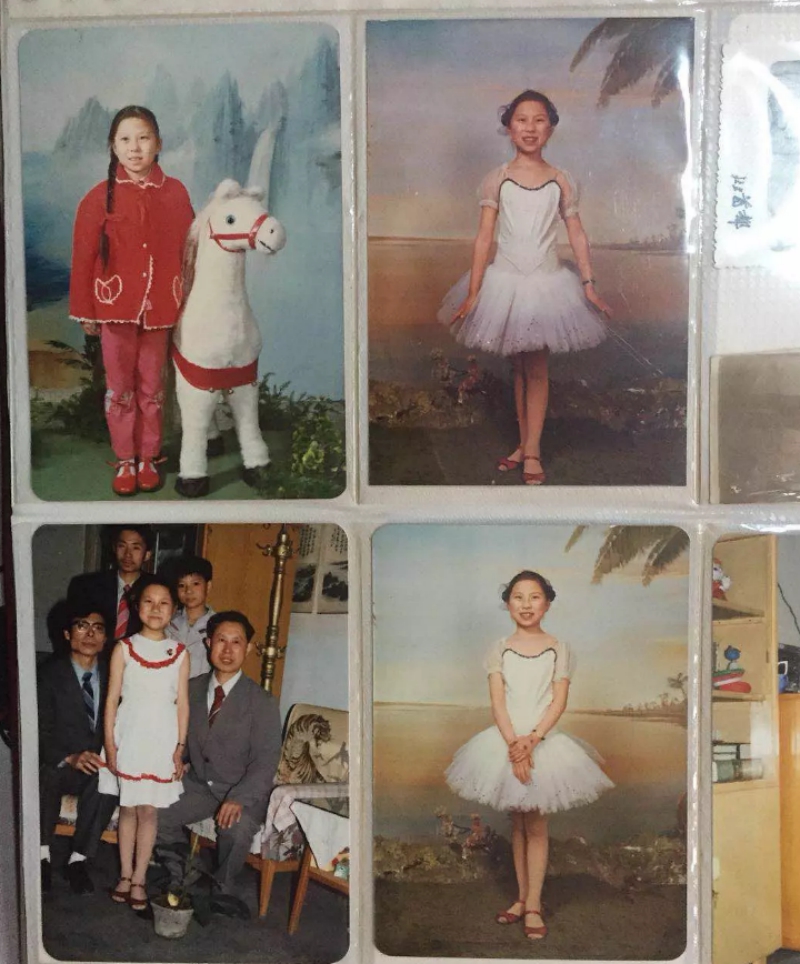 The South China Morning Post quoted the university as saying:
"Online public opinion [about the incident] has already severely affected [the school's] normal teaching order and academic reputation. Shen Yang is no longer suitable to work [here]."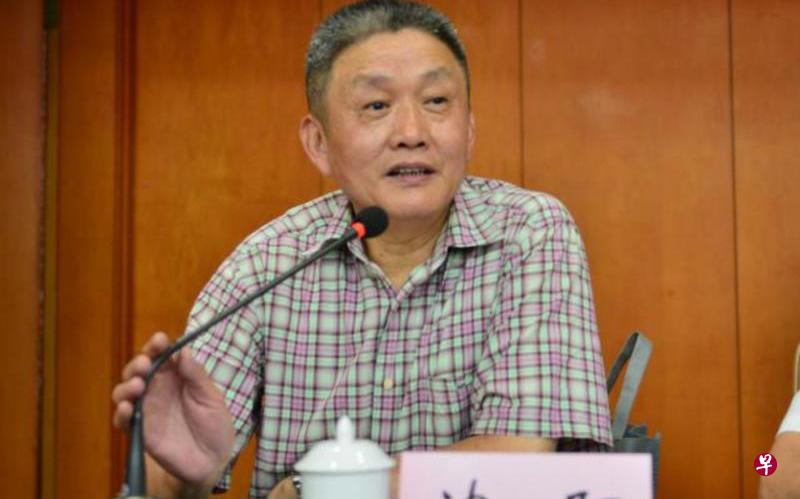 Meanwhile, Shanghai Normal University, where Shen worked part-time, terminated his contract.
Amid the controversy, Peking University, which published details on Shen's "ethical misconduct," vowed to formulate a set of rules on sexual harassment, the Global Times reported.