A plane passenger from China got himself arrested after opening the plane's emergency door before take-off because he allegedly wanted to get some fresh air.
According to The Cover (via Shanghaiist), the incident occurred at around midnight on Saturday at a local airport in Mianyang city, Sichuan province. 
The 25-year-old passenger — identified only by his surname, Chen — was arrested for the unauthorized removal of aviation facilities and will be detained for 15 days. He has also been ordered to pay a $11,000 fine.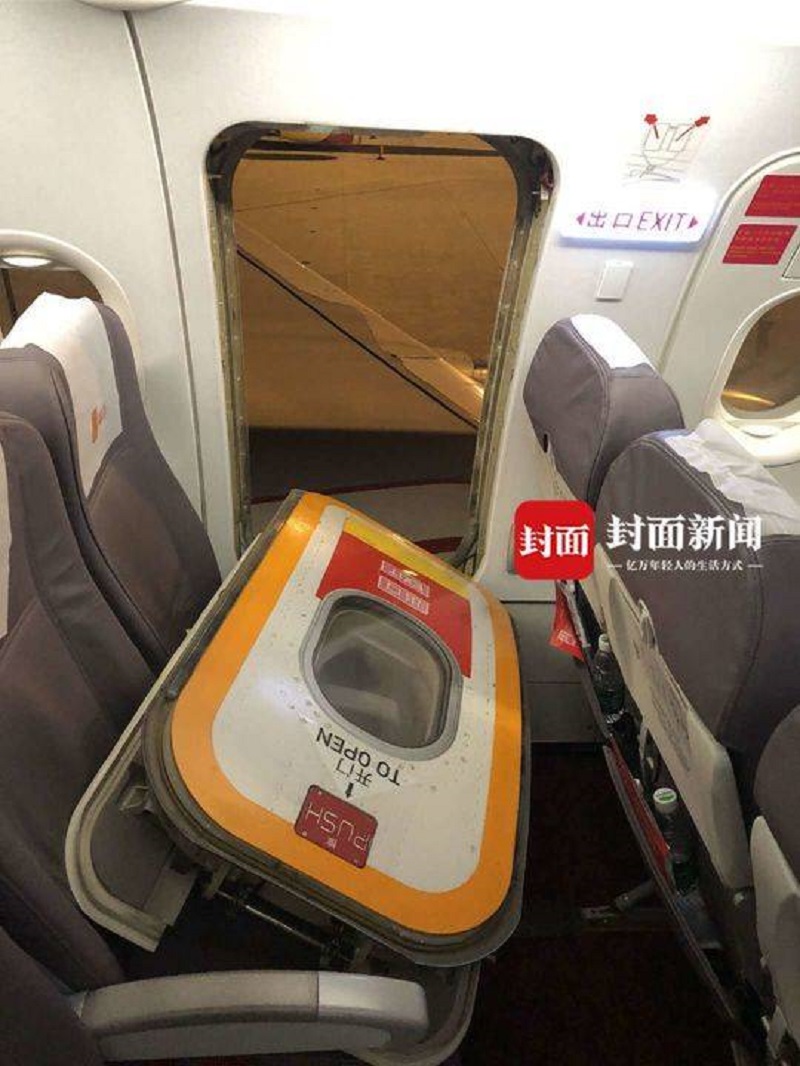 Upon questioning, Chen told the police that he just wanted to open a window since it was very hot inside the plane.
Chen, who was aboard Lucky Air's flight 8L9720, said he pulled on the handle beside him, thinking it would open a window, but was shocked to see the entire "wall" collapse along with the release of the plane's emergency slide.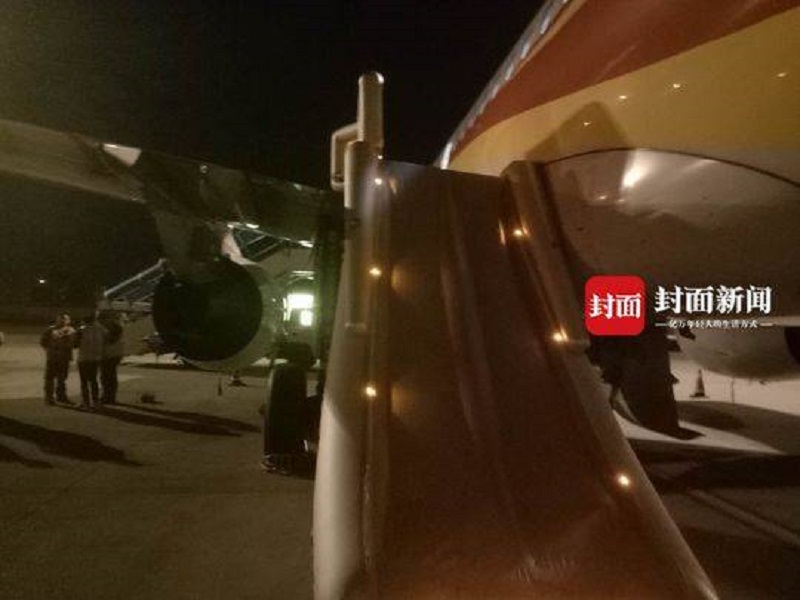 The passenger claimed he did not realize that the handle he pulled was part of the emergency exit door.
"Because it was so stuffy, so hot on the plane, I just pushed down on the window handle beside me. When the door fell out, I panicked," he was quoted as saying.
Chen's mistake reportedly caused the airline to suffer 70,000 yuan ($11,000) in losses.
"Before each takeoff, flight attendants inform passengers about safety precautions," the airline stated as quoted by South China Morning Post.
With China's "social credit system" in effect, Chen might also be placed on the country's travel blacklist.
Images via The Cover