A video circulating on Chinese social media shows a mother feeding her young son live tadpoles with the belief that it will keep him healthy and fit.
However, these tadpoles could be infected with parasites that could make someone incredibly ill if consumed raw, according to pediatric surgeons, as translated by Shanghaiist.
A 2017 report funded by the National Natural Science Foundation of China warns people to drop the practice of eating live tadpoles and suggests that 11.93% of tadpoles in central China's Henan Province are infected with plerocercoids, which is the last larval form of several pseudophyllidean tapeworms.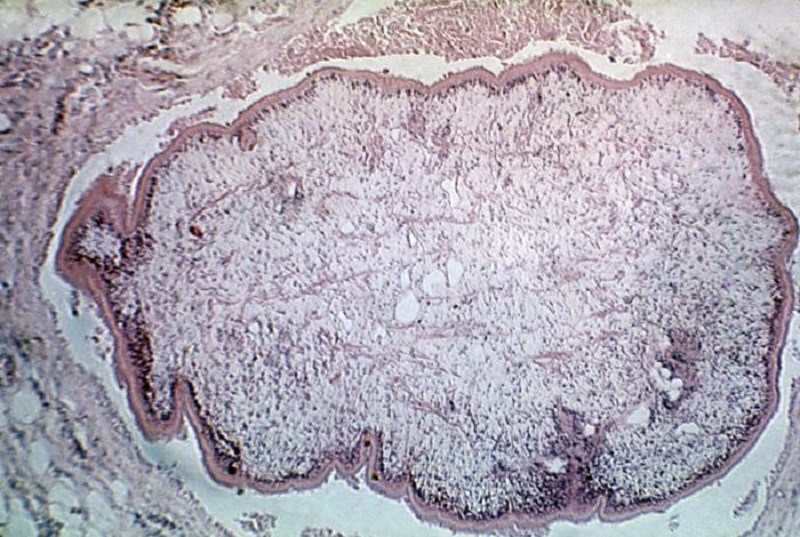 "Eating live tadpoles is a high risk for sparganum infection," the report said. "The comprehensive public health education should be carried out for people in endemic areas and the bad habit of eating live tadpoles must be discouraged."
Those infected may have similar symptoms as a 29-year-old farmer from central China who suffered horribly from persistent high fever and abdominal pain, intestinal adhesion, obstruction and ascites, the medical report cites. Treatment for the infection are costly and may last for weeks or months.
Infection may also spread to other areas of the body. According to the Center for Disease Control, the infection could be located anywhere, including subcutaneous tissue, breast, orbit, urinary tract, pleural cavity, lungs, abdominal viscera and even the central nervous system.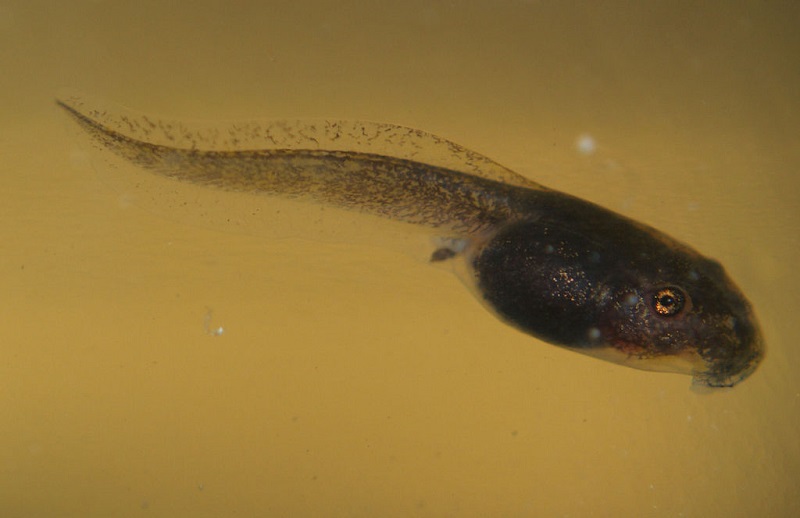 While the scientific community strongly agrees that eating live tadpoles is not a good idea, an English television presenter begged to differ.
Chris Packham, a naturalist and presenter at BBC Two's "Springwatch," noted in his 2016 memoir titled "Fingers in the Pickle Jar" that eating tadpoles would bring children closer to nature. He also wrote about his experience eating a tadpole for the first time when he was younger:
"The result of my possibly excessive appetite for juvenile amphibians wasn't diagnosed through any medical examination so I cant prove anything scientifically. But those harmless inoculations probably positively contributed to the ignition of a spark that fuelled a lifelong interest in living things, an enduring curiosity in everything that creeps, climbs, bites, stings, slithers, scuttles or slimes; and in entirely romantic terms, I imagined, the molecules of the tadpoles i digested were fused into the fabric of my eyes to facilitate a heightened awareness if life and instilled a profound love for it, the likes of which could never have arisen from my sterile school studies…. but only from the heart that fluttered as my throat was tickled, softly, by the simple beauty at that essential point in my own metamorphosis."
Featured Image Screenshot via YouTube / Calvin