A woman in
Hubei, central China ended up fighting for her life after losing her cool at her son who struggled over a math problem.
The mother, identified as Wang, got frustrated with her third-grader while trying to help him with his homework on Nov. 1, according to
People's Daily
.
The 36-year-old mother reportedly tried to explain the math problem to her son multiple times, but to no apparent success.
As a result, she became furious and developed physical symptoms.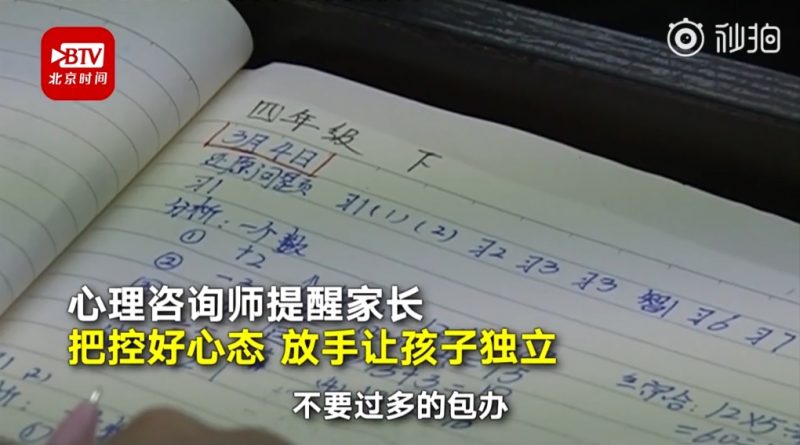 "I explained it to him many times, but he still couldn't get it. I was so angry that I could blow up,"
Wang told reporters about her son, according to
Sing Tao Daily
.
"Suddenly, I had palpitations and couldn't breathe properly. I immediately called my husband and asked him to take me to the hospital,"
she added.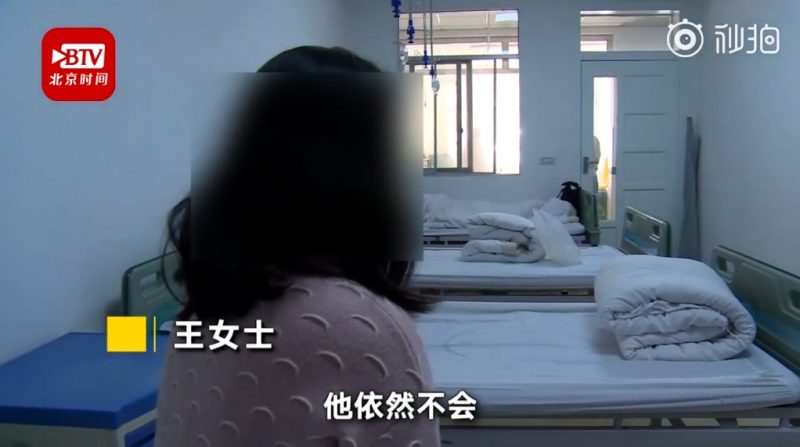 Subscribe to
NextShark's Newsletter
A daily dose of Asian America's essential stories, in under 5 minutes.
Get our collection of Asian America's most essential stories to your inbox daily for free.
Unsure? Check out our Newsletter Archive.
Following medical assessment, a doctor determined that Wang had an episode of myocardial infarction, or in common terms, a heart attack.
"This condition is increasingly affecting young people, with most cases related to diet. However, it can also be related to emotions,"
the doctor said.
"Most of the patients are young mothers."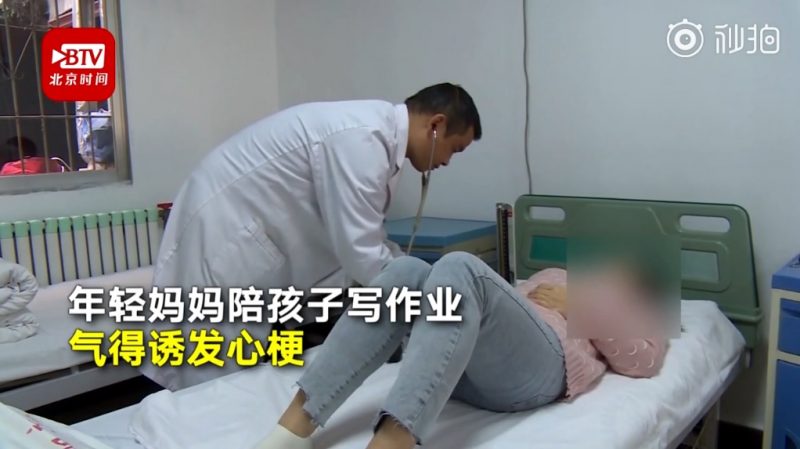 Myocardial infarction occurs when one of the heart's coronary arteries — responsible for supplying blood to the heart — fail to receive enough oxygen.
This insufficiency may be caused by a blockage or a slow blood flow, which can result from rapid beating or low blood pressure, according to
Harvard Health
.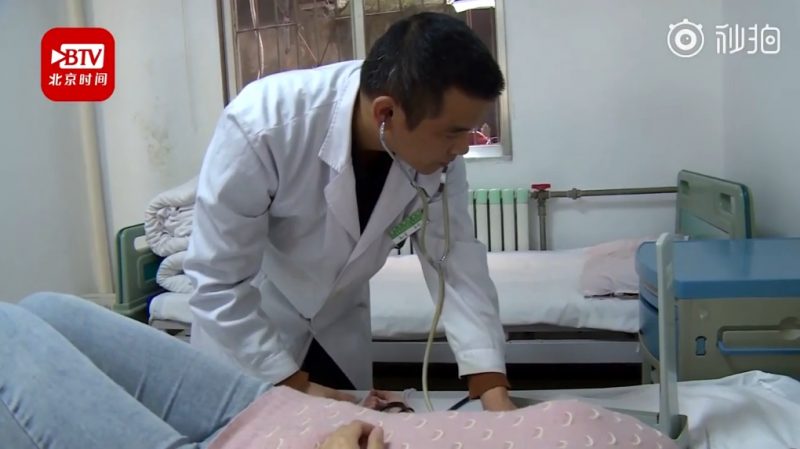 Factors that contribute to the development of a heart attack include genetics, aging, smoking, obesity, diabetes, high "bad" cholesterol, lack of physical activity, and stress, according to the Mayo Clinic.
Signs and symptoms of an ongoing episode include pain in the chest and arms (which may spread to the neck, jaw or back), shortness of breath, cold sweat, and sudden dizziness, to name a few.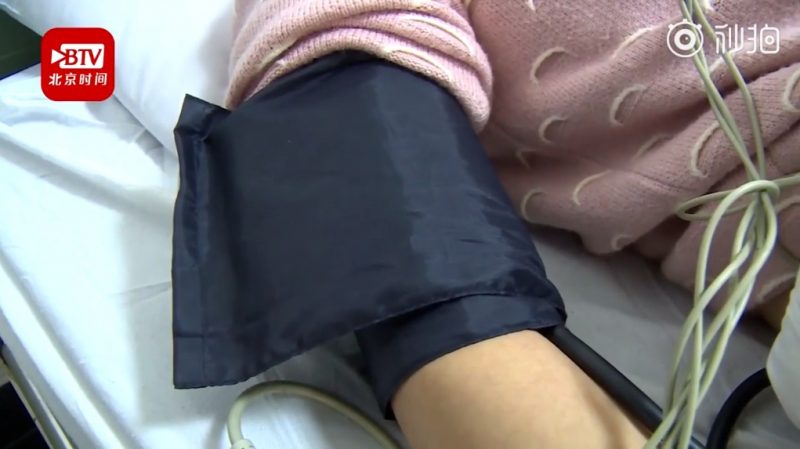 Wang has been helping her son with his homework since he started schooling, but the incident on Nov. 1 was the first time her frustration turned into something extremely serious.
According to the doctor, she could have died if she did not reach the hospital in time.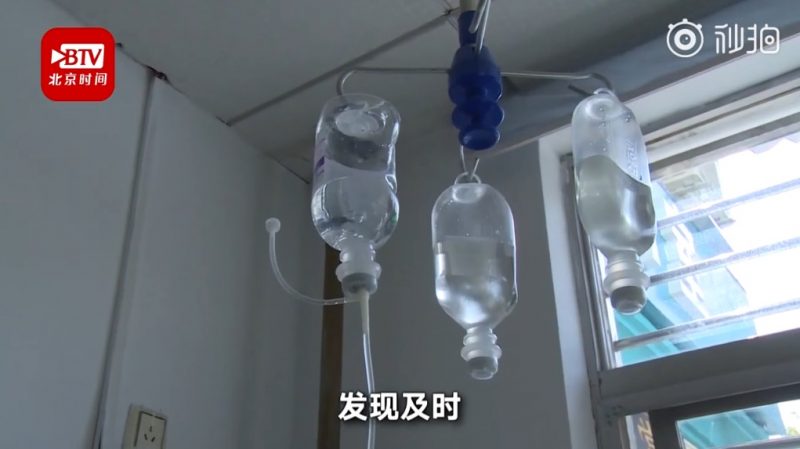 It's unclear how long Wang had to stay at the hospital.
To avoid similar incidents in the future, the doctor advised the public to maintain a healthy diet and exercise regularly.
Florence Huang, a psychologist based in Hong Kong, added that parents should learn how to manage their emotions — not only for their own health but for their children as well.
"When this state of experiencing anger and aggression at home is prolonged, the children's self-esteem may be affected, leading to self-blame and feelings of shame, humiliation and helplessness,"
Huang said, according to
Asia One
.