A group of men in Jiaozuo, Henan Province, China tried to experience what it's like to go through contractions during childbirth by using a labor pain simulator.
The video, published on Pear Video, shows a compilation of men strapped to a labor pain simulator as they try really hard to endure the pain of contractions at a clinic, Shanghaiist reported.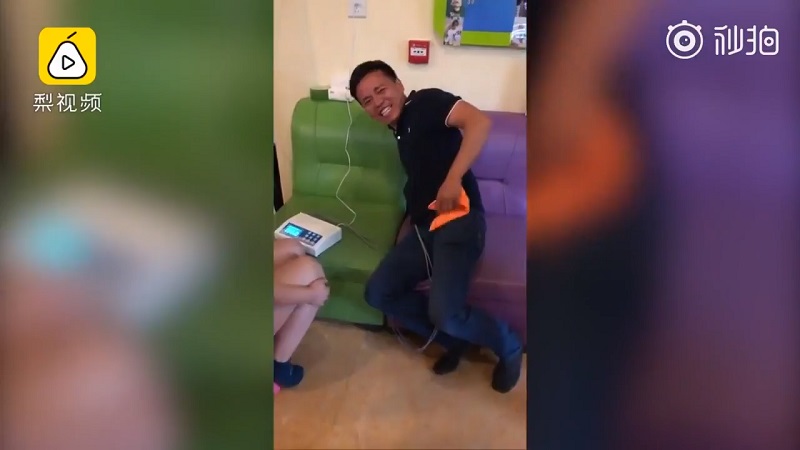 Many women in the room laugh as they watch the men writhe, scream, and wince in agony.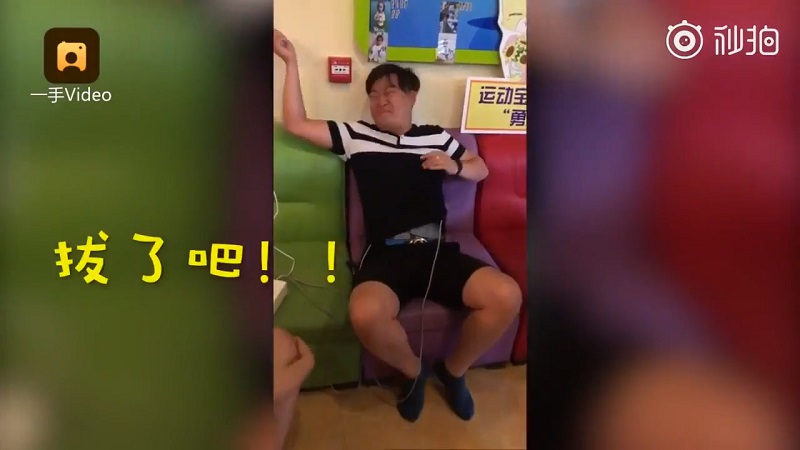 You can really see the pain on their faces.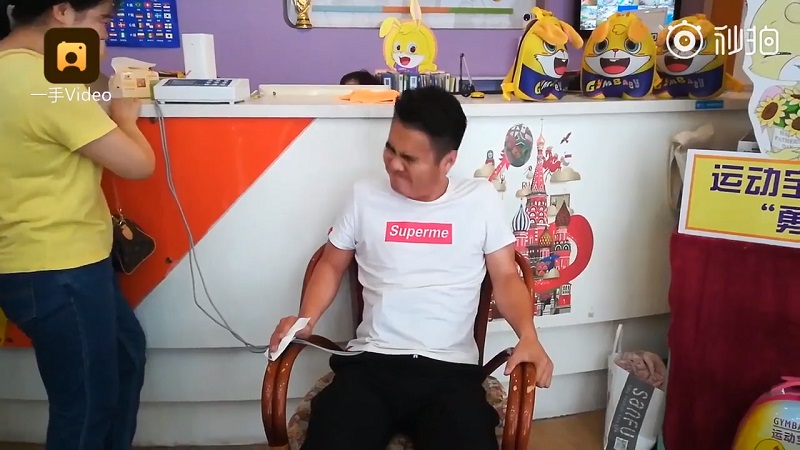 It must be unimaginable judging by how these men react.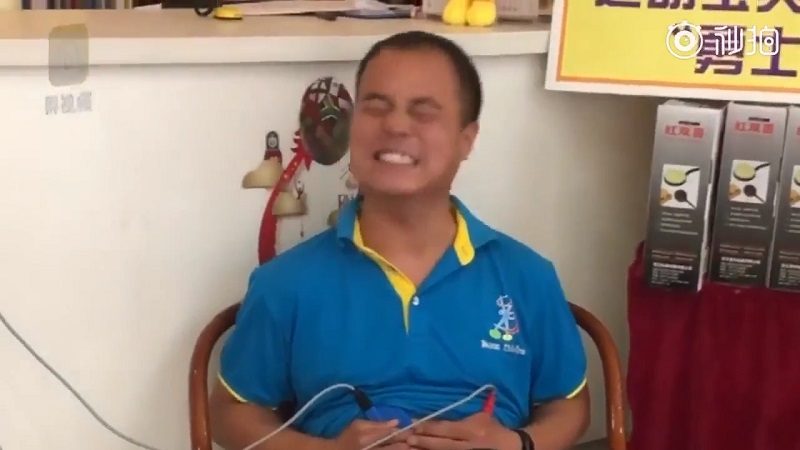 One of the men who took up the challenge was asked if he wants to have another child. With confidence, he immediately answered, "No! No!"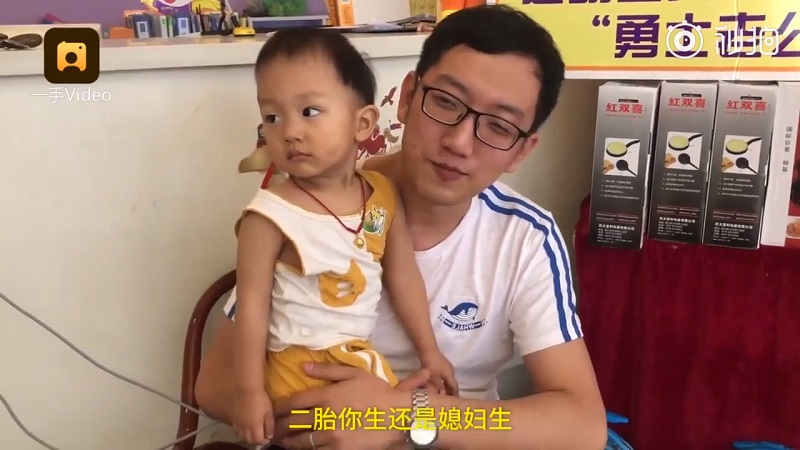 But in the end, they get to see and experience firsthand what mothers go through during labor.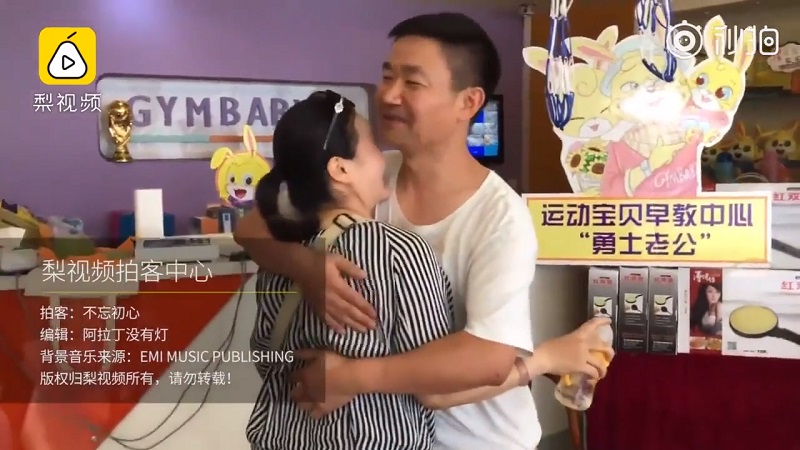 Images via YouTube / Shanghaiist