A man in China was reportedly on his way home in Zibo, Shandong Province when he crashed his van into an electric scooter carrying a woman and a child.
The intoxicated driver, identified only by his surname Zhang, chose to speed off and leave behind his victims on the night of March 22, not knowing they were his own wife and son.
According to The Paper (via Shanghaiist), he would learn of the details of the crime later that night after the local authorities arrested him at his home and told him that the scooter he hit was carrying his loved ones.
The victims were rushed to a hospital only after some nearby residents who heard about the accident summoned an ambulance. Unfortunately, the young boy died at the hospital while the woman remains in critical condition while in intensive care as of this writing.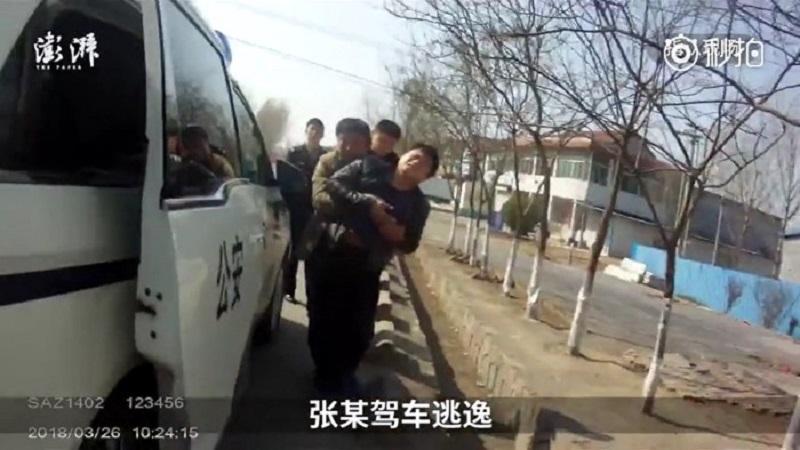 Upon questioning, Zhang told the police that he had earlier spent the evening with his wife and son at a relative's home where they ate dinner together. After having a bit to drink, he drove home in his van, while his wife and son rode an electric scooter.
On his drive home, Zhang crashed into that scooter. Not realizing that it was the same vehicle that his wife and son took, he drove away from the scene in a panic.

Feature image via The Paper