A traffic offender from China recently smashed his own car as police tries to tow it after failing to convince authorities to release his vehicle. The reason why he did that? So that "no one else could have it."
The unnamed 54-year-old man from Dazhi, a sub-district in Wuhan, capital of central China's Hubei province, was notified on Wednesday that his car was disabled and being prepared for towing by the police, according to The Paper, as translated by South China Morning Post.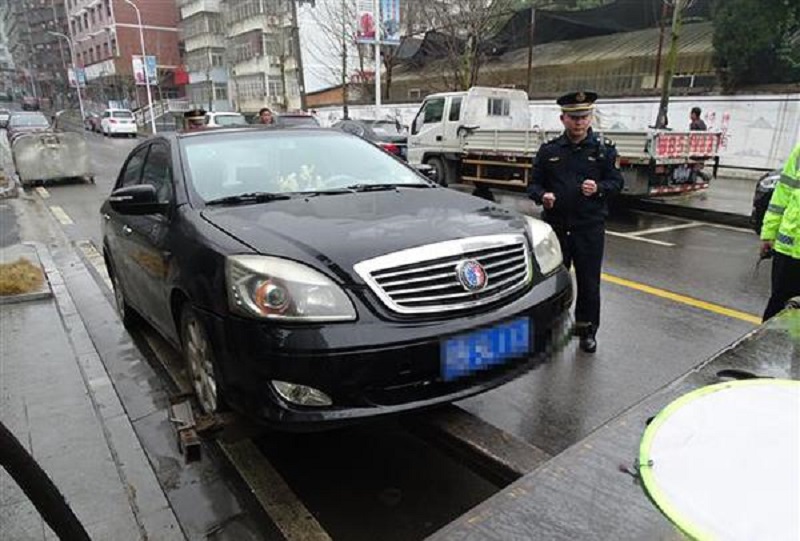 Everything was calm and civil at first; however, things began to turn sideways after he found a hammer as he proceeded to empty his car.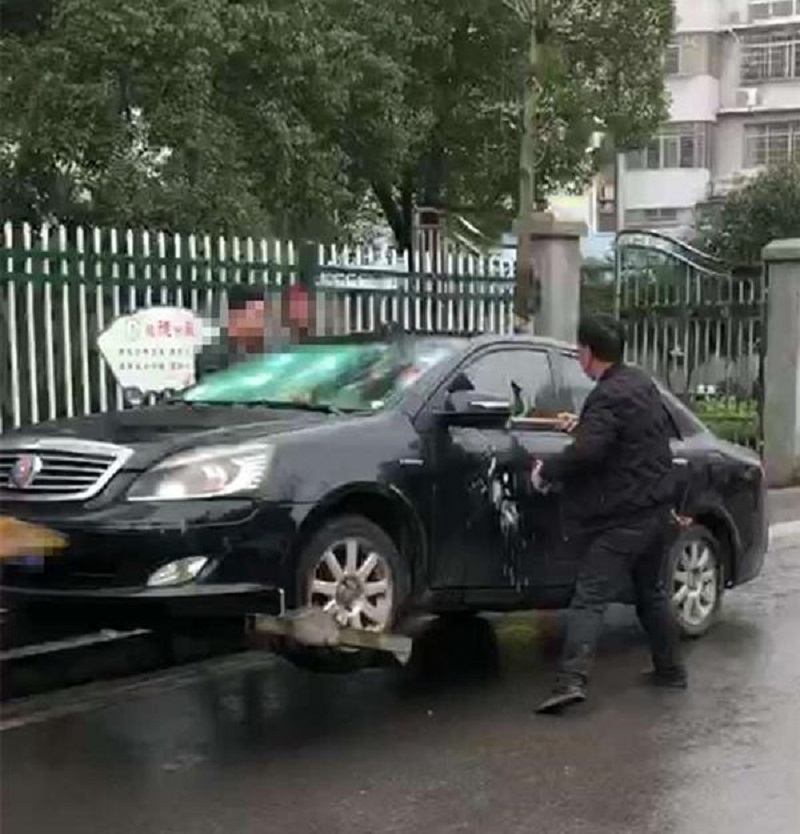 The man began swinging his hammer onto the body of the vehicle as well as its windows. Police reports said that the man has had the car for eight years now and that he damaged it so that no one else could have it.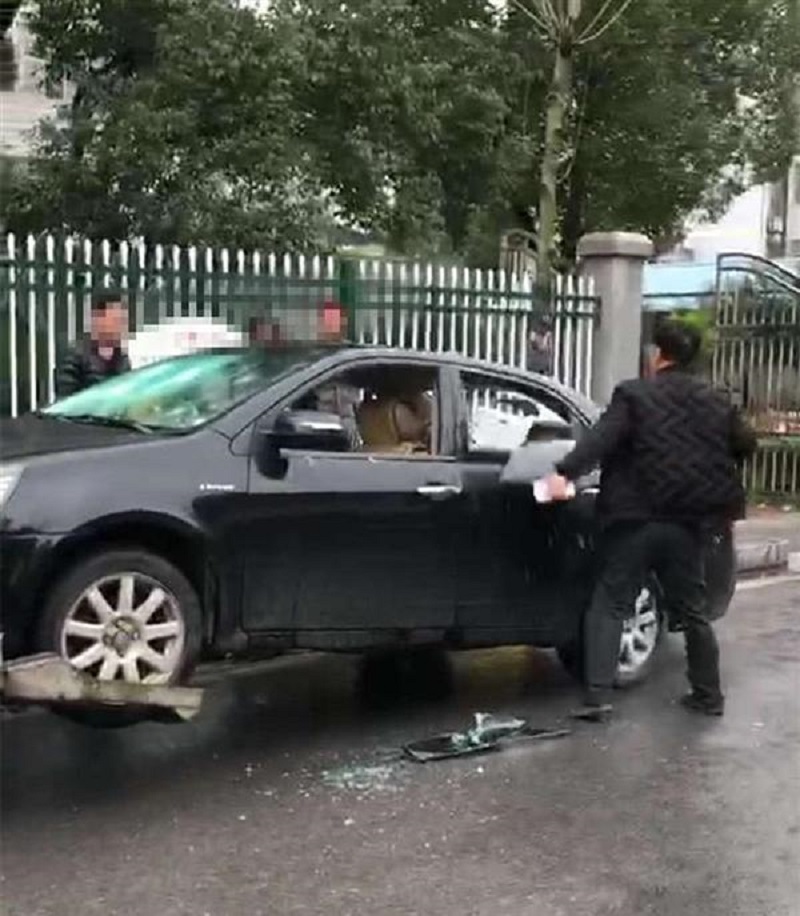 After the destruction, he immediately fled the scene.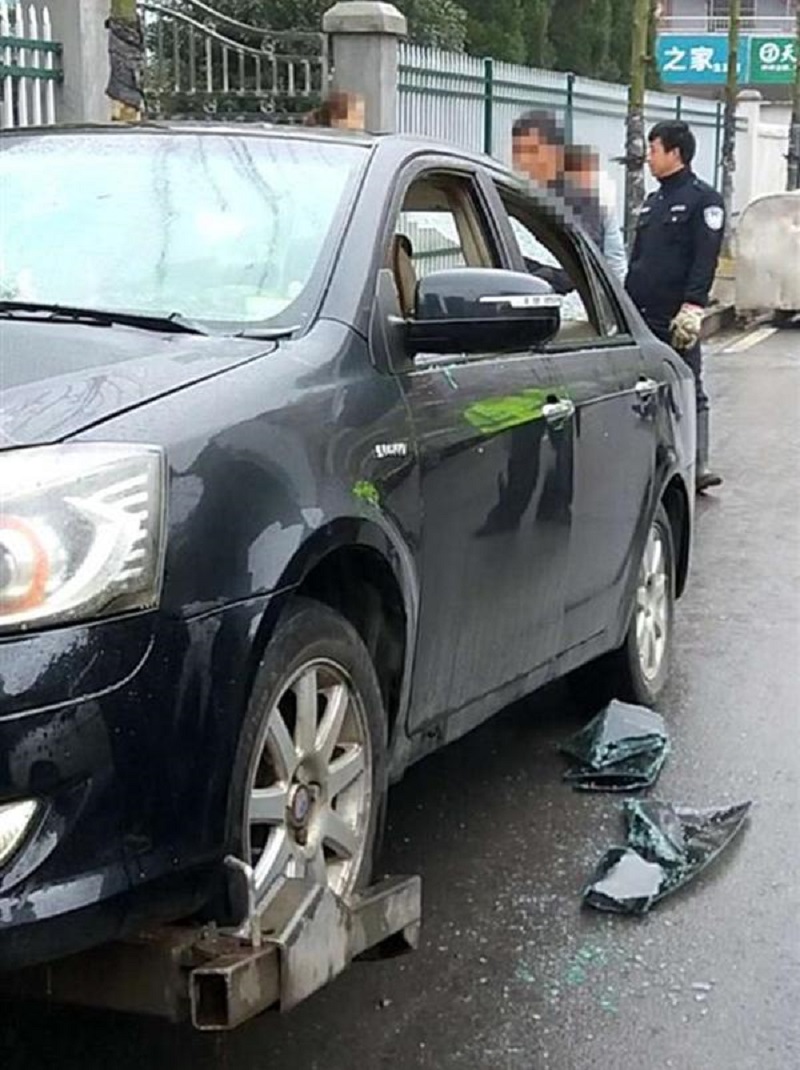 Upon investigation, authorities later discovered that the man was actually a prolific traffic offender with more than 240 tickets filed under his name for traffic violations including illegal parking and jumping red lights that reportedly dates back six years.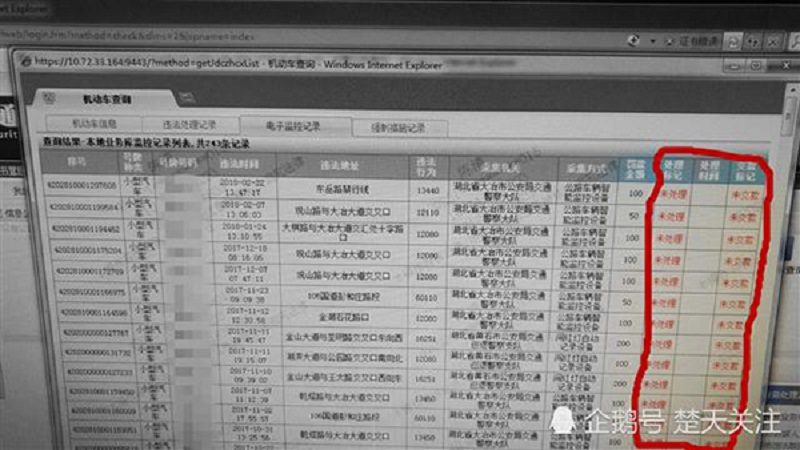 He has apparently racked up 766 demerit points for all of his traffic violations and owed authorities around 36,000 yuan ($5,700) of unpaid fines.
The man surrendered himself a day after his initial rage outburst encounter with the police. He has been detained for 10 days and facing a fine of 200 yuan ($31). It was not reported if he has already settled his past unpaid fines.
Images via ThePaper.cn