A Chinese man caught making racist comments about people in Kenya was a‌r‌re‌ste‌d and deported from the East African country on Thursday.
In a video filmed in June, Liu Jiaqi can be heard calling Kenyans — including President Uhuru Kenyatta — "monkeys."
"All the Kenyans [are] like a monkey, even Uhuru Kenyatta,"
Liu said.
He added that he disliked Kenya because it "smells bad and [its people are] poor, foolish and black."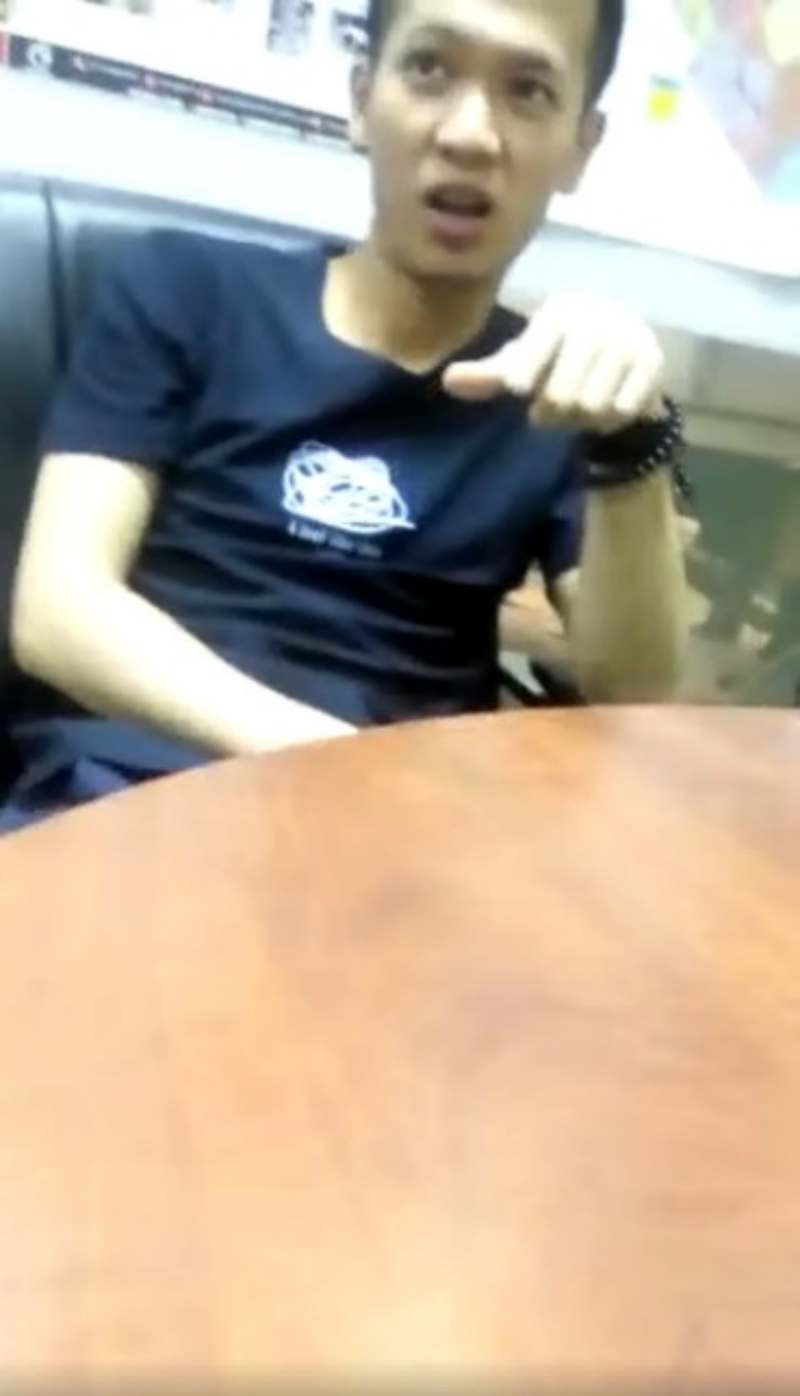 Liu made the offensive remarks while threatening to fire a Kenyan employee.
When the male employee asked why Liu targeted him, the Chinese national answered that it was because he is Kenyan.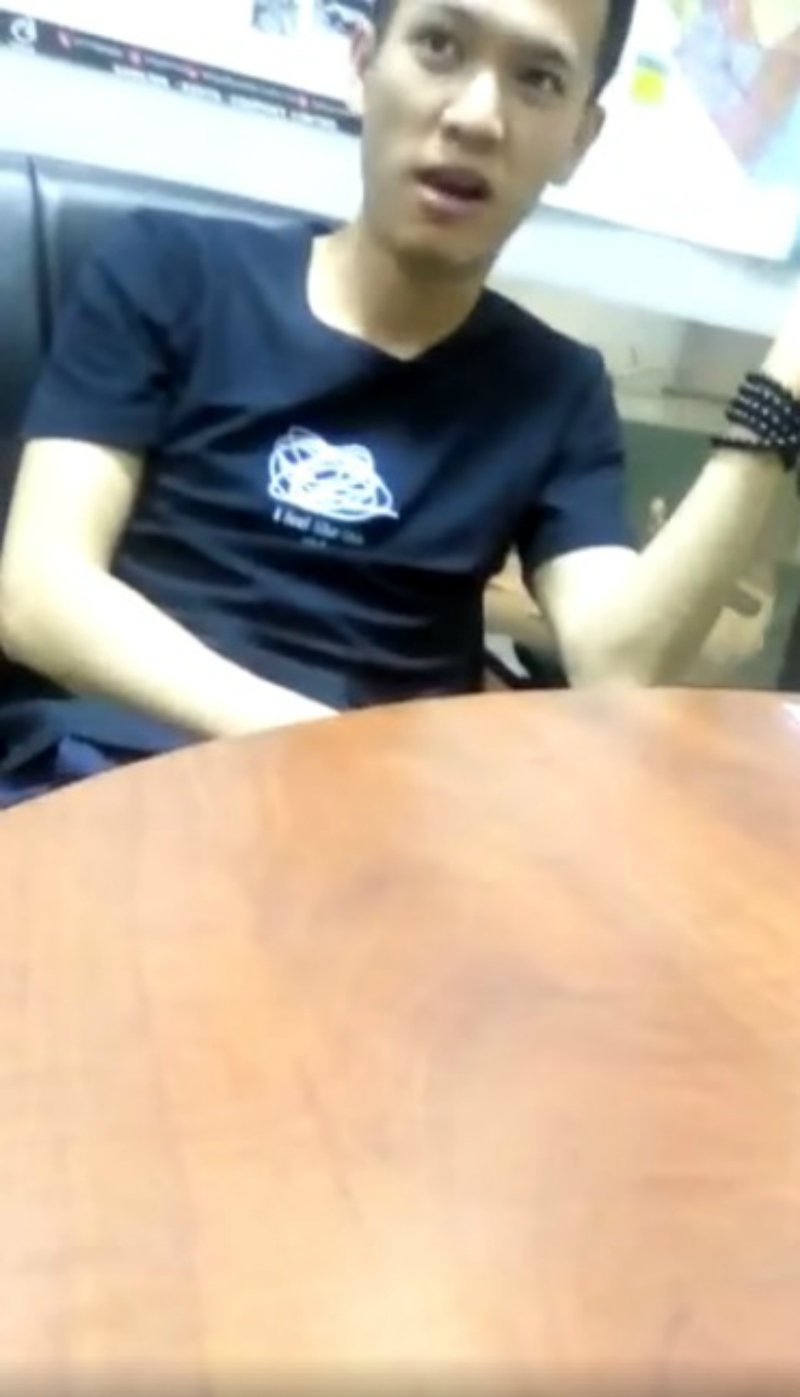 Liu, who worked as a motorcycle trader at Sonlink Limited, added that he was only staying in the country to make money.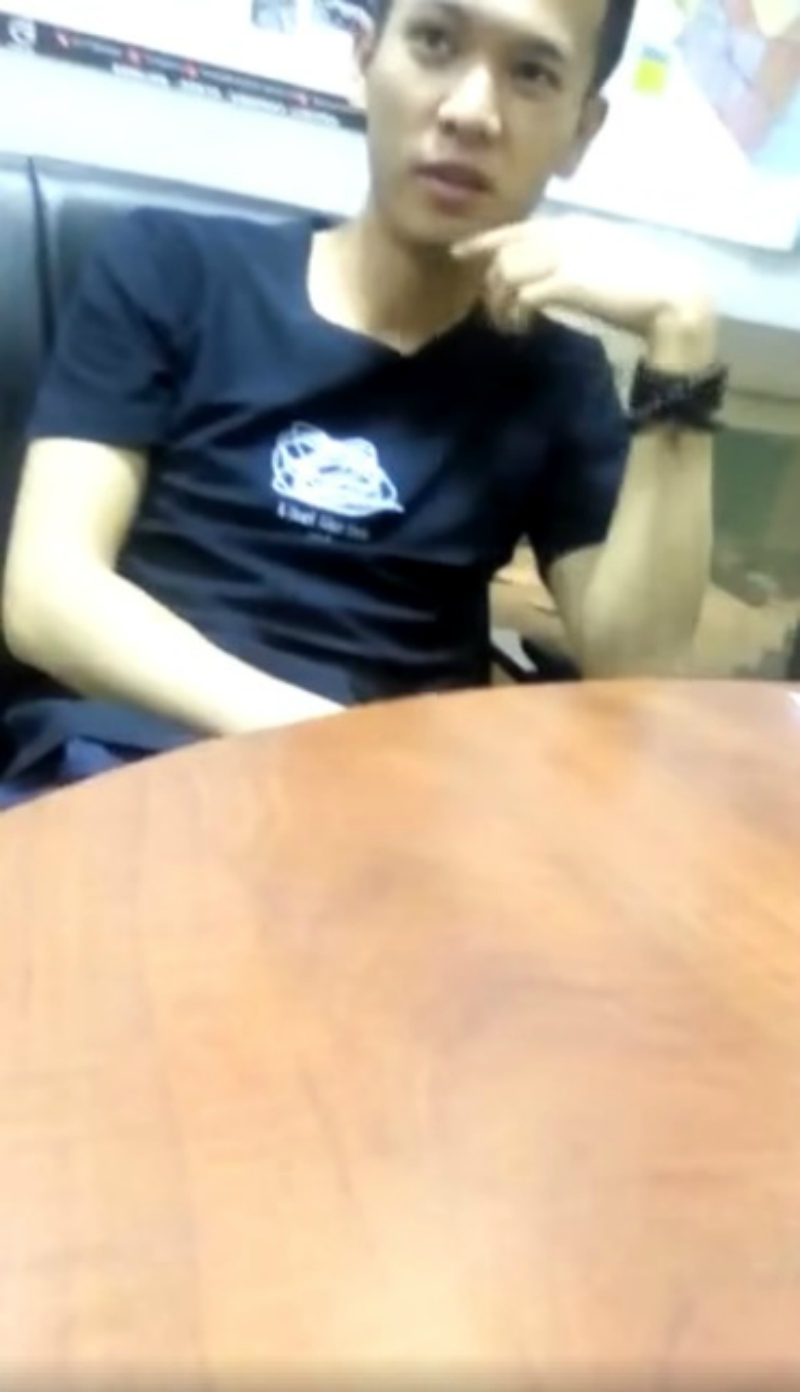 The video angered Kenyans who demanded that Liu be deported back to China.










Kenyan authorities a‌rr‌es‌te‌d Liu on Wednesday, a few hours after the video went viral.
In a tweet on Thursday, the country's immigration department announced that Liu had been deported to China "due to his racism remarks."
UPDATE:
LIU JIAQI a Chinese National who was arrested due to his RACISM remarks has been DEPORTED . Via @GKihalangwa cc. @InteriorKE @FredMatiangi #AskImmigrationKE pic.twitter.com/yHJu3azx2i

— Immigration Kenya. (@ImmigrationDept) September 6, 2018
In response, Zhang Gang, spokesperson for the Chinese Embassy in Nairobi, told local media Capital FM that Liu has since received punishment from his company and apologized to the employee.
"The personal talk and personal feeling of this young man does not represent the views of the vast majority of Chinese people.
"The Chinese Embassy always requires the Chinese companies and individuals to abide by the local law, stay and work legally in Kenya, making positive contribution to the friendship and cooperation between China and Kenya."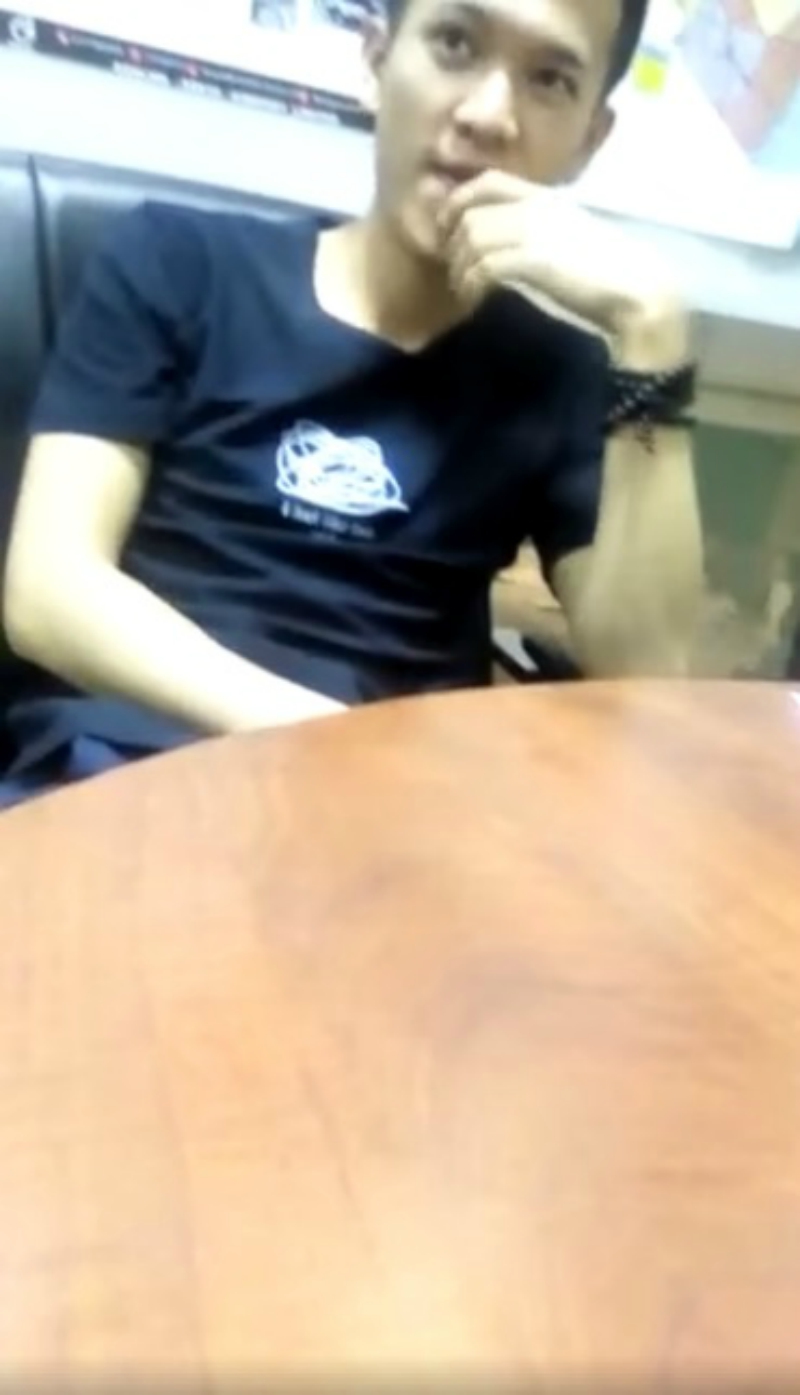 Following Liu's deportation, locals criticized the Kenyan government for what they believe was a light punishment.
According to Tuko.co.ke, some Kenyans argued that Liu should have been punished first before being sent home comfortably.
"When somebody calls my president a monkey, it shows the highest degree of disrespect. The man needed to be jailed in Kamiti Maximum prison," one said in an interview.