A Chinese man suffering from a heart attack ingeniously threw cash to catch the attention of commuters to help him, local media reported.
The incident occurred on February 24 outside a railway station in Shijiazhuang, Hebei province, northern China.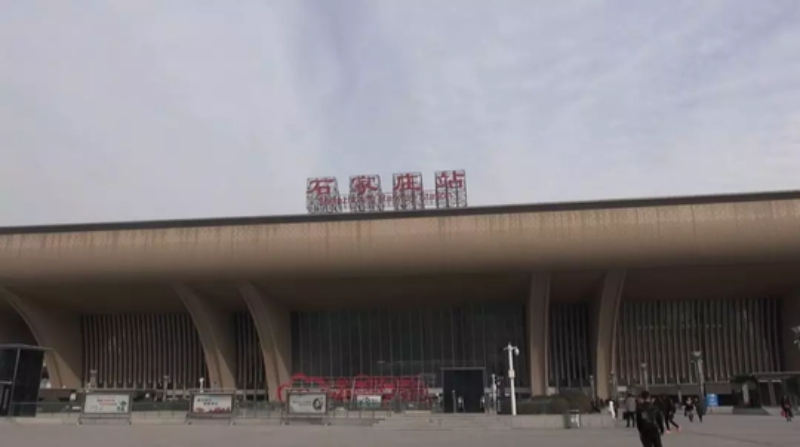 The man, surnamed Li, was rushing to buy a ticket to visit his ill mother in Qinhuangdao when he suddenly had extreme chest pain, according to Hebei Youth Daily.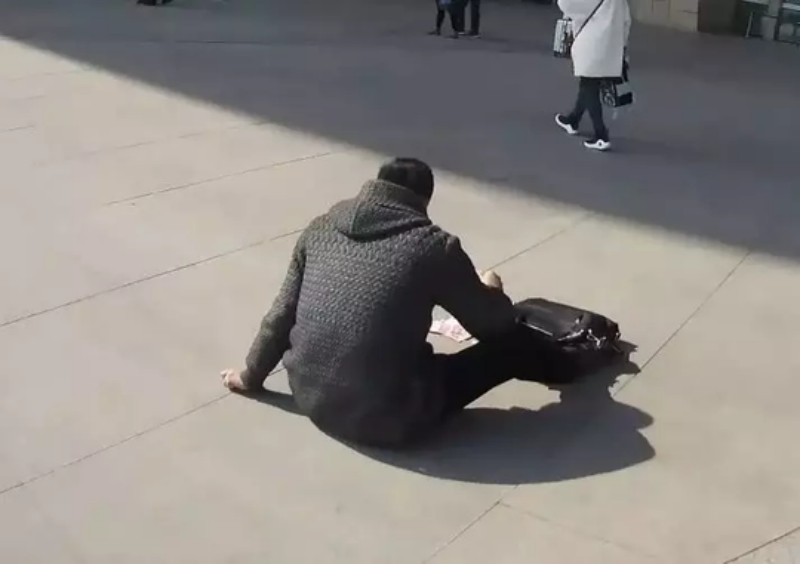 Li, who previously underwent heart stent surgery, was unable to take his emergency pills or call for help as the pain was too severe. Instead, he fell to the ground on his knees and vomited blood.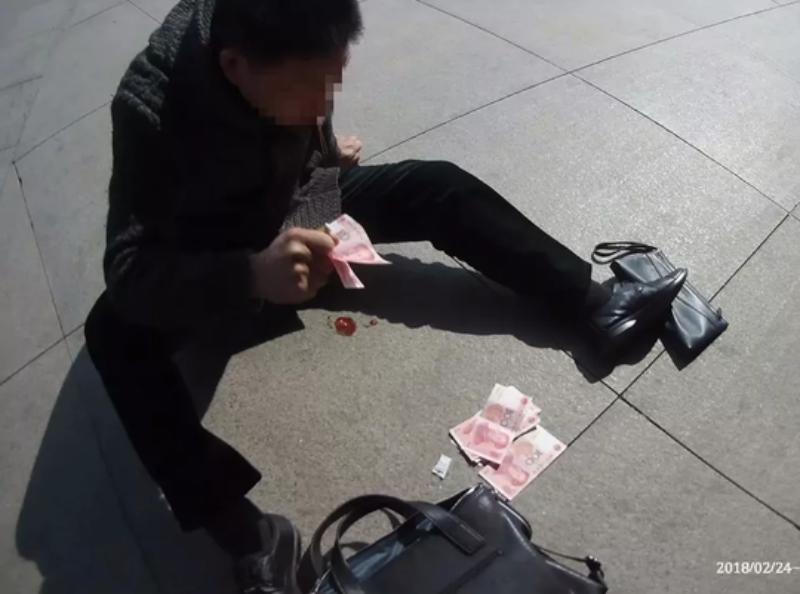 Dying and unsure of how to communicate that he needed immediate medical attention, he decided to throw banknotes to attract Good Samaritans.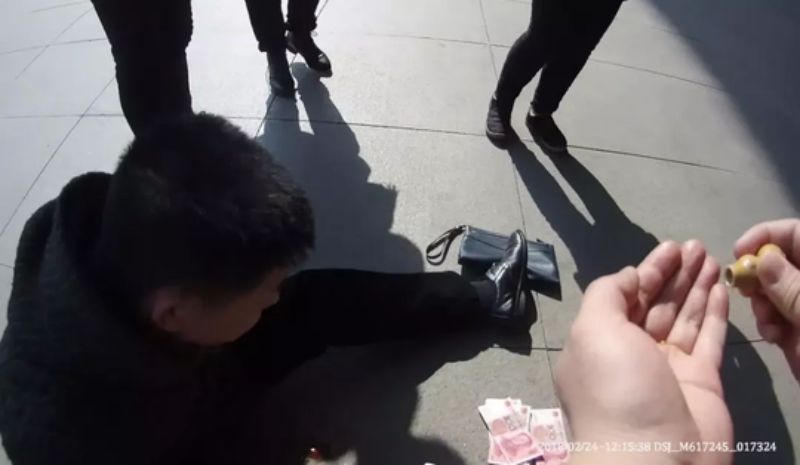 Fortunately, a police officer named Lin Xiangshen took notice and offered help.
"I initially thought he was probably drunk. It was only after I walked closer that I realized that things were more serious than that," the South China Morning Post quoted Lin as saying.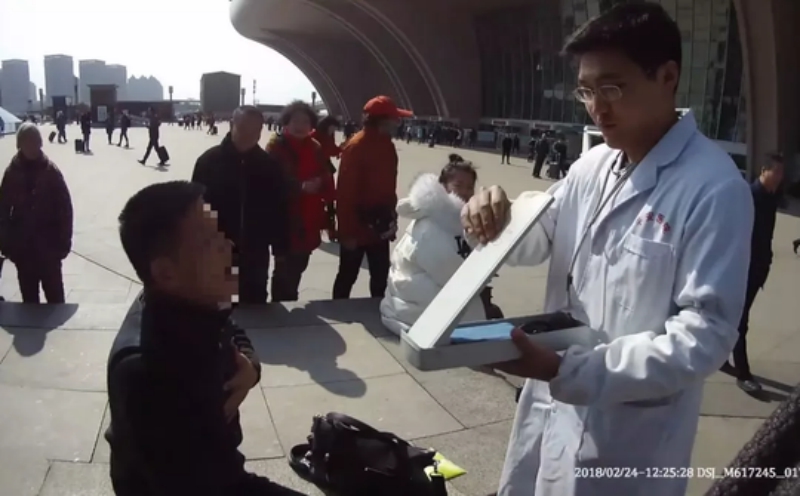 Medical staff arrived at the scene shortly and assessed Li's condition.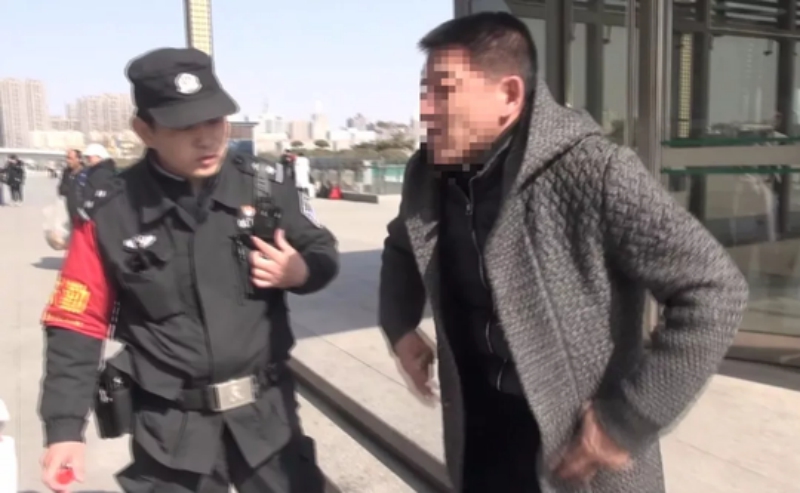 Although the situation was certainly scary, medical personnel were able to stabilize Li, and he was eventually let go after his symptoms subsided and his blood pressure returned to normal levels.