He Yuhong, a Chinese live-streamer and vlogger better known by her online name of Yuyamika, is being accused of donning "blackface" in one of her make-up transformation videos posted on TikTok.

Yuyamika, who is famous for turning herself into icons and celebrities such as the Mona Lisa, is currently under fire online for a video where she turns herself into a black woman.

In the video now circulating on many social media platforms, Yuyamika begins by taking out the makeup she'll be using and begins to apply it to her face.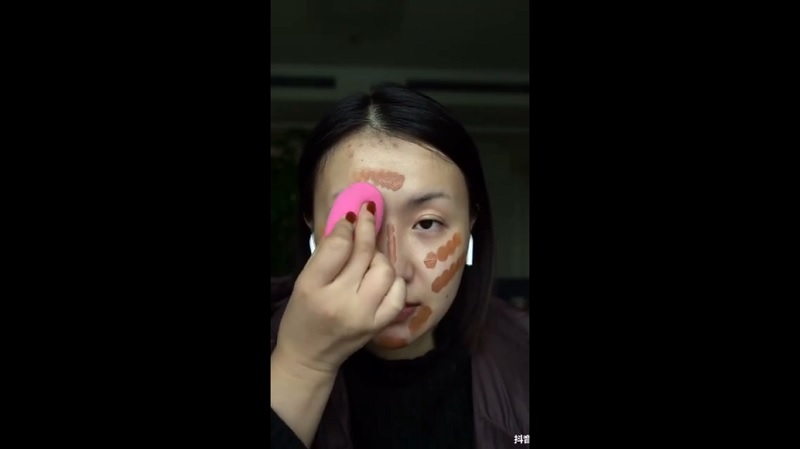 She then adds other cosmetic products to her face.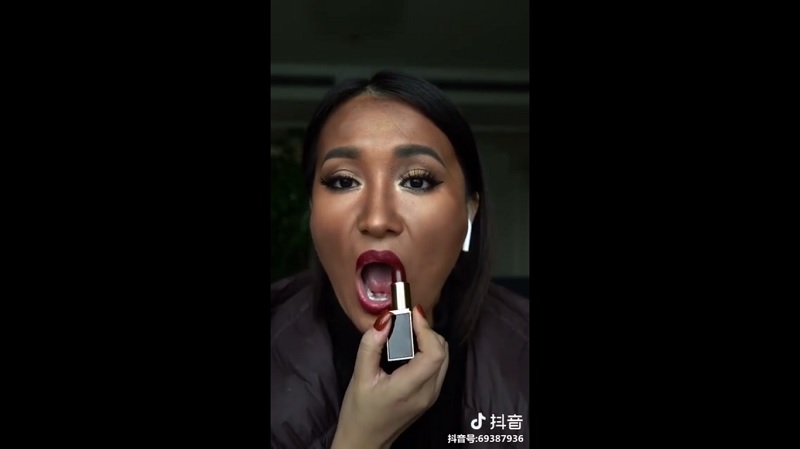 The finished product, however, did not sit well with many people online.
Netizens called her out on social media – particularly Facebook – for doing blackface.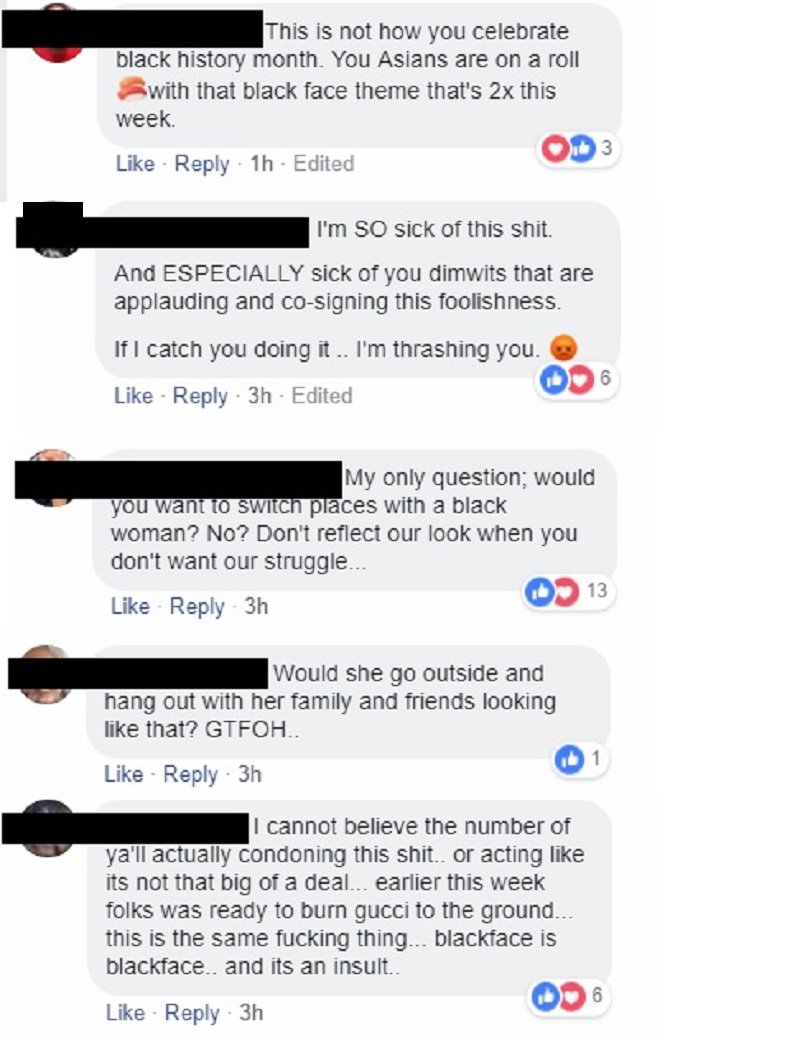 Featured image (left) screenshot via Facebook / Yinglai69, (right) via Instagram / yuyamika7