A diet of fish at least once a week improves IQ and sleep among children, a new study revealed.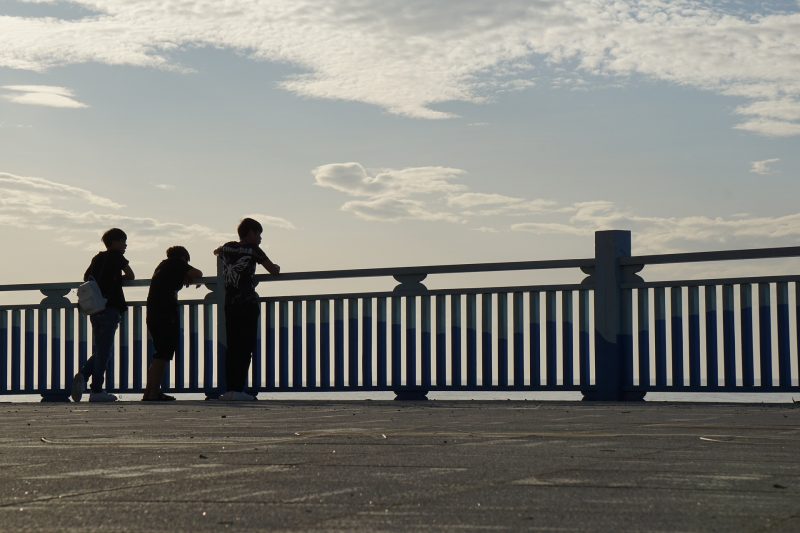 Researchers from the University of Pennsylvania School of Nursing had a cohort of 541 children in China, aged 9 to 11, complete a questionnaire about their fish consumption over the past month. The sample consisted of 54% boys and 46% girls.
The children also took a Chinese version of the Wechsler Intelligence Scale for Children-Revised, a comprehensive intelligence test that measures both verbal and non-verbal skills. Verbal subtests include information, comprehension, arithmetic, vocabulary, similarities and digit span; non-verbal subtests include picture arrangement, picture completion, object assembly, block design, coding and mazes.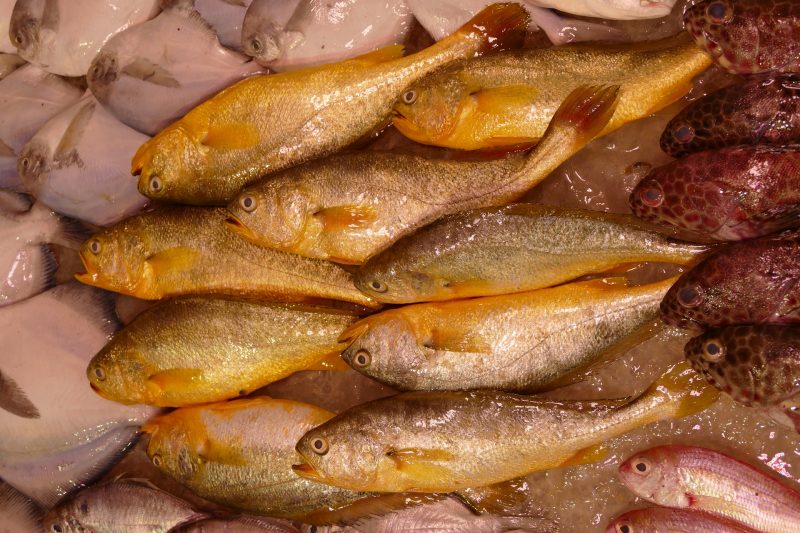 Meanwhile, their parents answered sleep-related questions through the Children's Sleep Habits Questionnaire, a common assessment tool for pediatric sleep. It consists of 33 items grouped into eight subscales, namely: bedtime resistance, sleep-onset delay, sleep duration, sleep anxiety, night waking, parasomnias, sleep-disordered breathing and daytime sleepiness.
The study, published in Nature journal Scientific Reports, found that children who ate fish every week scored 4.8 points higher in IQ than those who "seldom" or "never" had it. Those who had meals that sometimes included fish scored 3.31 points higher.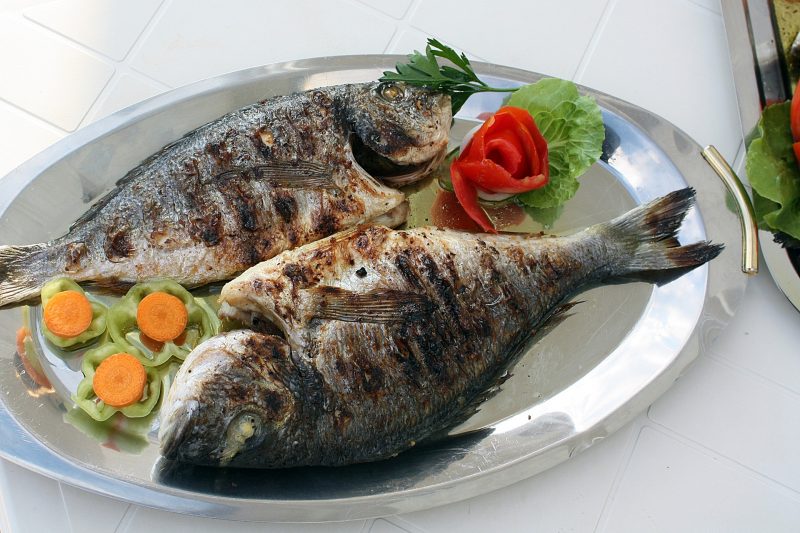 Interestingly, the researchers also found that increased fish consumption was associated with fewer disturbances of sleep.
"To our knowledge, this is the first study to indicate that frequent fish consumption may help reduce sleep problems (better sleep quality), which may in turn benefit long-term cognitive functioning in children," the authors wrote.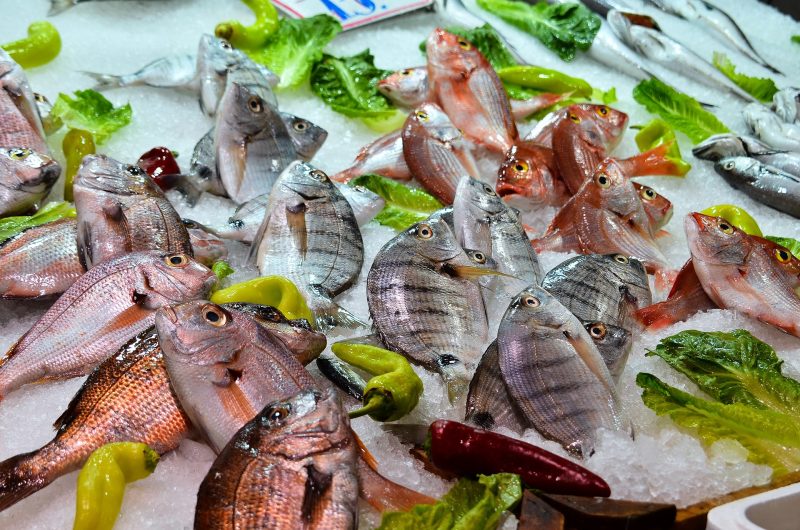 According to the University of Pennsylvania, previous studies demonstrated relationships between omega-3s, the fatty acids in fish, and improved intelligence, as well as omega-3s and improved sleep. However, all three variables have never been linked before.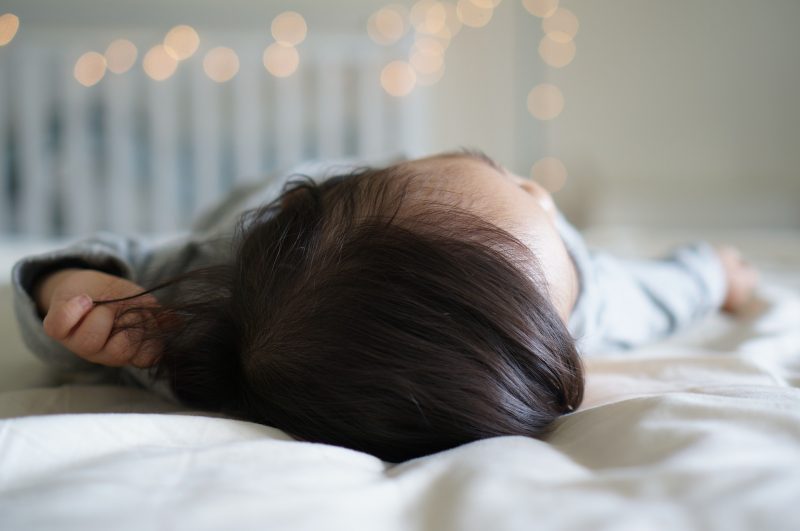 The new study suggests sleep as the missing link between fish and intelligence.
"This area of research is not well-developed. It's emerging. Here we look at omega-3s coming from our food instead of from supplements," Jianghong Liu, lead author, said.
For now, Liu and her colleagues recommend gradual incorporation of fish in pediatric diet.