A Chinese man believed to be living in Kenya received the slap of his life from a local he allegedly offended.
In a short video, the Kenyan man is seen dragging the Chinese national out of what people believe is his store.
The Chinese man struggled as the Kenyan man grabbed him by the shirt to the upper landing plate of an escalator.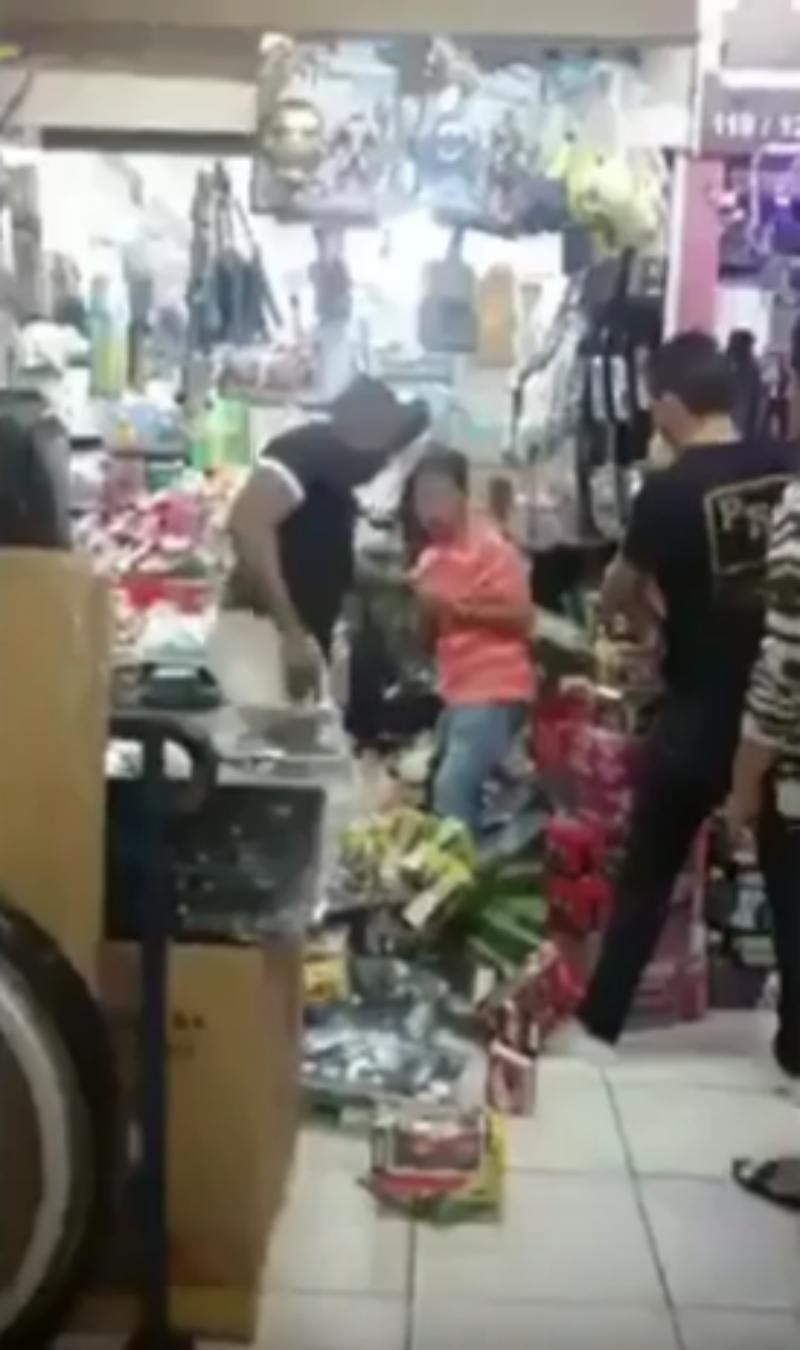 Then, to the Chinese man's horror, the Kenyan man, twice his size, smacked his face nearly effortlessly.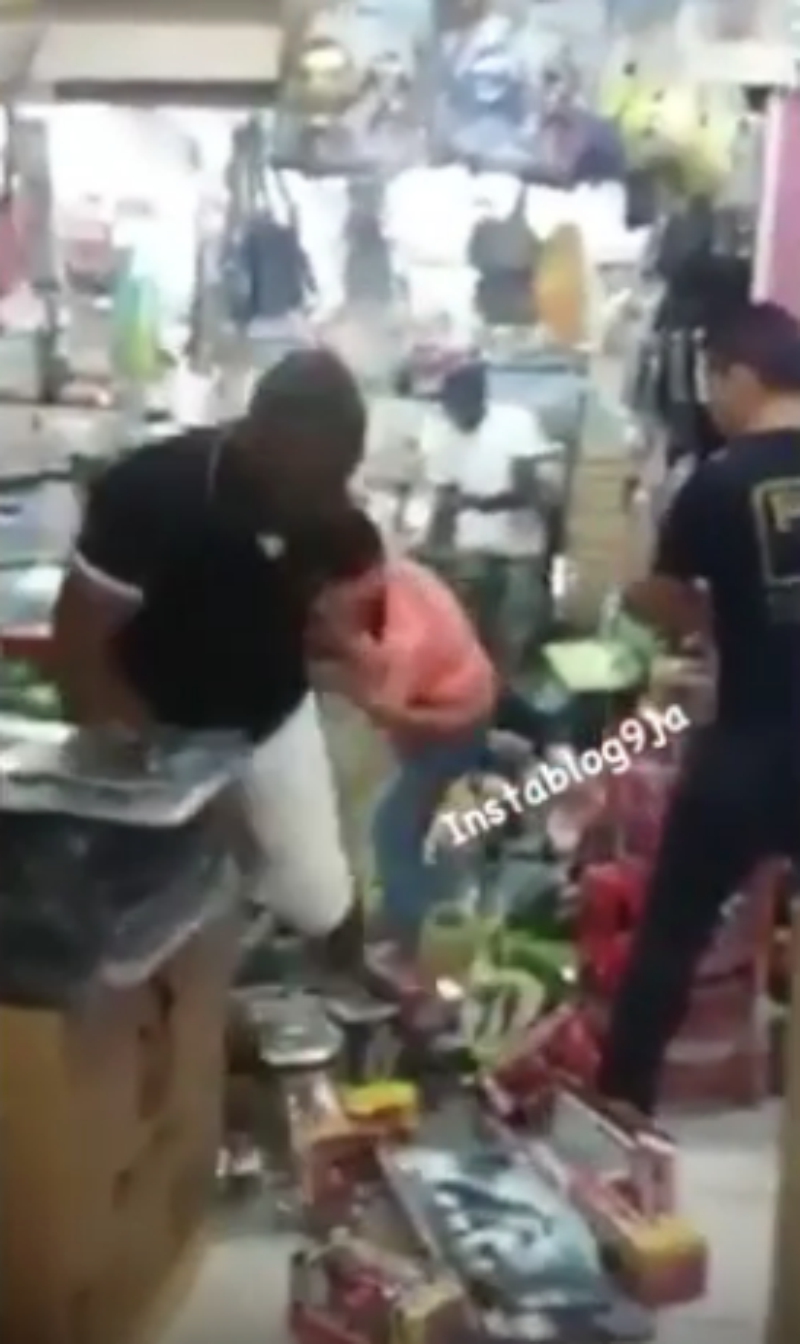 Onlookers intervened after the epic blow, which presumably left the Chinese man in shock.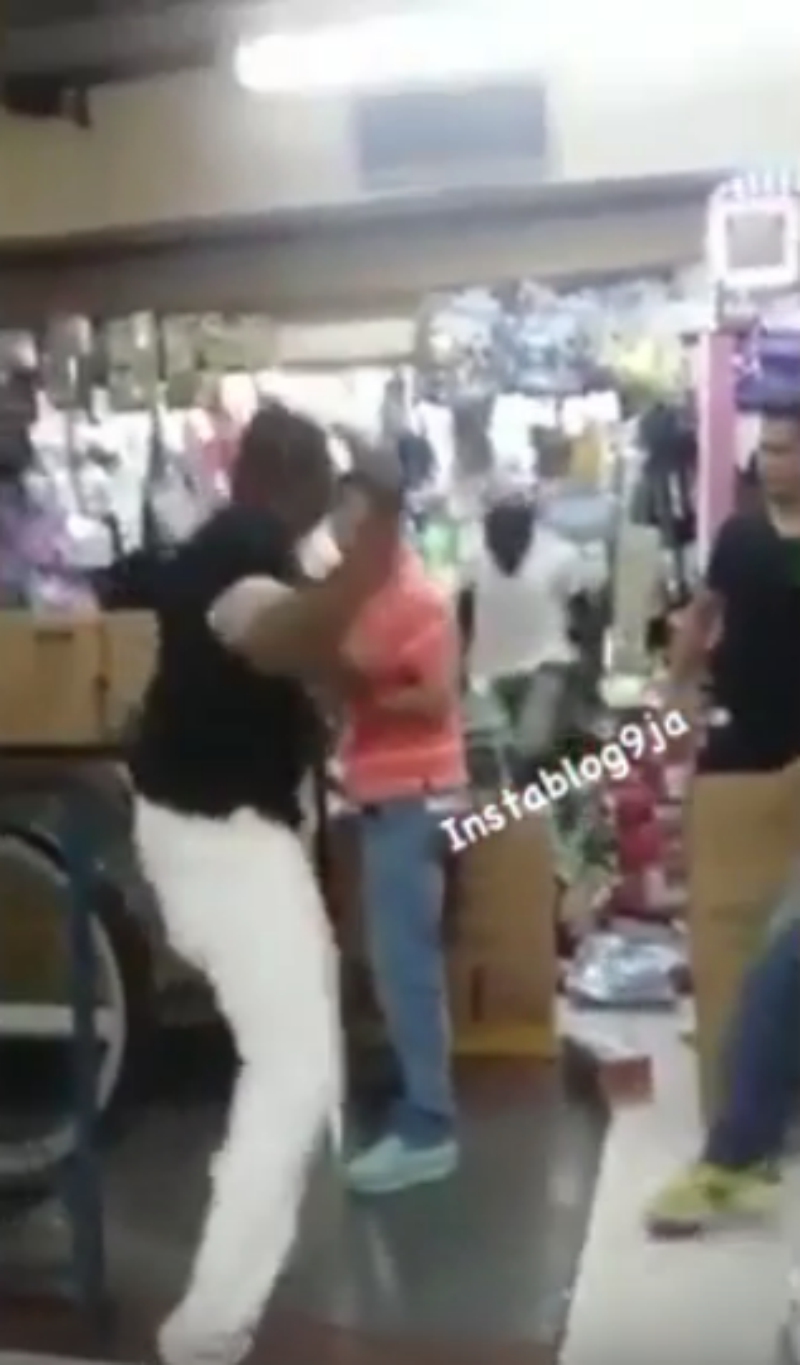 According to Legit.ng, the Chinese man called the Kenyan man "nugu," which means "monkey" or "baboon" in Kikuyu.
The video, initially shared by @instablog9ja, has received at least 328,000 views on Instagram.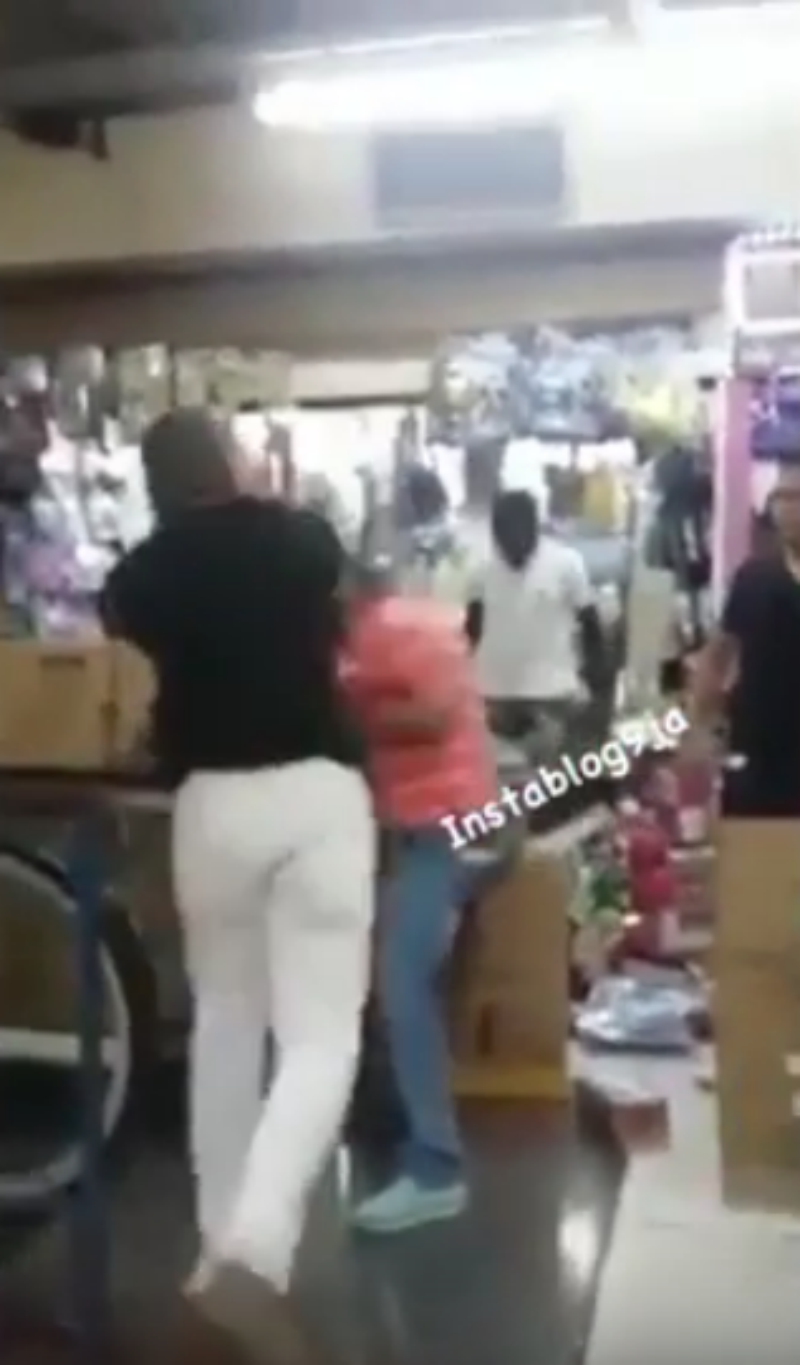 Users praised the Kenyan man for teaching the foreigner a valuable lesson.
"That slap is fire."
"Don't let bad behavior pass. Good slap."
"That slap forever resetting the ears of idiots…"
"LMFAO I had to check my cheek."
"This is the best anti-racist video I've seen in my life."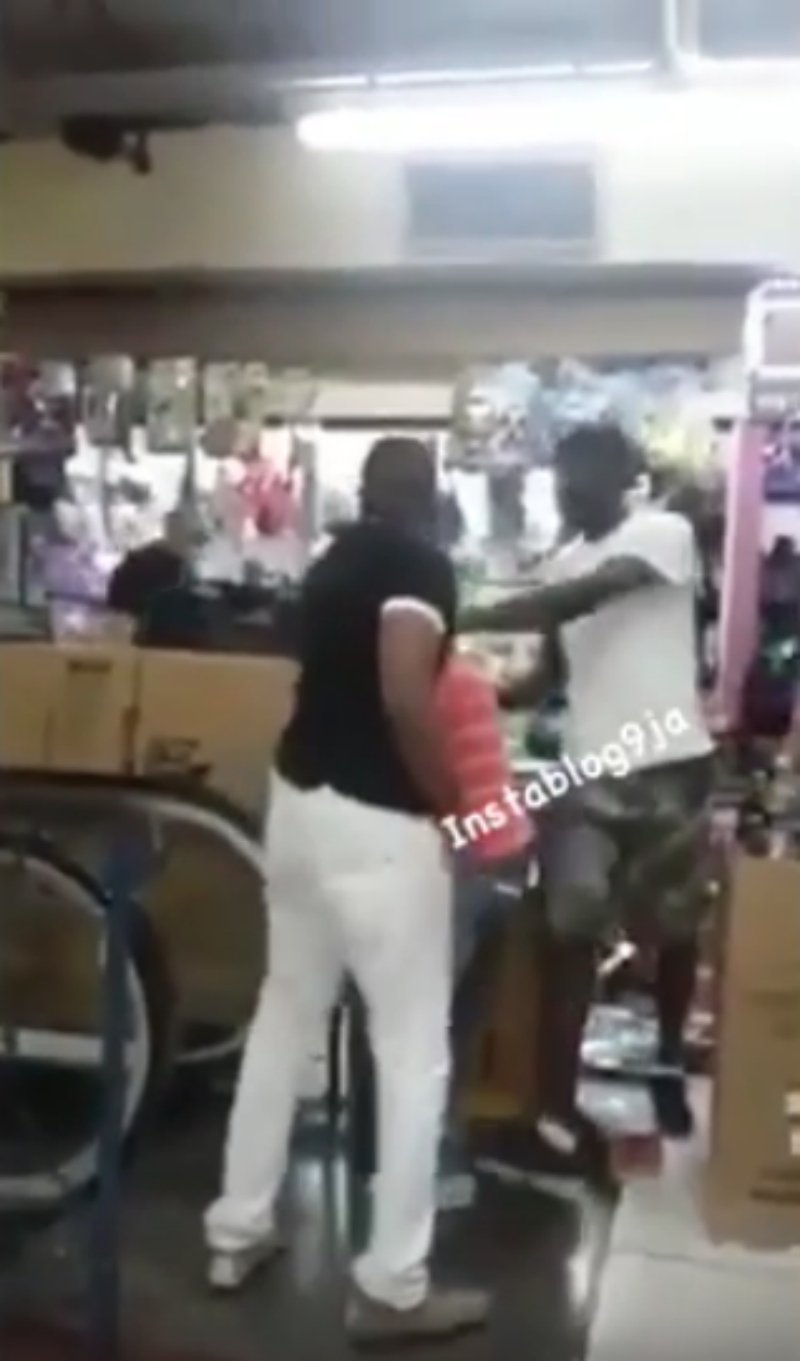 This is not the first time a Chinese national in Kenya referred to locals as "monkeys." In September, Liu Jiaqi made headlines when a video of himself insulting Kenyans surfaced online. He was deported following a public outcry.
"All the Kenyans [are] like a monkey, even Uhuru Kenyatta," Liu said in the video from June. "[Kenya] smells bad and [its people are] poor, foolish and black."