Netizens were shocked after they learned the real age of Hu Hai, a man who won a senior citizen fashion competition in Shanghaii back in 2016 – yes, that's right, fashion show for SENIOR CITIZENS.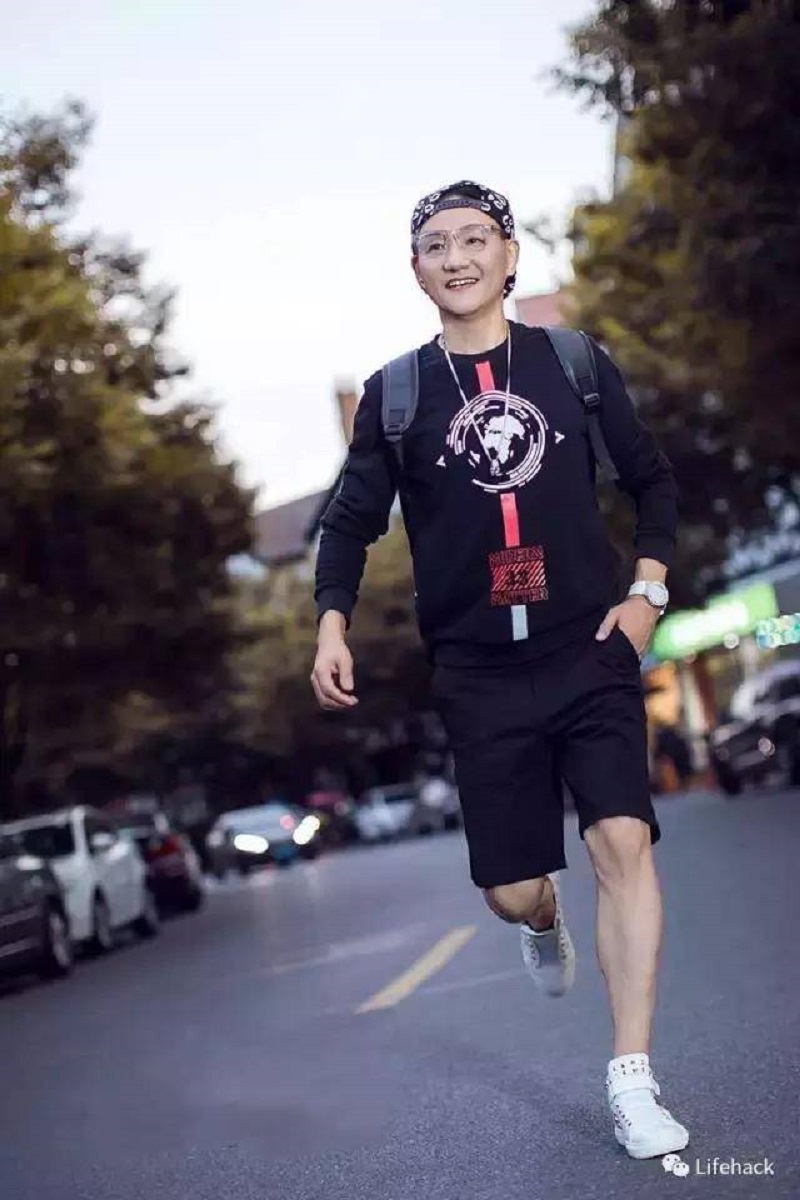 Hu, a retired economist, looks extremely young for his age. He was born in 1950, which makes him 67 – turning 68 this year.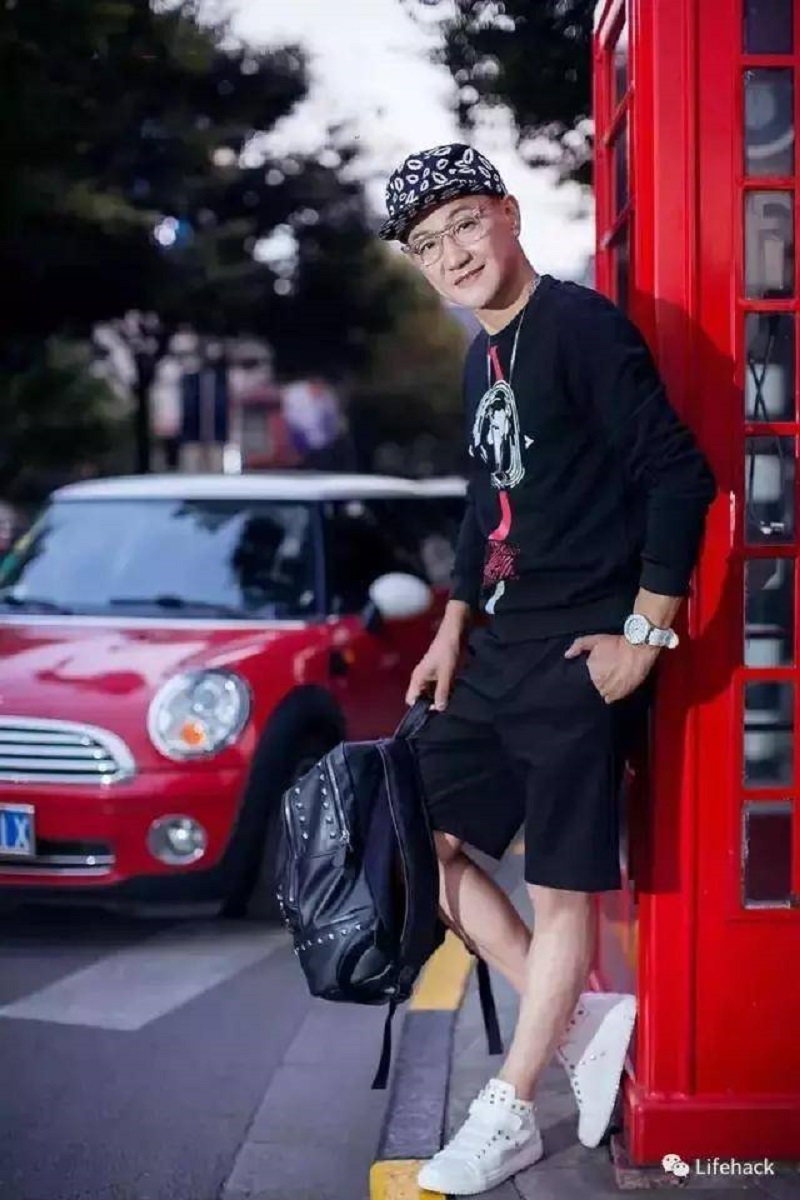 The father-of-one, who was named "the most fashionable grandpa of Shanghai," has already appeared in several reality television shows in China. The energetic father even went up against 19-year-old pop singer and member of the TFBOYS, Wang Junkai, on the runway in one of the TV programs in the country, according to Daily Mail.
Hu isn't actualy a grandfather yet, despite being 67 with a 37-year-old daughter.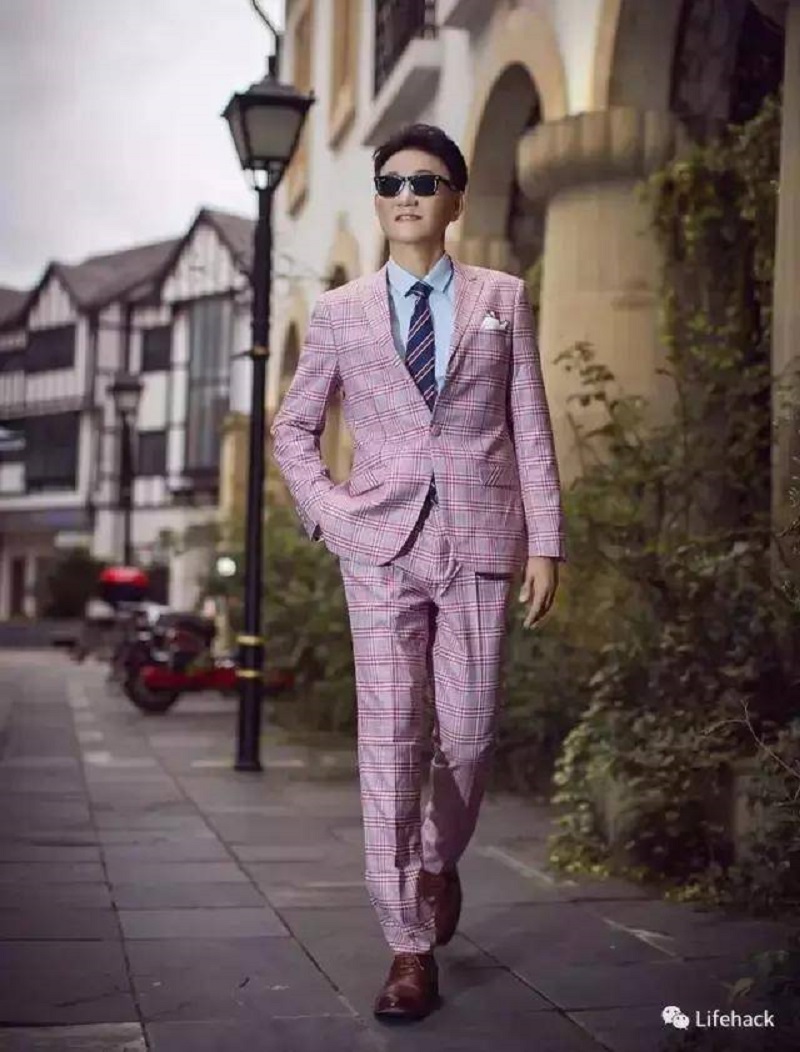 Hu is very active physically for a man his age. He cited his liking to belly dancing as one of his secrets for his youthful look. The 5-foot-10-inch senior also has a wide range of hobbies that he does in his free time, which includes singing and yoga.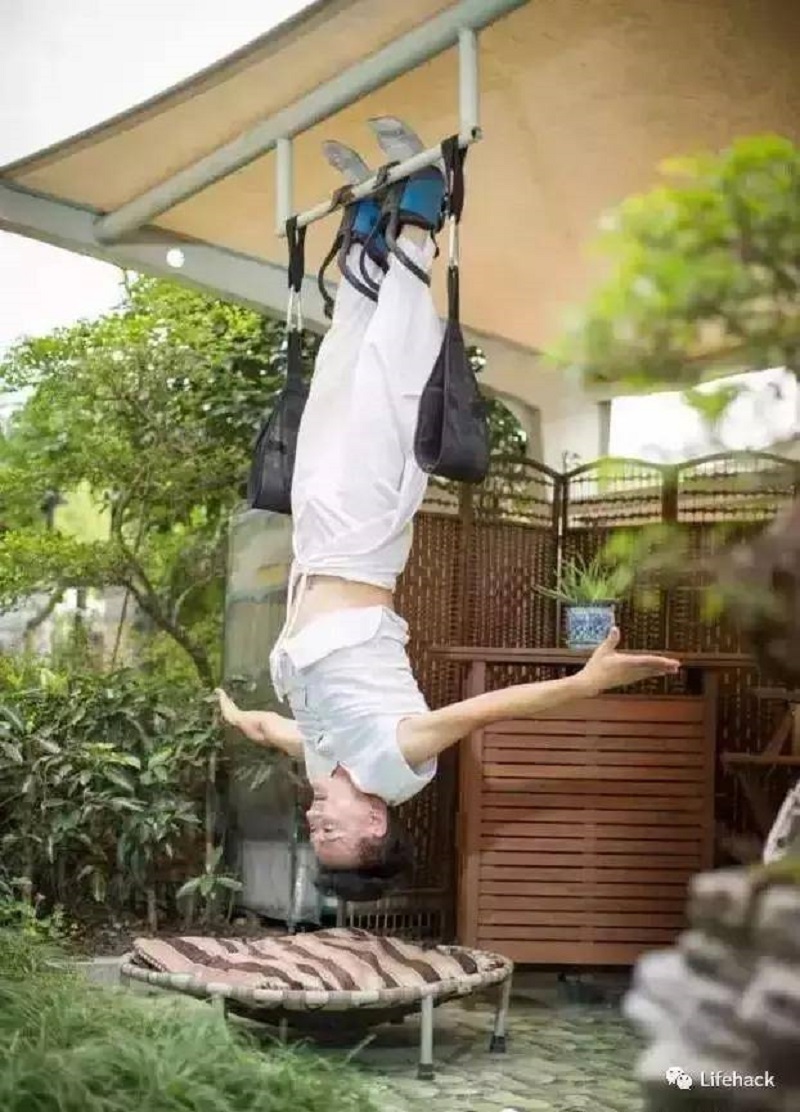 While exercise and physical activities greatly help to achieve his youthful look at 67, Hu stressed that mental and emotional strength is also important to stay young, particularly a positive way of thinking in life.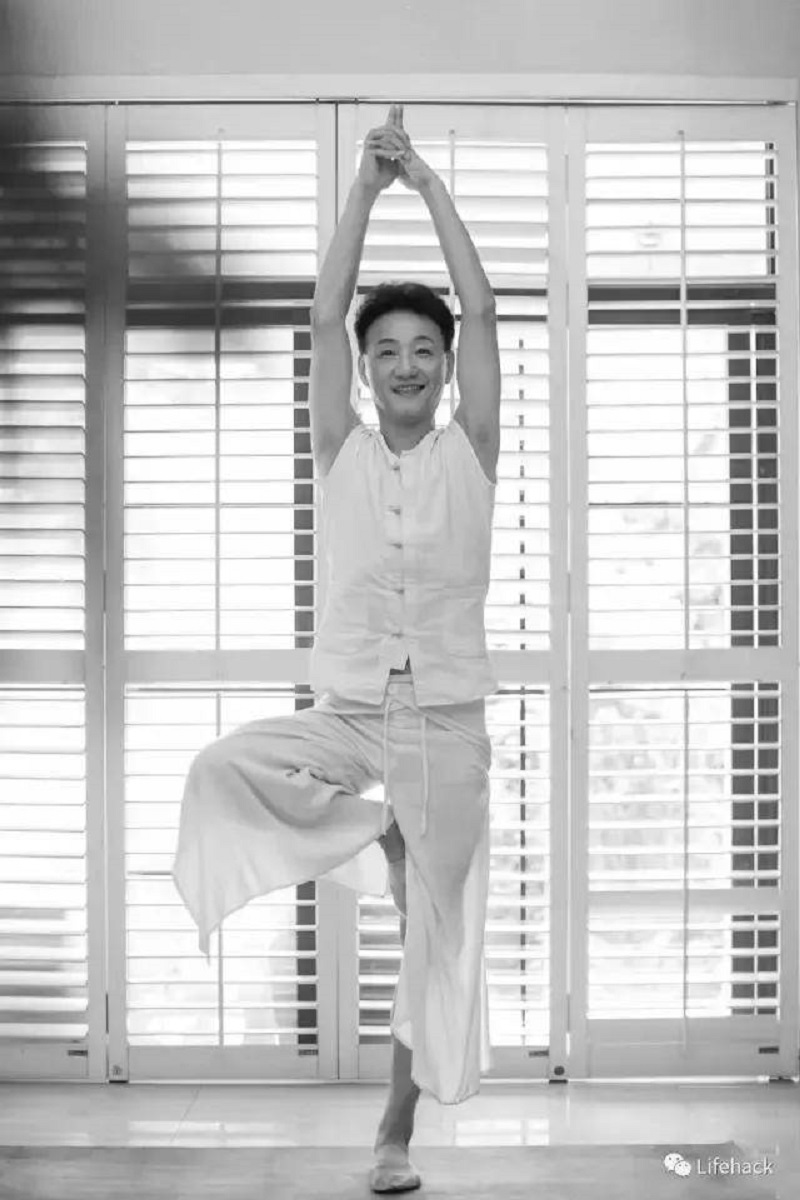 According to Hu, everyone has three different ways of gauging their age: the biological, psychological and physical age. His biological age is, obviously, is 67, but psychologically, he said he is "forever 20" while his physical age – the condition of his body – is at 43, which is oddly very specific.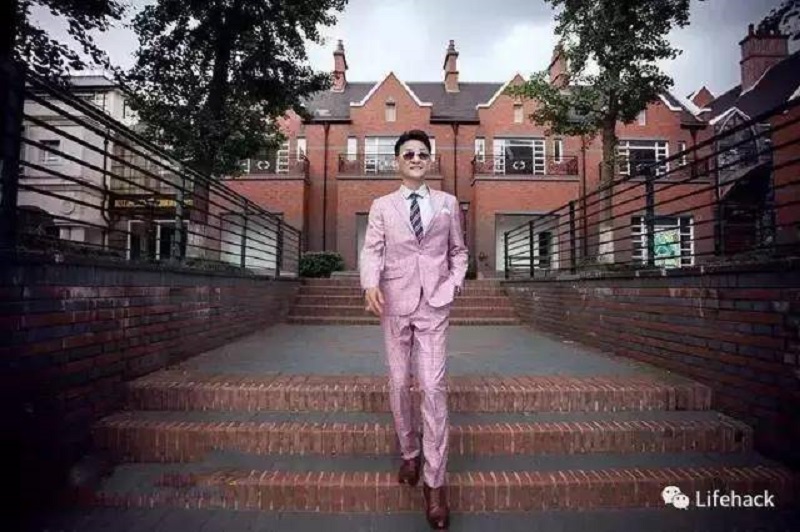 "There is a special machine to help you test your physical age. I test mine every day. It's no joke, it's scientific," Hu said.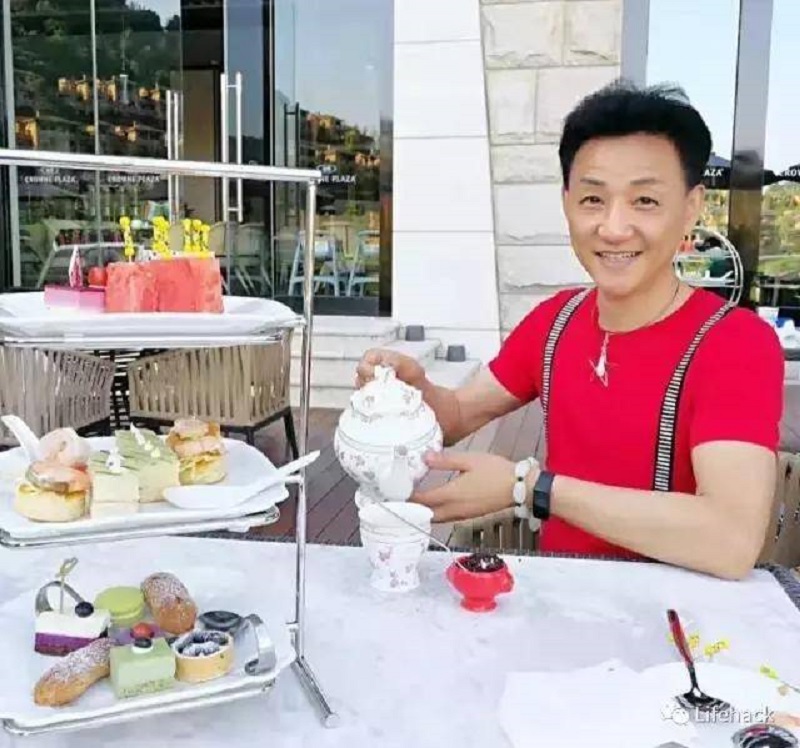 Born to a military family, Hu's father died when he was still young. His mother had to raise all seven of them – brothers and sisters – alone.
In his 20s, Hu worked for a state-run textile factory. It wasn't his first career choice; he wanted to be a performer on stage.
Unfortunately, he was not able to chase his dreams as Chinese citizens back then, especially members of the Communist party, were heavily restricted from doing freelance work.
"Many companies wanted me to sing, dance or act in plays for them, but because I'm a member of the Communist Party, I couldn't leave my factory and do it," he said.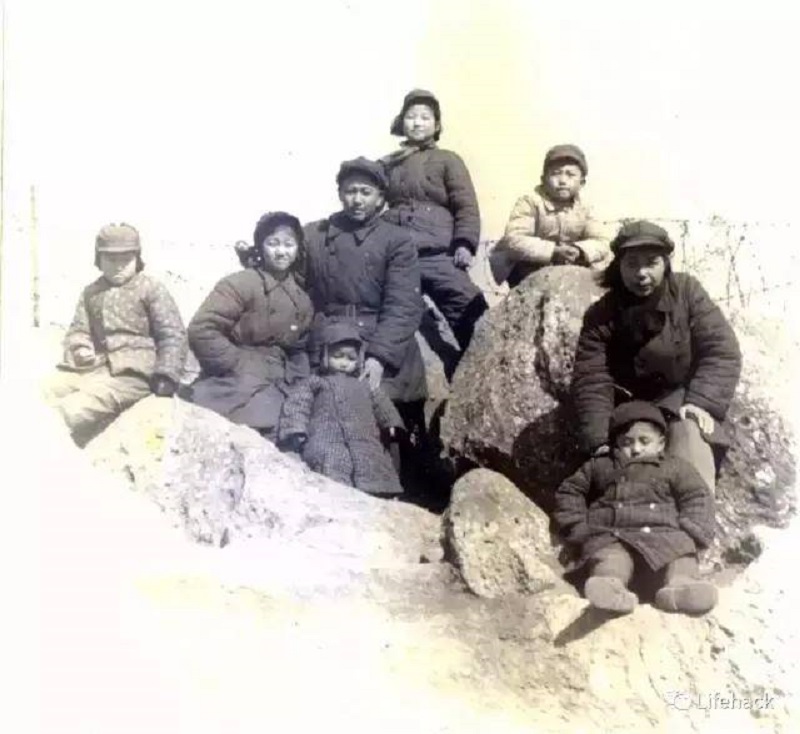 Then at age 40, he taught himself English before eventually shifting his career path to become an economist.
Finding success, he worked in the government sector for economic service and foreign trade overseas in Africa, primarily in Senegal and Zaire, and later in Ecuador in South America.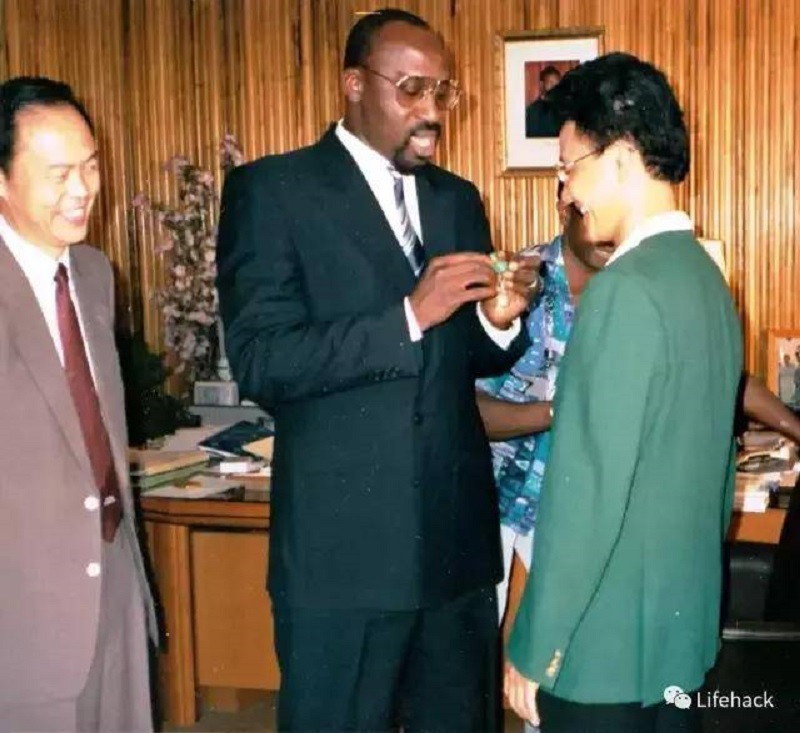 Hu received an award from the president of Senegal in 1991 for his excellent work and for his contribution he had done for the country's economy.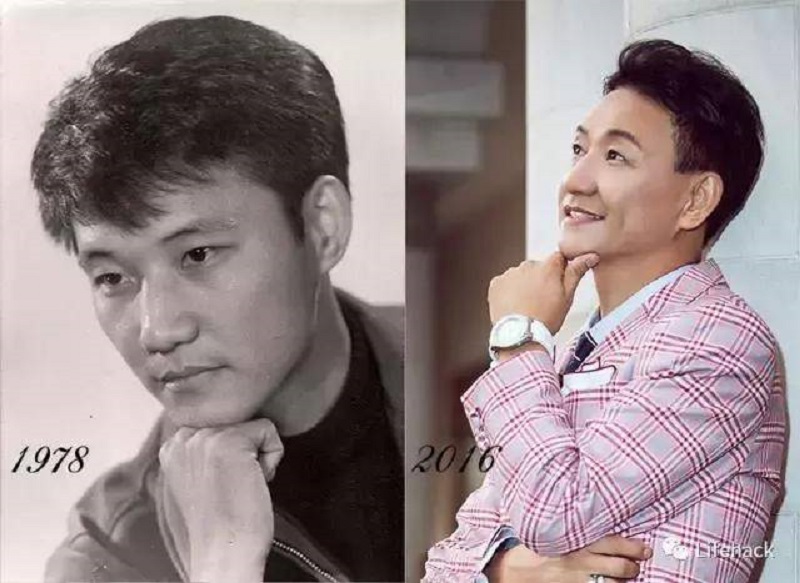 Hu maintains that a young mentality is the key to youth. "Youth is a mentality and an idea," he said, further adding, "as long as we expose ourselves to new and beautiful things, then we won't get old and we could stay young forever."
"That's why I keep telling myself everyday when I wake up that I still have a lot of things to do."
Images via China.com