Chinese families are embarking on a wholesome new internet trend that is making people miss their grandparents.
The meme, aptly dubbed "four generations under one roof," requires four generations of members to appear on camera, from the youngest to the oldest.
The idea is simple: the youngest family member shows up and calls his or her mother or father, who in turn does the same, and so on.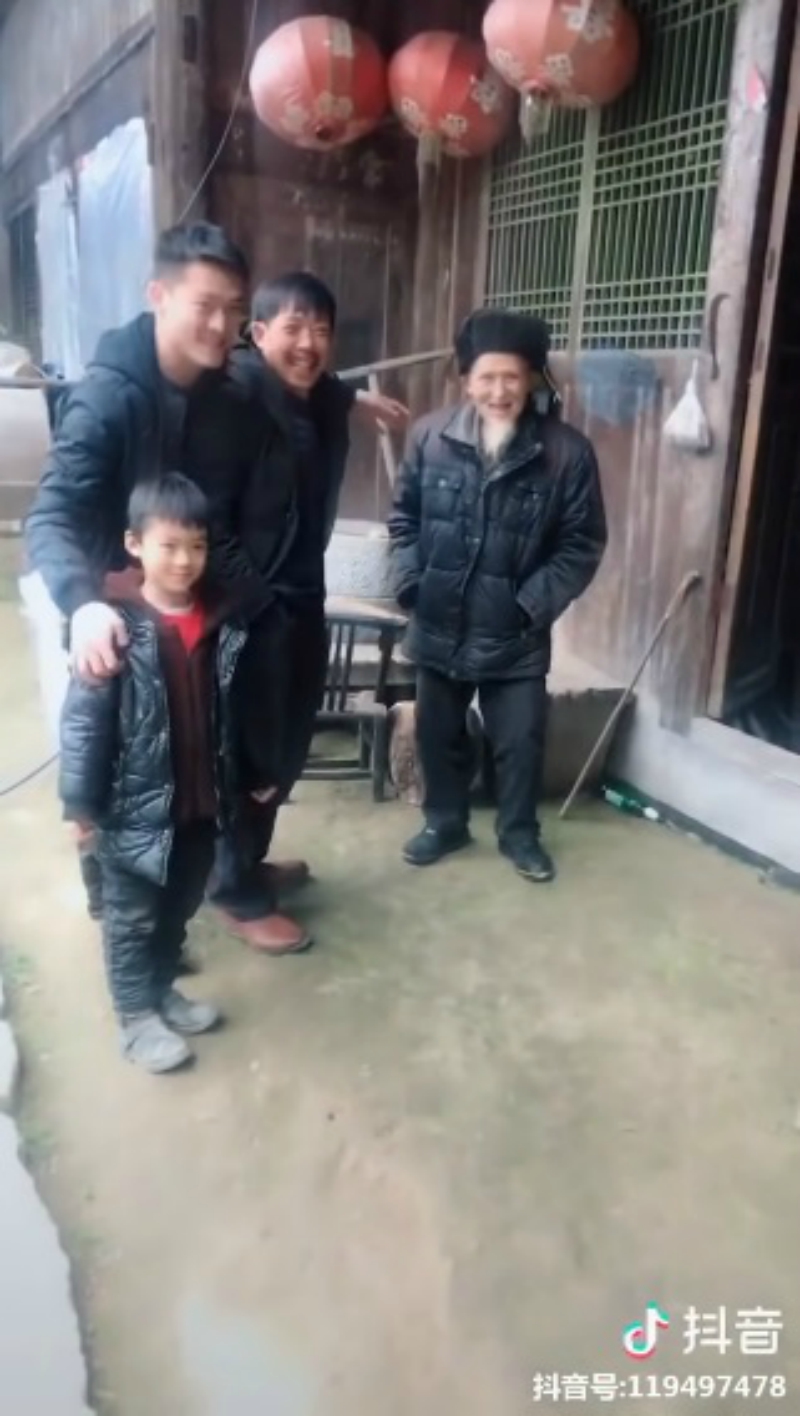 The videos, which were compiled by Shanghaiist, appear to have come from the app Douyin, also known as TikTok in the US.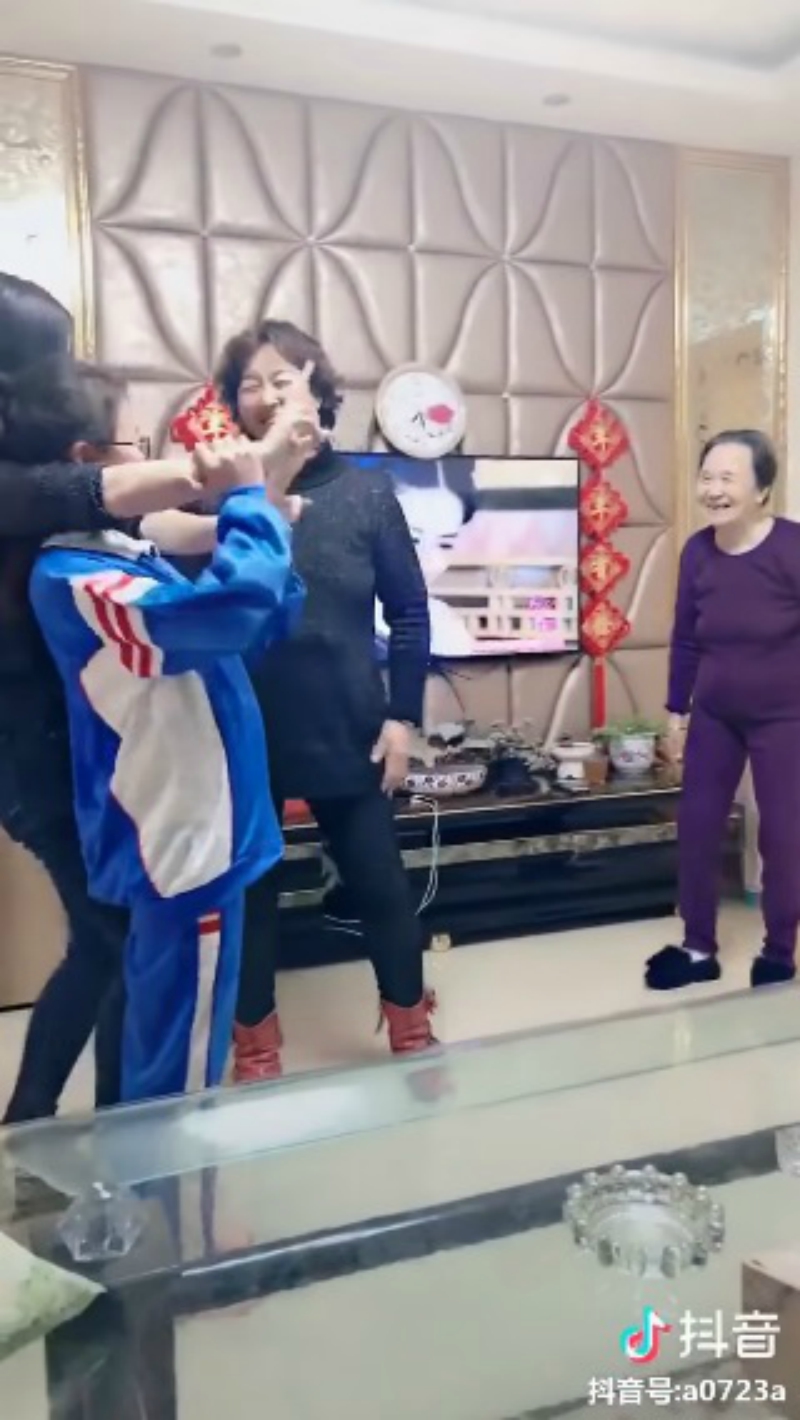 Needless to say, the wholesome meme touched people's hearts from all around the world.



Those who no longer live with their grandparents expressed their sadness.





Foreign households with four generations present quickly joined the bandwagon.
Check them out:
Our four generations all the way from India 😉 pic.twitter.com/uSjqqZ3Pjw

— Hemant Mohapatra (@MohapatraHemant) January 6, 2019
We are in Peru and had to do it! #FourGenerations #women #JapanesePeruvian pic.twitter.com/LugajxaDBP

— cin mohr (@cin_mohr) January 6, 2019
We're visiting my grandmother this weekend and used the opportunity to make a Norwegian version 😄 #FourGenerations #Mamma pic.twitter.com/He8gMyCkhO

— Jannicke (@JannickesArt) January 5, 2019
Hej mor! from Denmark #fourgenerations pic.twitter.com/Dfhv6jrJxa

— Alex Neuman (@alexanderneuman) January 6, 2019
Four generations 🇵🇭

Recreating a meme whilst we have all the family together 😂 pic.twitter.com/0lSahrMSLE

— Jess Wallace (@jesswallaceuk) January 6, 2019