A secondhand Ferrari will be put up for auction at a starting price of 1,701 yuan ($245) in southern China next week.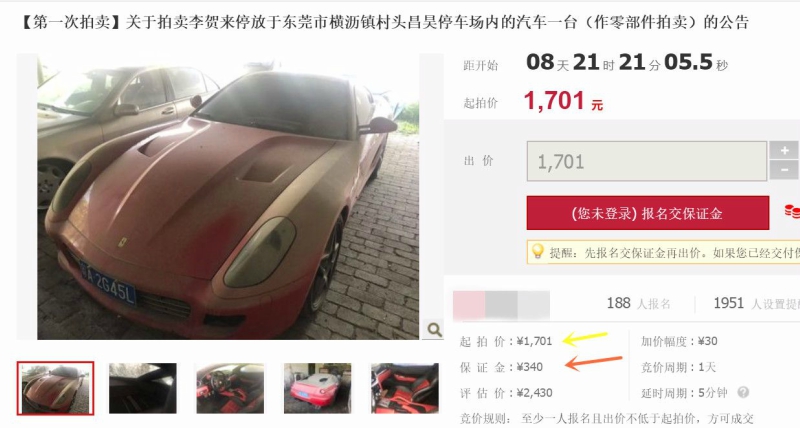 The vehicle, now dubbed as the "world's cheapest Ferrari," has already attracted at least 250 bidders for the event in Dongguan, Guangdong province on June 20, according to NetEase.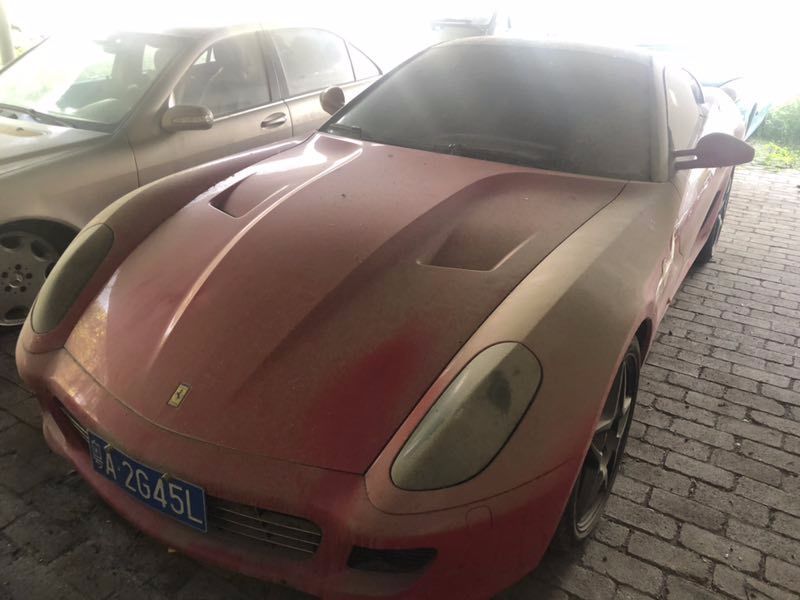 According to the court overseeing the auction, the rock-bottom price was decided because the Ferrari lacked registration and carried a fake number plate, Sing Tao Daily reported.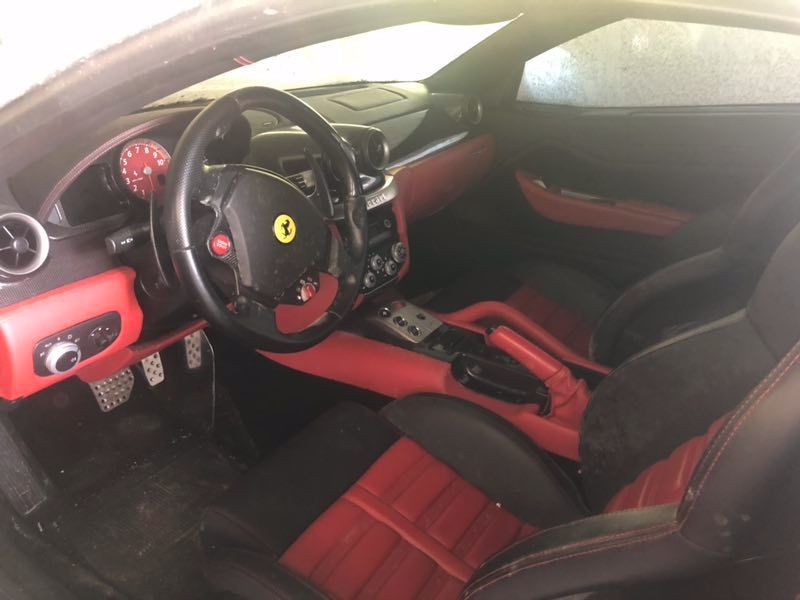 For this reason, the car — which was also involved in an accident — cannot be driven and may only used for other purposes, such as display.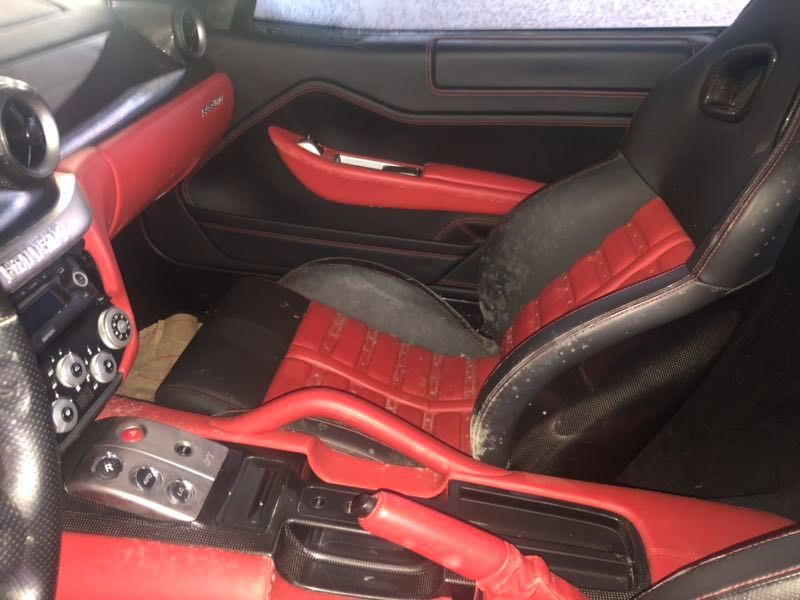 The vehicle, a Ferrari 599, is reportedly one of the most famous two-door models in the luxury sports car maker's history.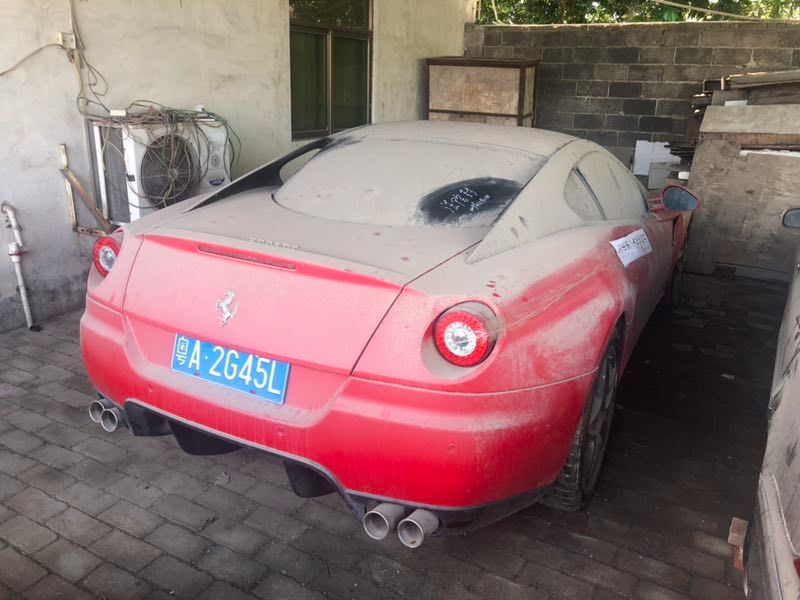 Anyone planning to make a bid must be aware, however, that the vehicle owes more than 10,000 yuan ($1,445) in parking fees, Sohu News noted.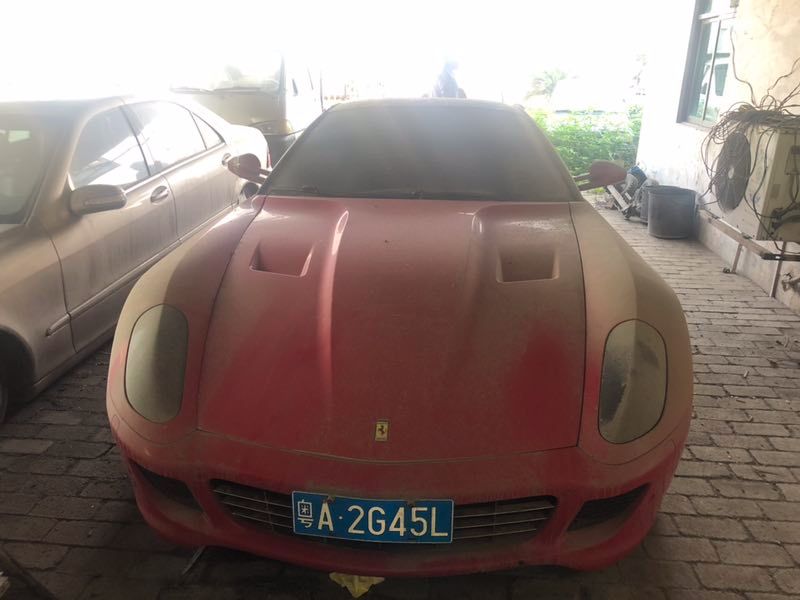 The car's shocking starting price has gone viral on Chinese social media, with netizens imagining ways to make use of the purchase.
"I think it's worth it."
"Dismantle and sell the parts!"
"Well this should be good for wedding photographs."
"Buy it for renovation, then you can lease it for photoshoots and make good money."
"The sale of the disassembled parts should be able to return the whole car's actual price."