A couple in China has managed to make at least 60,000 yuan (about $9,000) right at the comforts of their home by selling their newborn baby on the internet.
The couple, based in Yangzhou, put up their baby for sale on QQ, a popular instant messaging service in China.
The pair initially sealed deals from three families, each paying 40,000 yuan (about $6,000) for a so-called "nutrition fee."
The baby was finally sold to a couple in Shanghai, who paid 60,000 yuan (about $9,000), Sina News reported.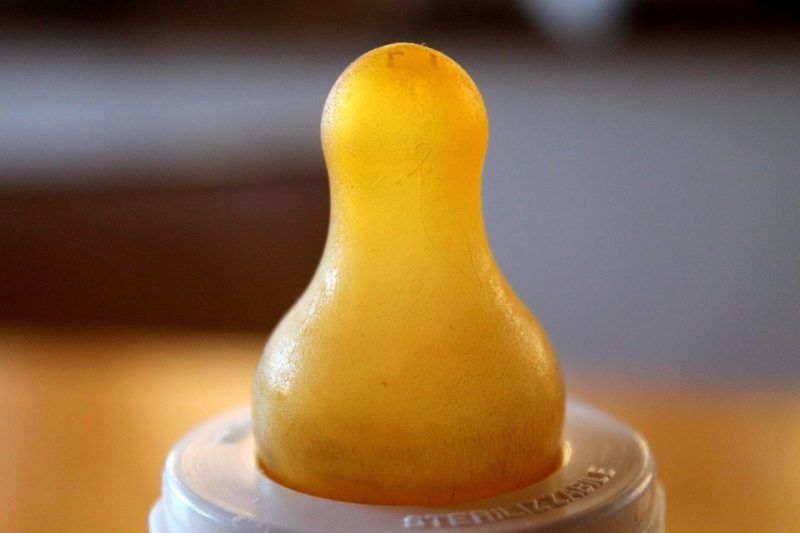 Realizing that they have been tricked, the families from the nearby cities of Changzhou and Yancheng called authorities, which soon started conducting an investigation.
Mo Jicheng, the mother, explained that she resorted to selling her baby out of financial difficulties. She promised to surrender the baby to whoever paid the nutrition fee.
But as it turned out, the couple took payments from more than one family.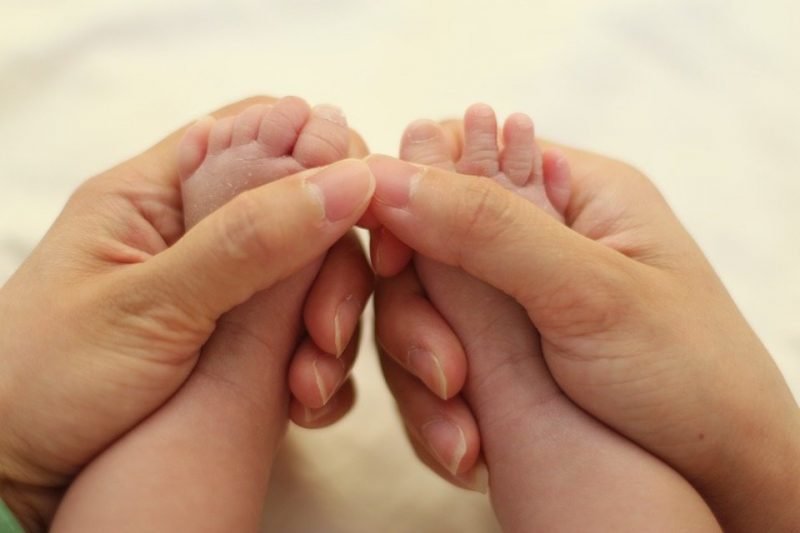 Under Chinese law, selling babies to make a profit is illegal and constitutes as child trafficking. According to Shanghaiist, online platforms such as QQ have become an excellent business den for such an industry.
Transactions conducted privately appear more convenient than applications for legal adoption, which reportedly consists of strict rules and complicated processes.
Investigations on the couple are ongoing.