Su Jingjie and Guo Yuting, a recently-wedded couple from Chengdu, Sichuan province, China, were literally destined to be together since the day they were born.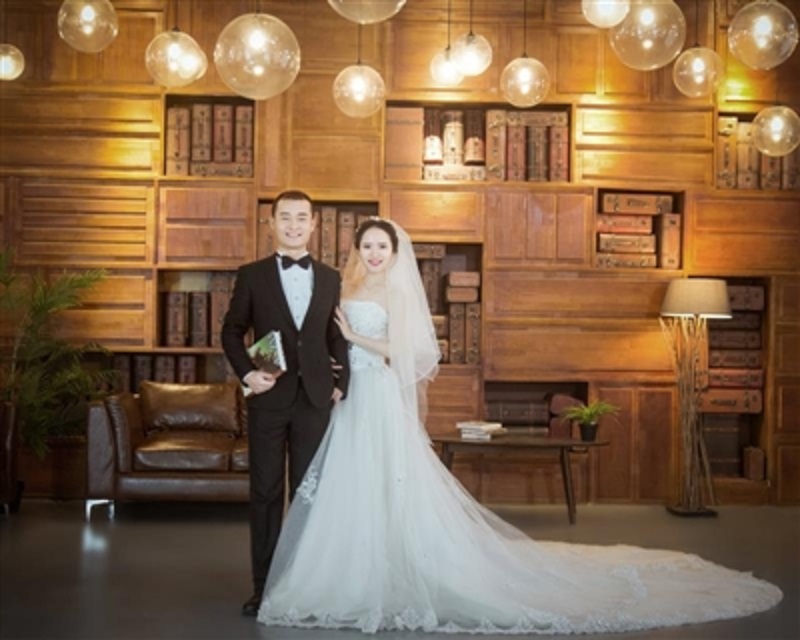 Both Su and Guo were born on the same day and at the same hospital — Jiangyou Municipal People's Hospital in Sichuan on June 16, 1990. According to China Daily, their baby beds were numbered 11 and 36, respectively.
Guo, while speaking to the media, said she was born a few hours earlier than her husband, which makes her a few hours older than him.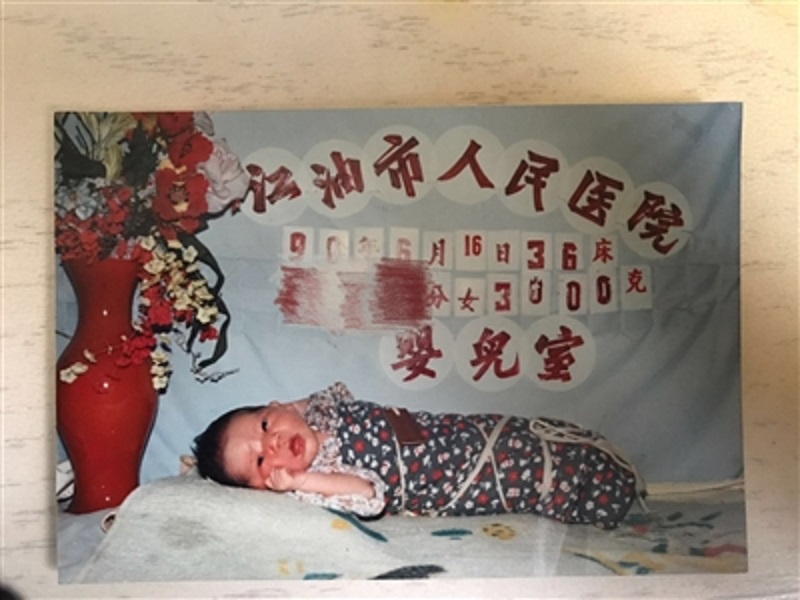 As if the same birthplace and day wasn't enough to seal the deal that they are destined to be together, Guo and Su actually went to the same kindergarten and junior high school in Jiangyou.
They unfortunately took separate paths after that; Su reportedly moved to Mianyang, 30 kilometers away from their hometown for high school while Guo remained in Jiangyou for her studies.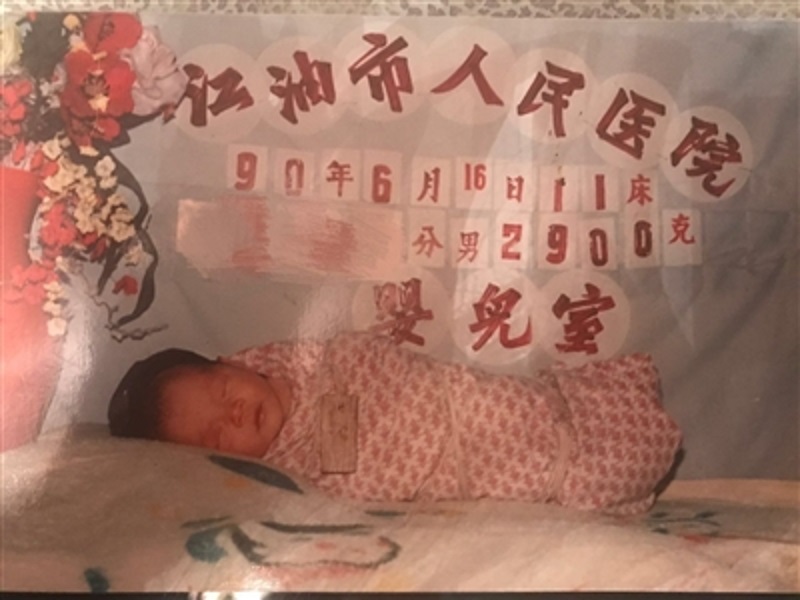 Despite the distance, the two continued to keep in contact with each other. They both took the national university entrance exam in 2008, and surprisingly, they were both accepted into a university located in Chengdu, Sichuan province.
Su and Guo fell in love a year after they graduated from university, finally tying the knot on March 10.
Meanwhile, a couple from Chengdu, Sichuan also had a run-in with destiny when they discovered that they were in the same photo that was taken 18 years ago.
Images via China Daily