The family of a 33-year-old Chinese construction worker who died in a fall last Tuesday will not be able to attend his funeral in New York after the State Department denied their request for an emergency visa.
Jucong Wu, who worked for U-Tek Elevator, Inc., was not tied to a protective line before he fell nine stories to his death down an elevator shaft at a Manhattan construction site around 9 a.m., Pix11 reported.
Wu moved to Brooklyn from China a few years ago to make money for his wife and son, who both live back in China.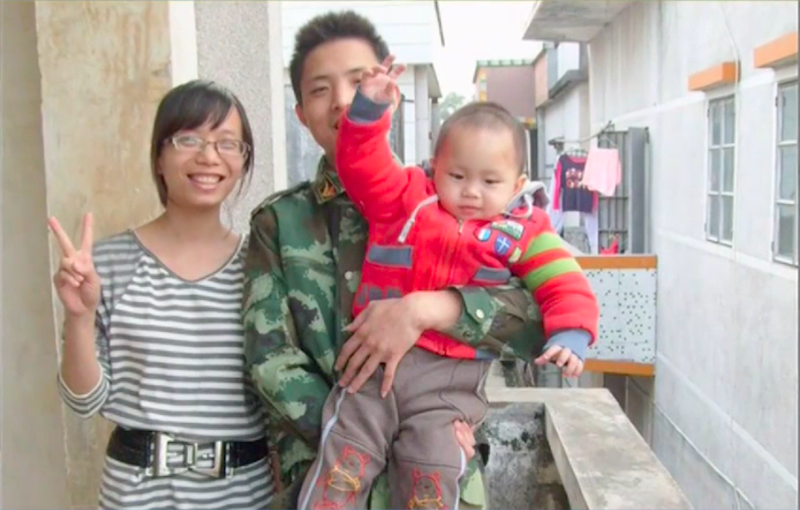 His sister and parents, who described him as the rock of the family, told NBC New York that his soul will not rest until he and his wife meet for the last time.
But the U.S. government fears his wife won't return to China after the funeral. Wu, his sister and parents are all legal residents of the U.S.
"When she went in to get what she thought was a formality — for her to be able to come to bury her husband — and she was told 'No,' she lost it. She was inconsolable," Steven Gershowitz, the family's attorney, told the station. "She's being denied the opportunity to say goodbye to her husband."
The State Department declined to comment, saying it does not comment on individual cases.
A similar case occurred earlier this month, when the Vietnam-born mother of four-year Navy veteran Ngoc Hoan Truong, who died of leukemia at the age of 22 in December, was denied a U.S. visa twice to attend her own son's funeral.
Featured Image Screenshot via NBC New York