Five college students in China have developed a smart helmet that aids blind people in activities normally done with the sense of sight.
The students from the City College of Kunming University of Science and Technology, Yunnan Province, are calling the helmet "Eye See".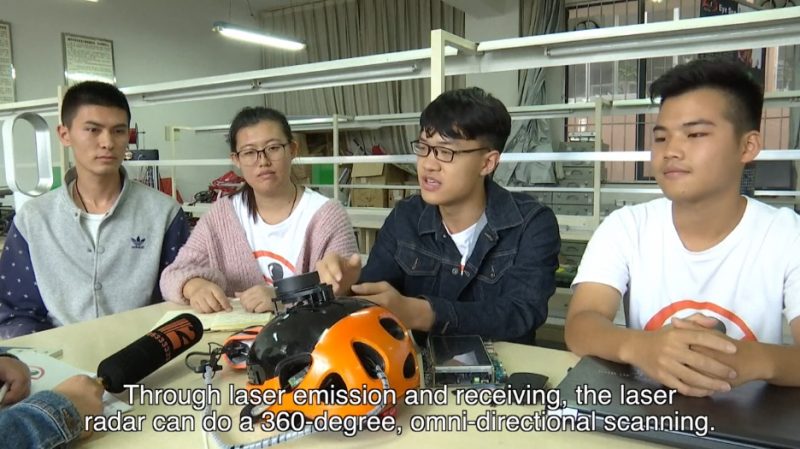 Developed over the course of one year, the intelligent helmet is capable of detecting obstacles, identifying faces and reading, all thanks to a laser radar and a camera.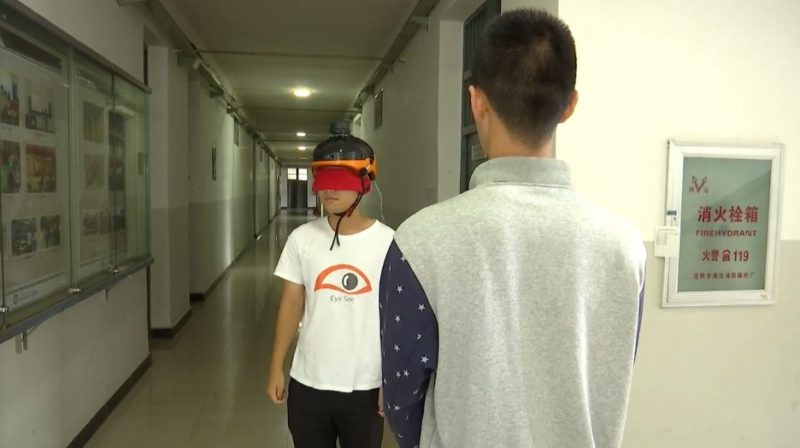 Through the laser radar, the helmet detects obstacles within a distance of three meters (about 10 feet), advising the wearer accordingly.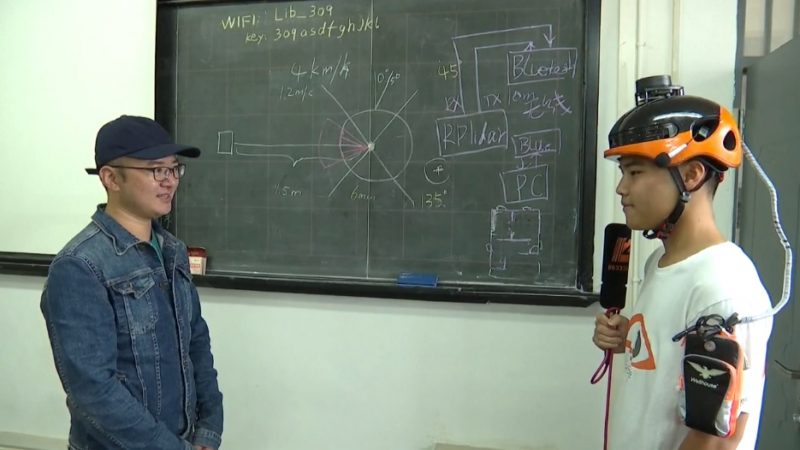 "Through laser emission and receiving, the laser radar can do a 360-degree, omni-directional scanning," Wang Xinkai, one of the developers, told CCTV+ in an interview.
The camera, on the other hand, captures faces that are then identified through an audio description.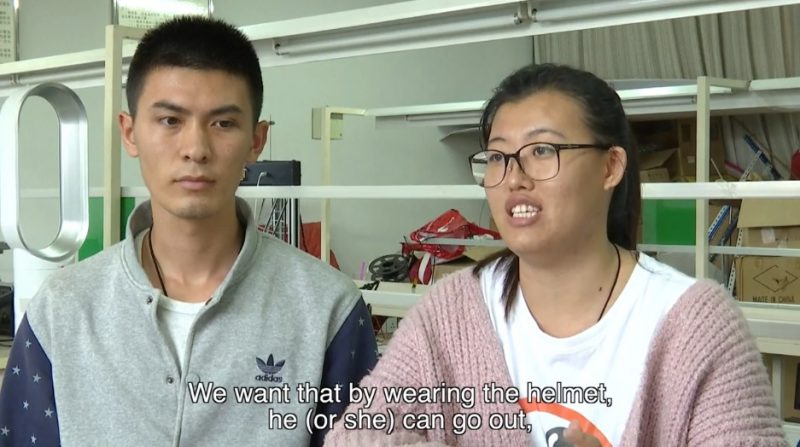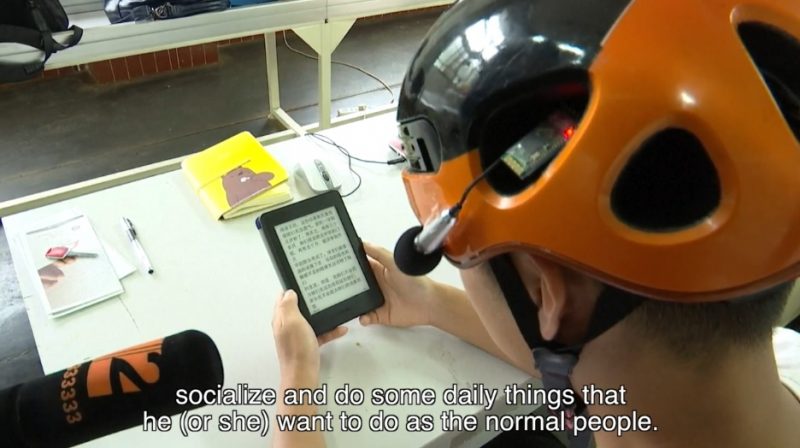 It also recognizes Chinese characters instantly, reading them to the wearer.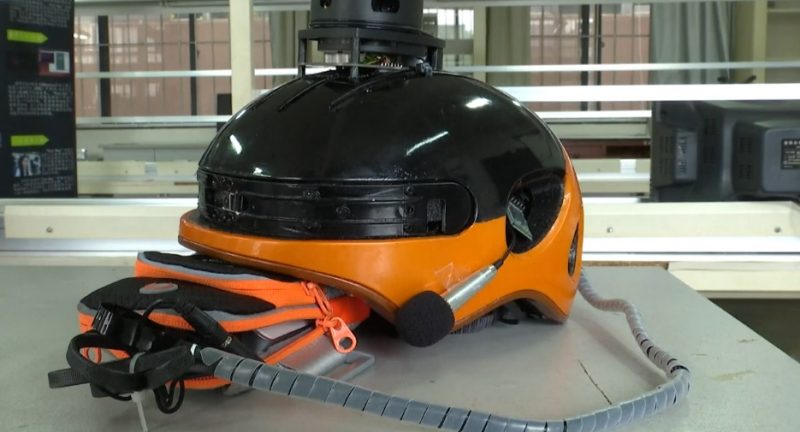 The student developers — who hope to mass-produce the helmet — received 17 patents for their work.
See the helmet in action below: