There has been a massive increase in philanthropic work by Chinese and Chinese Americans in recent years, a new study found.
From 2000 to 2014, the number of Chinese American foundations in the U.S. soared to around 1,300, a 418% increase versus 195% of the general population. Between 2008 and 2014, major charitable contributions of Chinese Americans jumped fivefold to just below $500 million.
In 2016, the number of foundations in China hit 5,545, a 430% jump from 2006. By 2014, philanthropic giving in the country reached $16.7 billion.
The study by the Global Chinese Philanthropy Initiative (GCPI) reviewed giving trends, motivations and the impact of 29 Chinese Americans and 35 Chinese nationals living in mainland China, Hong Kong, Macau and Taiwan.
The philanthropists included in the study gave an average of at least $1 million in three separate years between 2008 and 2014.
"Major contributions by Chinese and Chinese American philanthropists are having a dramatic and positive effect – widening access to higher education, advancing innovations in health research and science, and supporting the arts and culture," said Stewart Kwoh, head of GCPI's executive committee, according to PR Newswire.
Approximately 66% of the gifts from Chinese American philanthropists between 2008 and 2014 went to higher education, with Harvard, Stanford and University of Southern California receiving the most donations. Interestingly, the group gave over $50 million to the University of California, Berkeley, UC Irvine, UCLA, and UC San Francisco in 2017.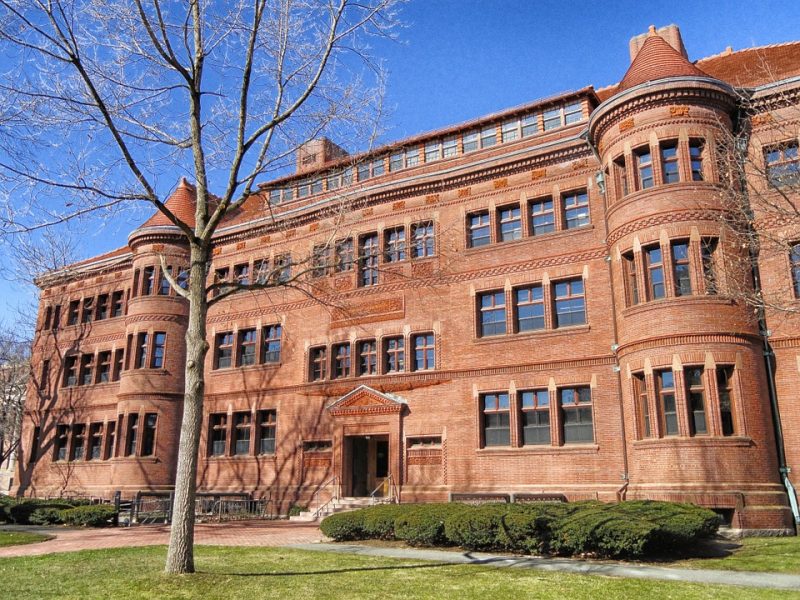 GCPI, which aims to boost U.S.-China relations by promoting dialogue between philanthropists of both countries, is a collaboration of UCLA's Luskin School of Public Affairs, UC Irvine's Long U.S.-China Institute and Asian Americans Advancing Justice-Los Angeles.
Real estate investor John Long, whose family foundation built the Long U.S.-China Institute, recalled claims that Chinese and Chinese Americans were not giving back enough to the U.S. His family moved to the U.S. from China when he was 6.
"I wanted to see if it's true that as a group, Chinese are people who don't give back," he told the Los Angeles Times. "This study dispels the idea. We are as philanthropic if not more philanthropic than other groups."
In the future, Kwoh hopes to broaden the study to other Asian Americans and Chinese nationals across Asia, KPCC noted.
"We want to put a spotlight on people who are giving. We want to spur more interest in giving back to the community," he said.
Feature Image via Asian Americans Advancing Justice-Los Angeles