To escape from the beatings he allegedly receives from his father regularly, a 10-year-old Chinese boy decided to run away and live in the wild.
For 24 days, the child, identified by his surname Miu, survived in the Sichuan wilderness by eating plants and snakes after leaving his home on June 29th.
From his home in Yunnan Province, Miu traveled some 500 kilometers away (310 miles) to reach Sichuan.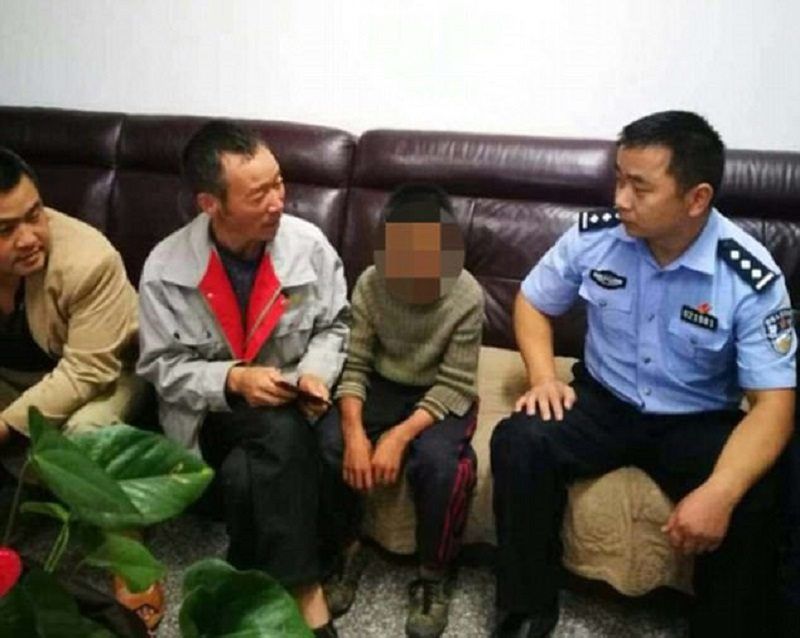 On his way, he collected plastic bottles which he later traded for food money, according to Daily Mail. Even before reaching his destination, fatigue and the harsh environments took a toll on the boy's health, causing him to develop a fever after being drenched in the rain for too long.
"I remembered my family boiling dandelions as medicine so I collected a broken bowl and a lighter to prepare a herbal tea as medicine."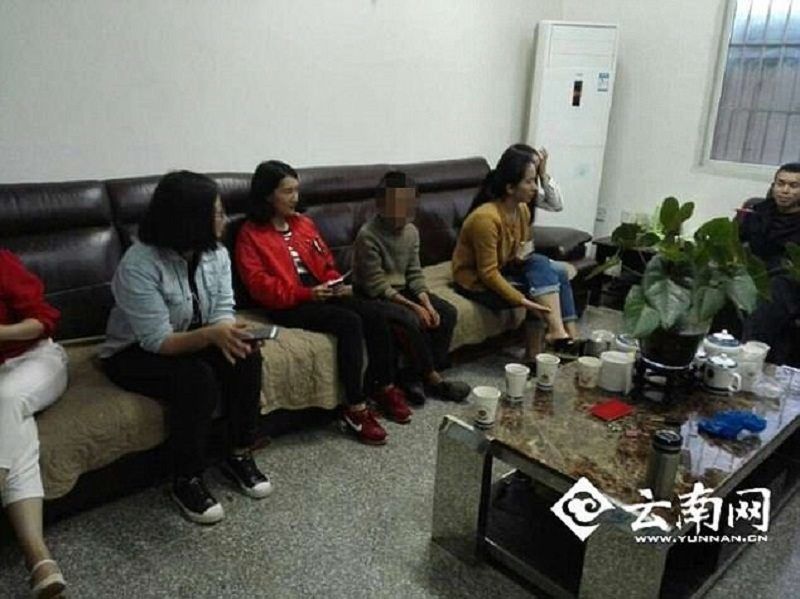 He eventually recovered and was able to reach Sichuan where he spent his nights sleeping on wet leaves or straws and his days rummaging for food.
The boy said he picked fruits from trees and sometimes found snakes which he grilled. He said he never felt scared during his days away from home.
"No, I was not afraid and I had a good rest," he told reporters.
When asked by local reporters why he ran away, the boy replied that it was because his father had hurt him, although it was not revealed exactly why his father did so.
"At the beginning, I had nothing on my mind. I just wanted to run away from my parents," Miu said.
Local authorities discovered him in the woods last Saturday and notified his father who picked him up immediately.
"Now I realize my education method is problematic," the father said. "It was wrong to lash out at my son as a way to educate him."