A baker from southern China is going viral on Chinese social media for her incredibly realistic, fruit-like steamed buns that are blowing the minds of many netizens online.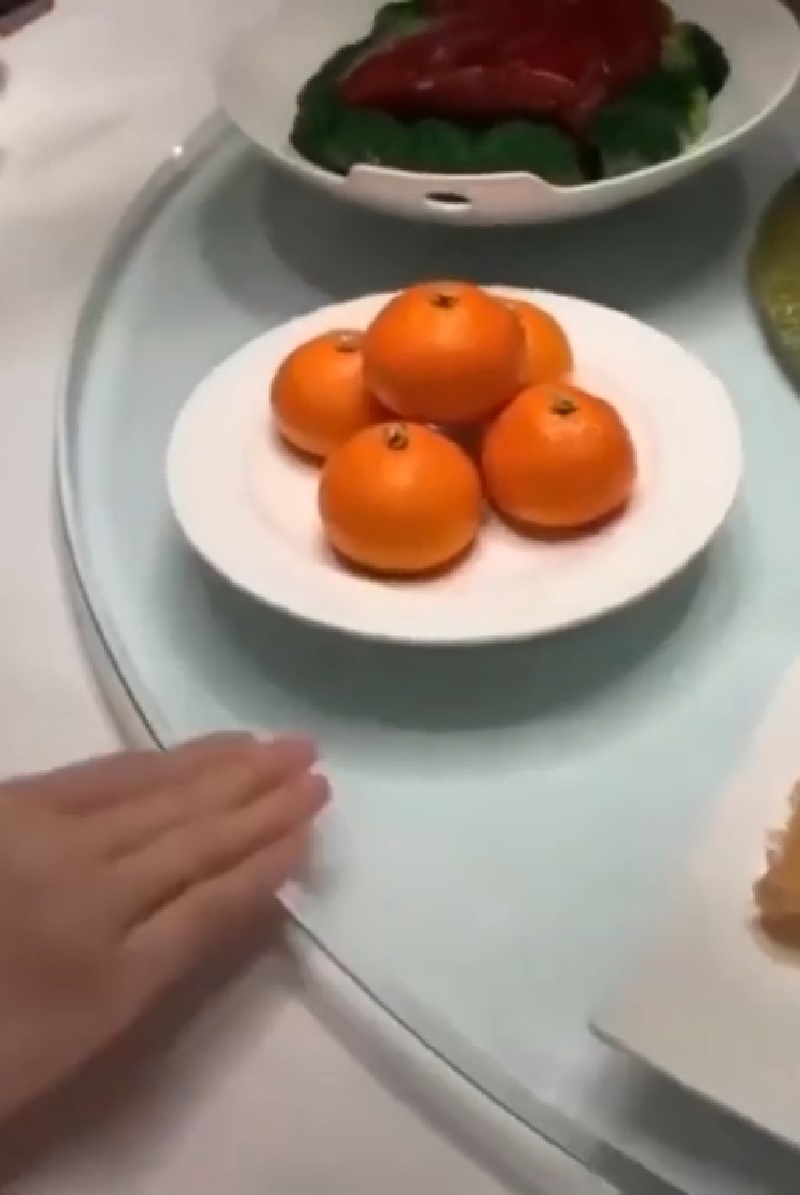 Chen Yuping, a baker from Xinyi Handmade Bakery in Guizhou province, is making a buzz online for her steamed buns that look like fruits including tangerines, watermelons, and bananas.
According to South China Morning Post, Chen came up with this idea to create artistic buns for her daughter who she describes as a picky eater.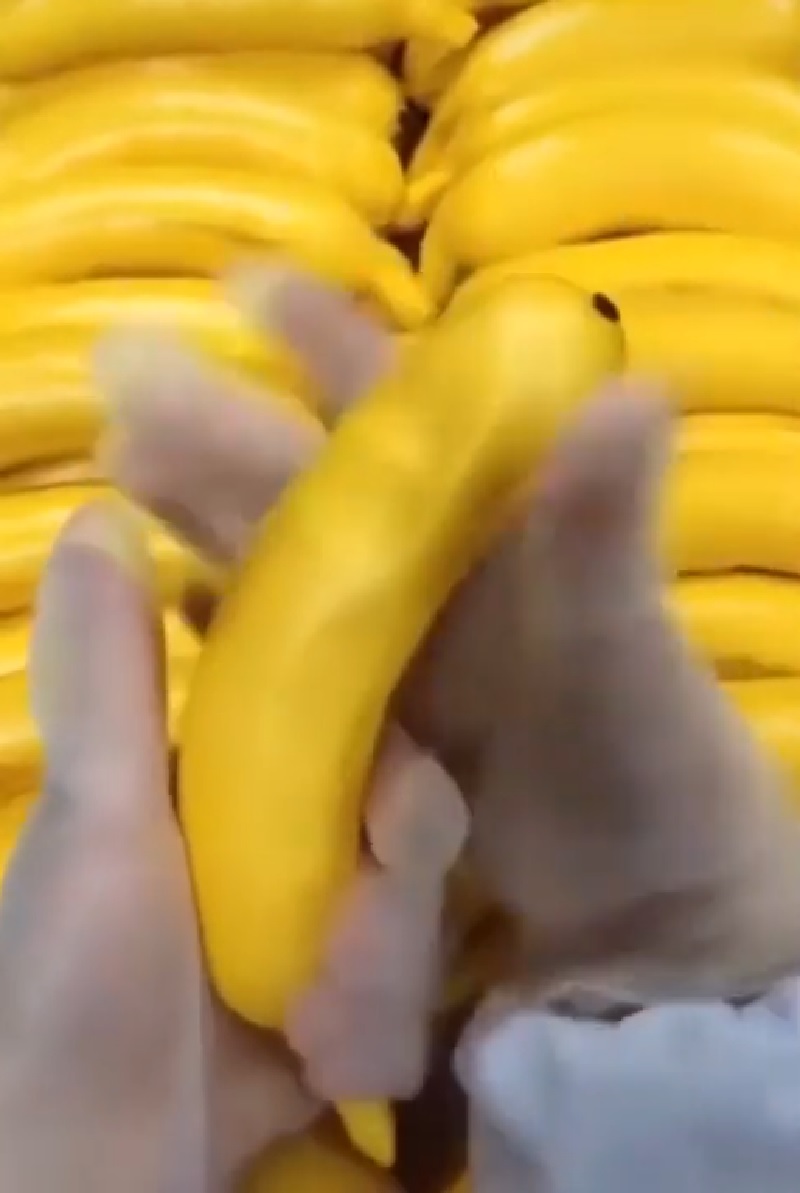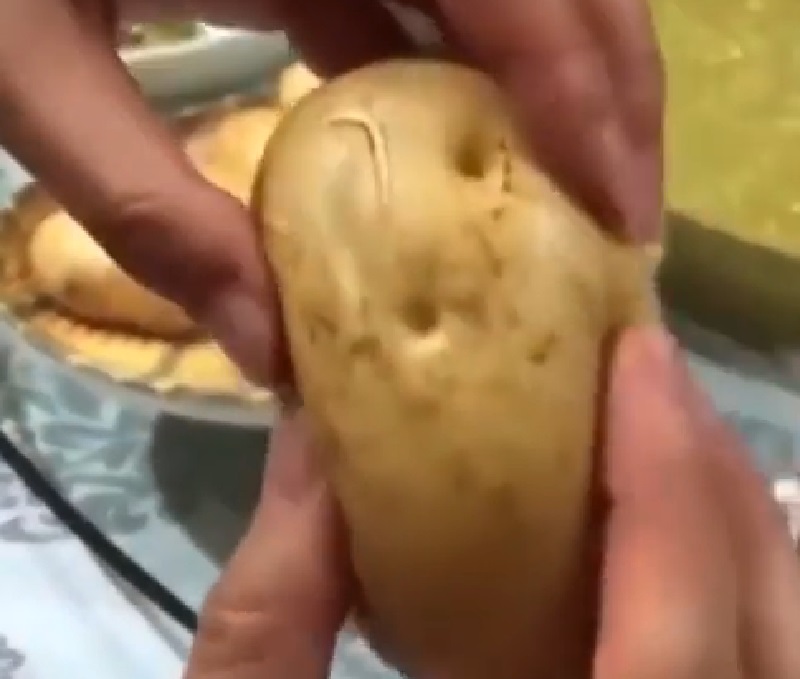 "Many kids don't like to eat proper meals so I want to make something that can improve their appetite, and is nutritious as well," she said.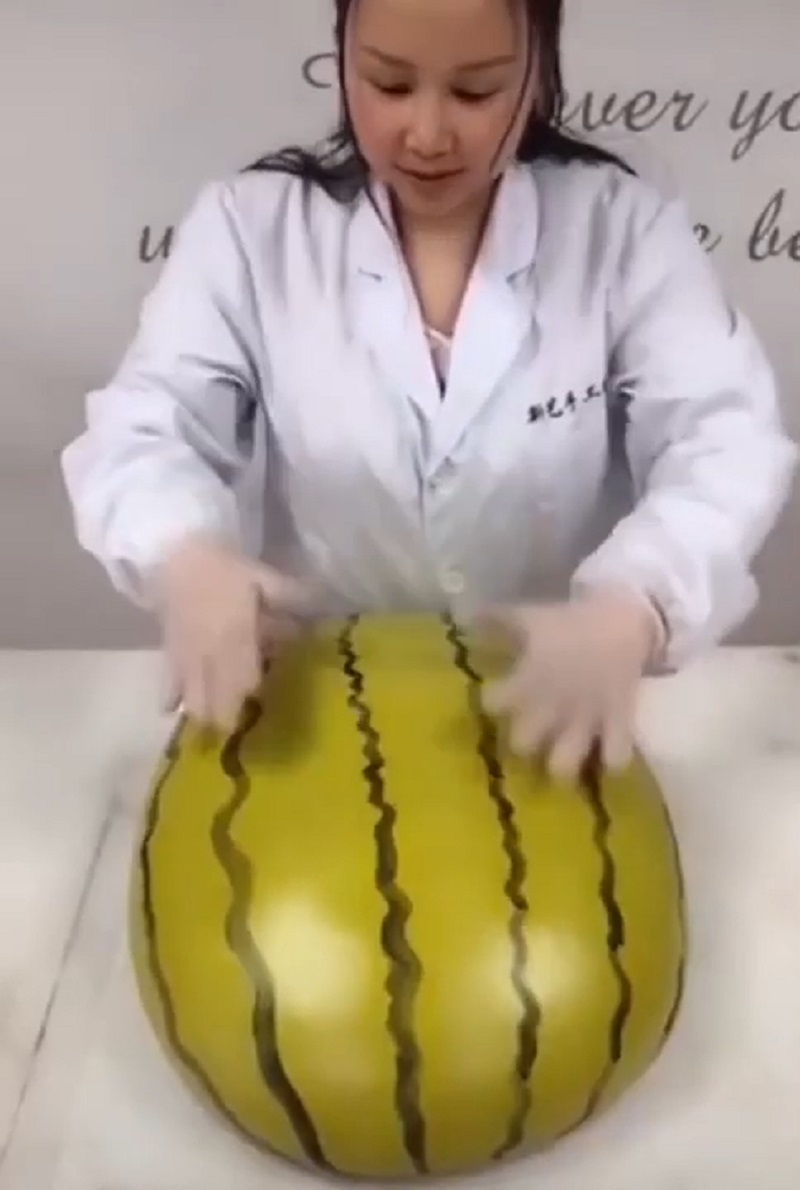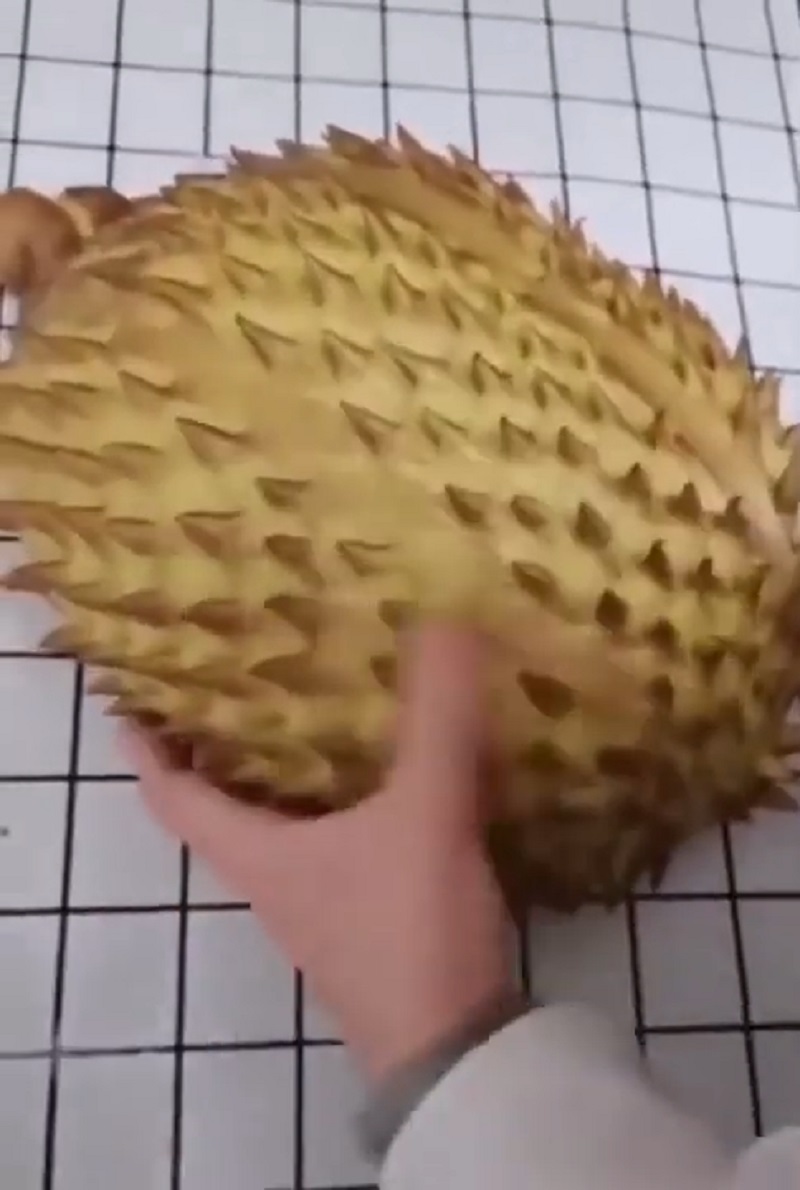 Chen is also offering lessons to those who'd like to learn how to bake and decorate artistic buns.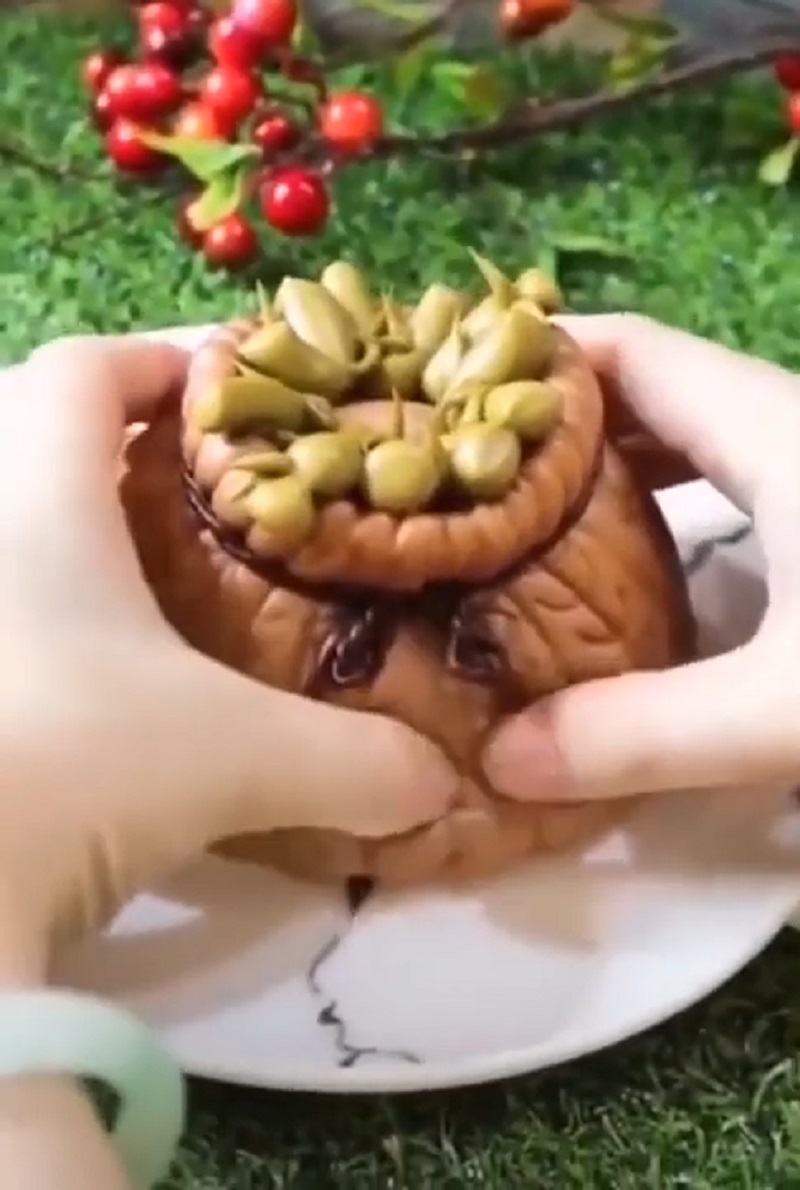 While most steamed buns are made using flour, Chen adds other incredible ingredients into her bread including fruit and vegetable juices to add more flavor and make it a bit more nutritious.
Images screenshot via YouTube / South China Morning Post