A Chinese man traveling back to his hometown has shocked the security personnel of a bus station when his luggage was found to contain two severed arms last week.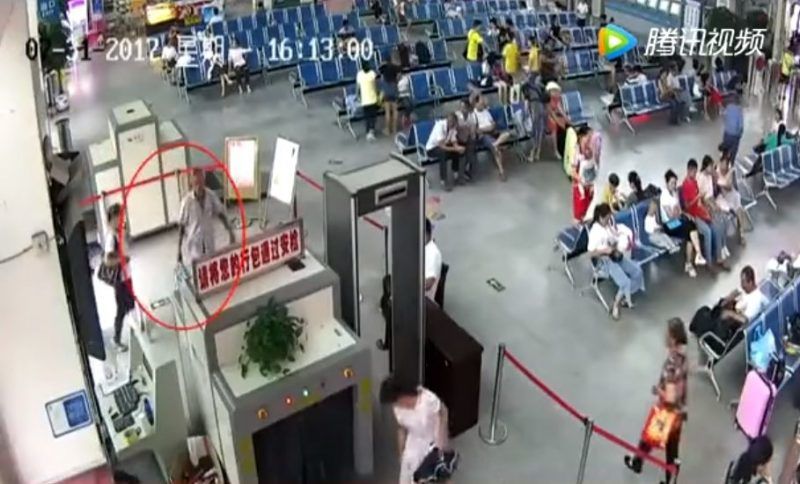 The 50-year-old man, surnamed Zheng, was caught as he passed by a security checkpoint at the bus station in Duyun, Guizhou Province on July 31.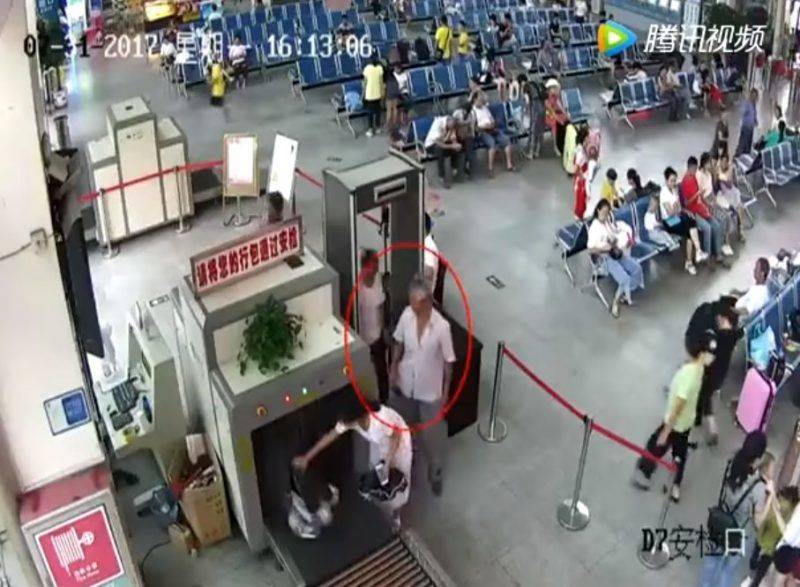 Security officers thought that Zheng's blue bag contained something bizarre as it went under the x-ray. They called the police shortly.
"He told me there were two arms when I asked him what was on the bag," an officer named Zheng Senyuan told Pear Video.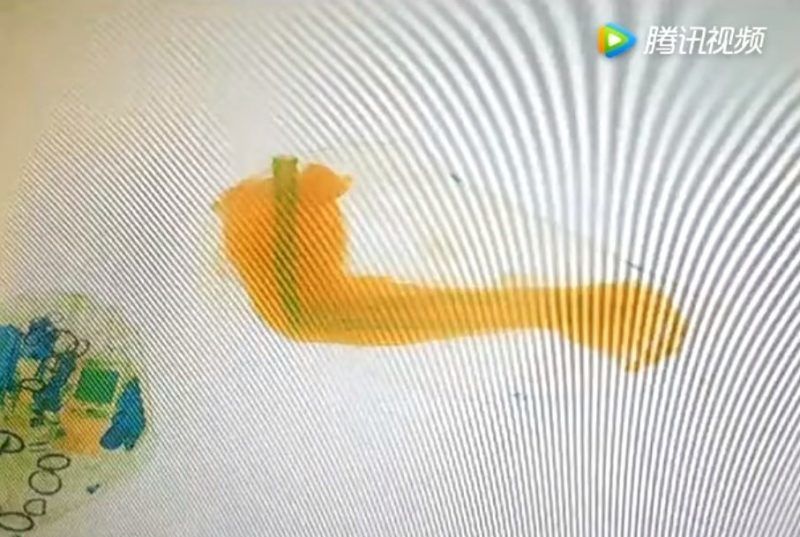 Inspecting police officers indeed found two severed arms, both rotting, wrapped in several plastic bags.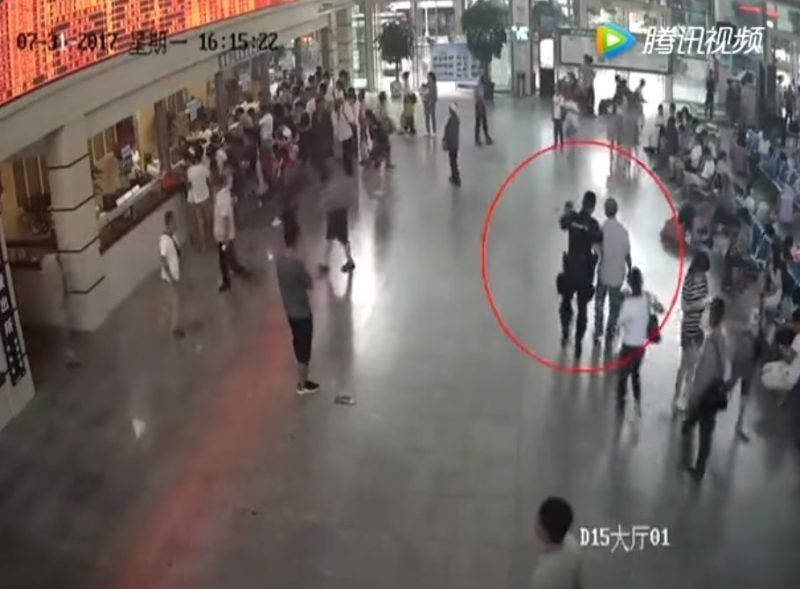 In defense, Zheng claimed that the arms were his brother's and he was bringing them home to be buried in the future.
Zheng told the police that his village had a custom where dead people must be buried with all their body parts. His brother, whose arms were amputated after an electric shock, is still in the hospital.
Apparently, the arms are only to be buried when his brother passes away.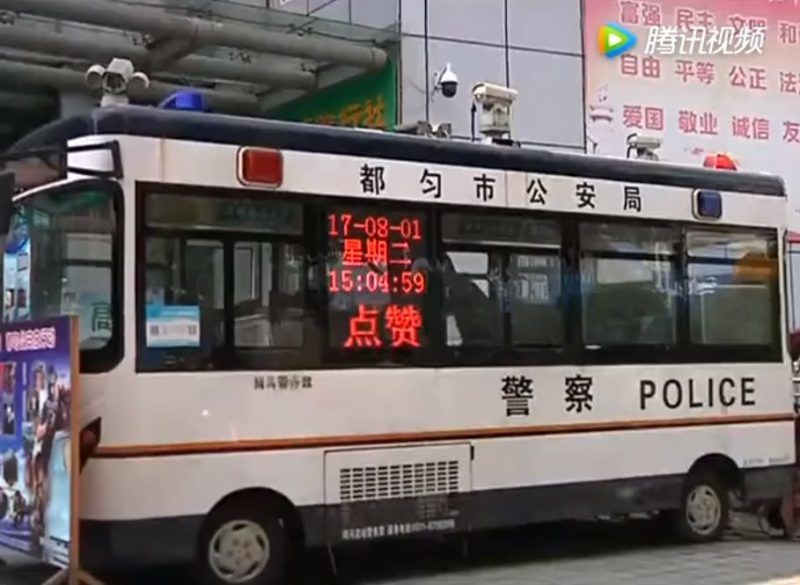 Zheng was eventually let go after producing a medical statement, according to Daily Mail. As per China's regulation on road transport, human body parts may be transported provided that the carrier can present a medical statement and has obtained proofs from the police and health departments.
Watch the surveillance footage below: