Convinced that his beauty is unnatural, the mother of Chinese actress Guan Xiaotong is opposing her daughter's marriage to former EXO member Luhan, according to AllKpop.
In an October announcement that literally broke Weibo, Luhan revealed that Guan, also known as Traey Miley, is his new girlfriend; shortly thereafter, rumors about their early marriage exploded, causing a further frenzy amongst fans.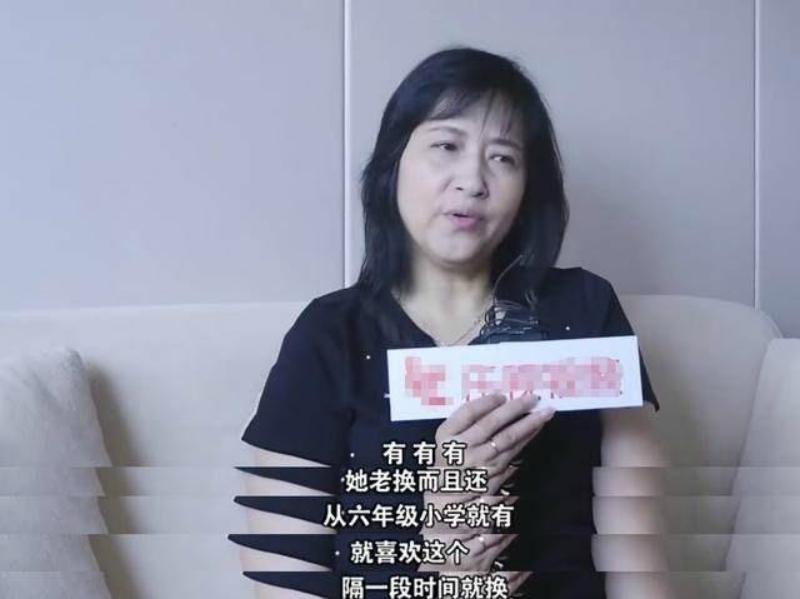 However, the couple is reportedly facing a big hurdle to tying the knot: Guan's mother.
According to jnnc.com, Guan's mother has three requirements for a future son-in-law: he must be responsible, be naturally handsome, and must not be feminine.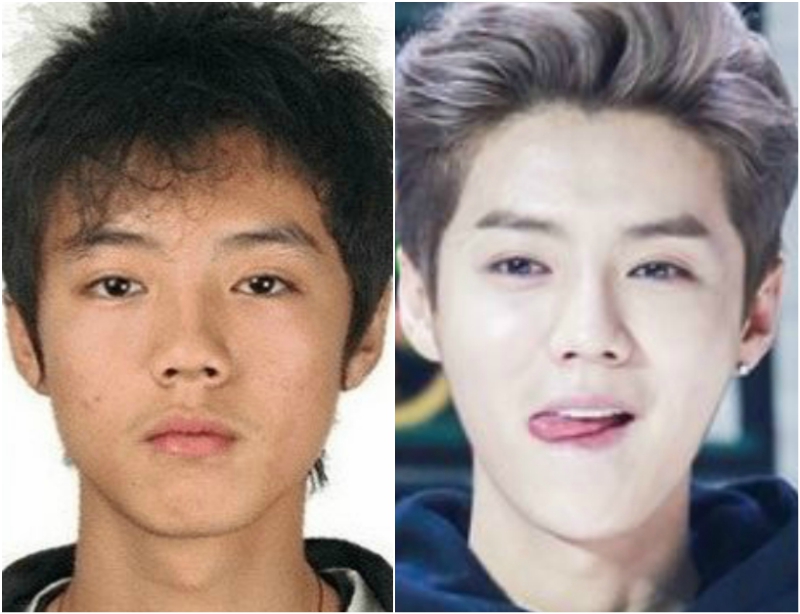 Luhan reportedly failed in the last two requirements. It is said that Guan's mother suspects that he had plastic surgery, an old rumor that has never been confirmed. Observers have accused him of undergoing procedures such as double eyelid surgery, jawline surgery and a nose job.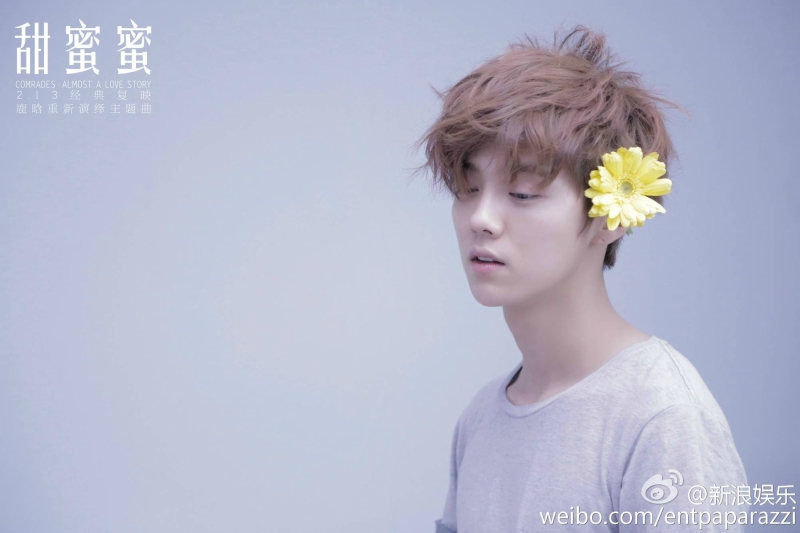 The former K-Pop star also adopted a "flower boy" image since his promotions with EXO, which does not exactly please Guan's mother.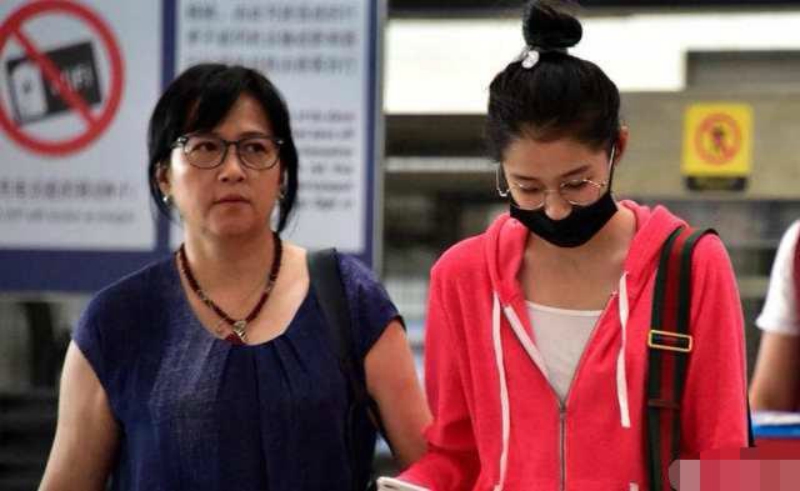 While she definitely has standards for a son-in-law, Guan's mother is also concerned about her daughter's age, saying that she must take at least eight years more to consider marriage.
Guan is currently 20, while Luhan is 27.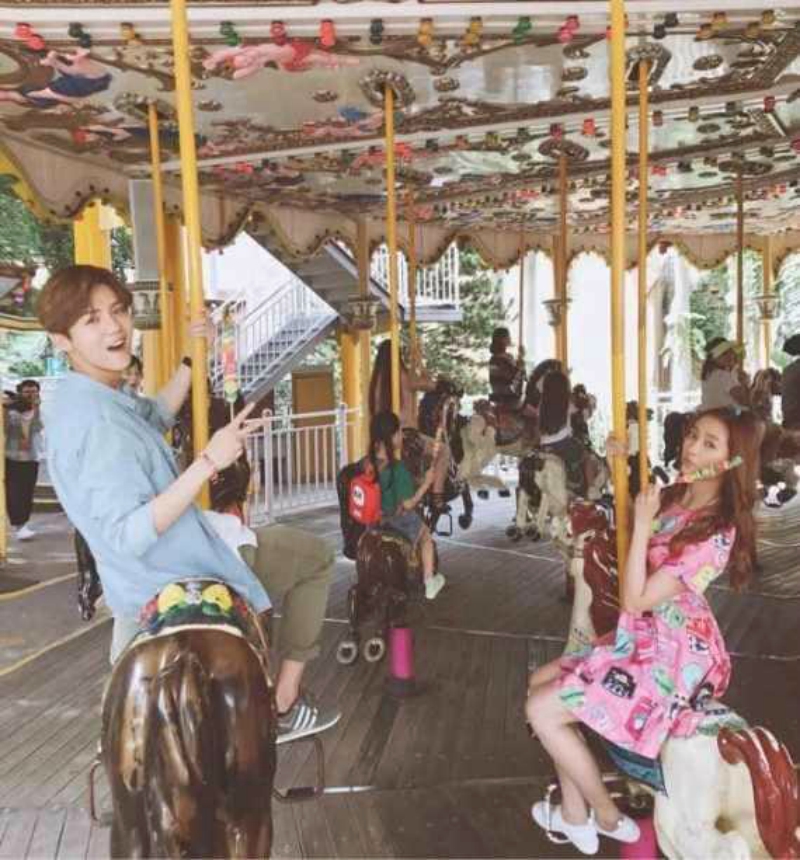 What do you think about her mom's requirements? Do you approve of Guan and Luhan being together? Share your thoughts in the comments!