The future of digital humans just got brighter as one character based on a Chinese actress made people question reality at a recent gaming conference.
Meet Siren, a "high-fidelity, real-time digital character" developed by Epic Games in partnership with 3Lateral, Cubic Motion, Tencent and Vicon.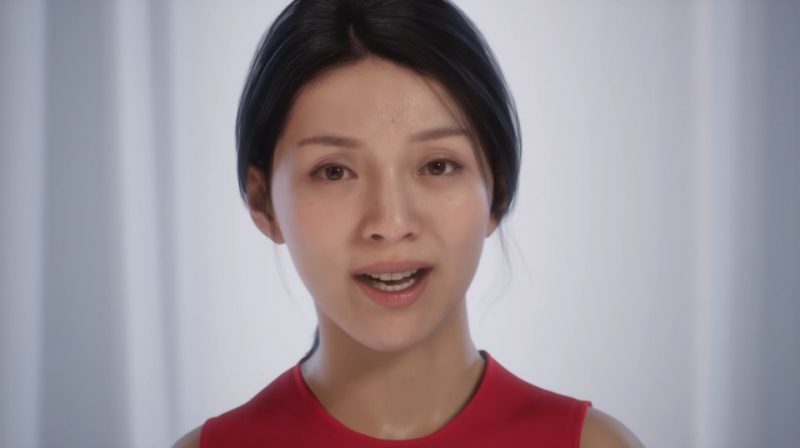 Siren is based on Chinese star Bingjie Jiang and is played by actress Alexa Lee.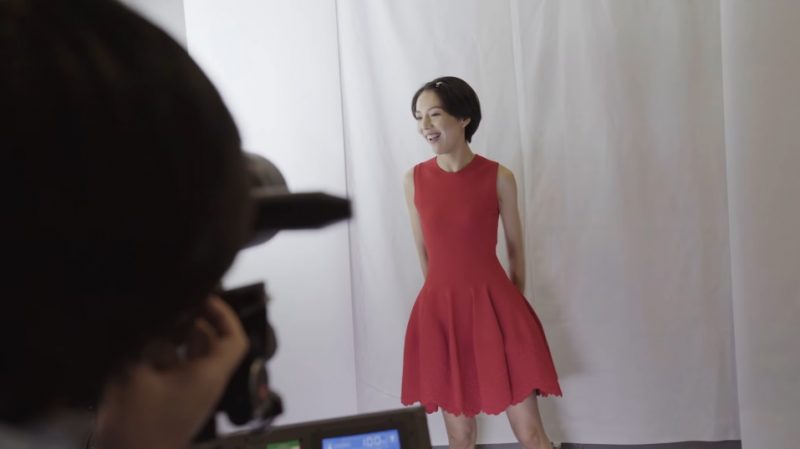 Epic Games unveiled the technology in its "State of Unreal" presentation at the annual Game Developers Conference, which runs from March 19-23 at the Moscone Center in San Francisco, California.
She is created with the company's Unreal Engine, a suite of tools that developers use "to design and build games, simulations, and visualizations."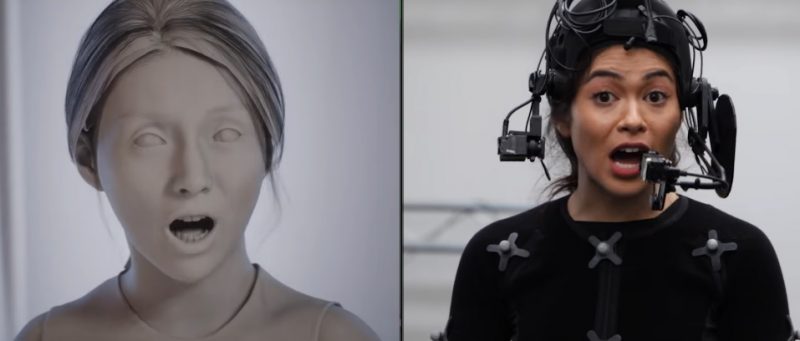 Kim Libreri, chief technology officer at Epic Games, told reporters:
"Everything you saw was running in the Unreal Engine at 60 frames per second."
"Creating believable digital characters that you can interact with and direct in real-time is one of the most exciting things that has happened in the computer graphics industry in recent years."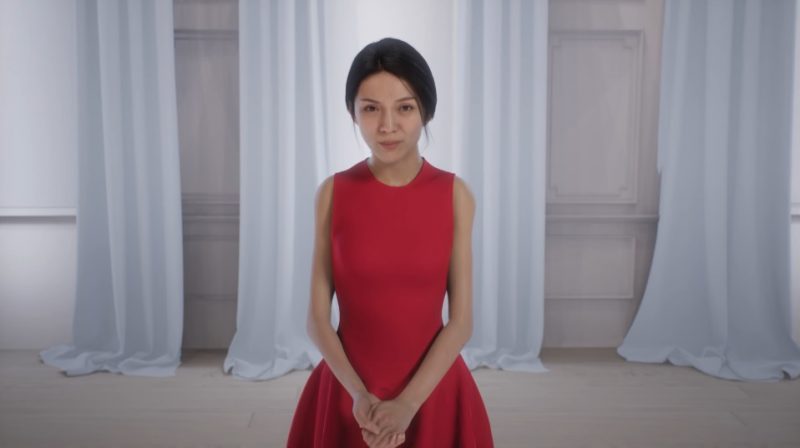 In a real-time demo posted on YouTube, Siren talks about what she's made of:
"Hello, I'm Siren and I'm a digital human. I was created by an international team of artists and engineers who wanted to challenge our ideas of what a synthetic human could be."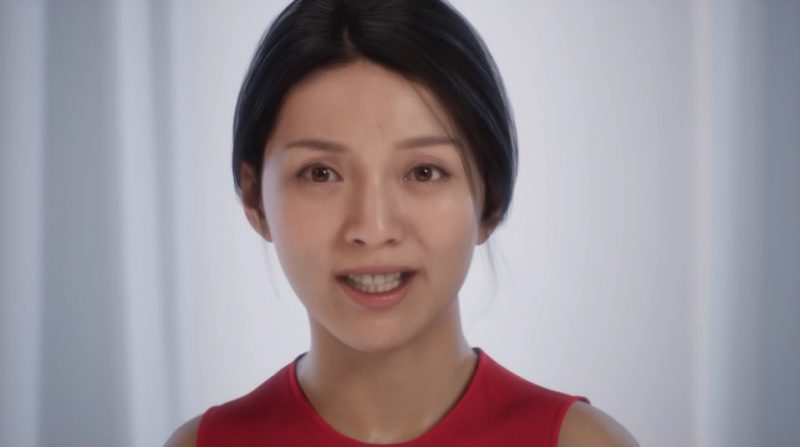 "I've got state-of-the-art, real-time graphics and an unprecedented level of detail in my eyes, skin and hair. Cool, right?"
As such, Siren is a step toward more realistic digital humans in gaming and film. The technology is now available for licensing.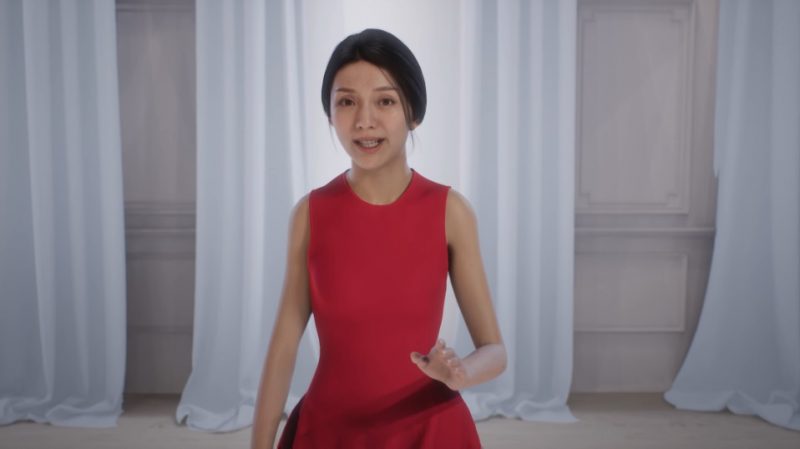 Siren is currently on display at the Vicon booth.
Watch her performance and behind-the-scenes footage:
Images via YouTube / Unreal Engine